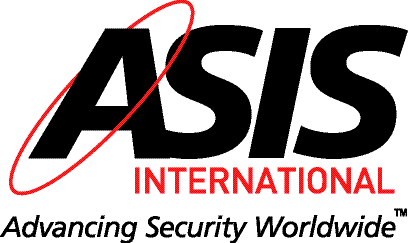 ASIS International is the leading organization for security professionals, with more than 38,000 members worldwide. Founded in 1955, ASIS is dedicated to increasing the effectiveness and productivity of security professionals by developing educational programs and materials that address broad security interests, such as the ASIS Annual Seminar and Exhibits, as well as specific security topics. ASIS also advocates the role and value of the security management profession to business, the media, government entities, and the public.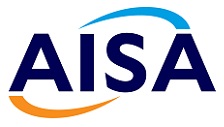 The Australian Information Security Association (AISA) is an Australian representative industry body for the information security profession. Formed in 1999, AISA is focussed on individual membership. AISA aims to foster and promote the development of the information security industry and encourage the professional development of our members.
AISA has continued to grow its membership base to in excess of 1500 members and extend our geographical reach across Australia. AISA caters to all domains within the information security field with focus groups, presentations at meetings and networking opportunities.
AIPIO (Australian Institute of Professional Intelligence Officers) is the peak representative body for all intelligence professionals in Australia. Their vision is to be instrumental in promoting intelligence as a widely recognised profession. Their goal is to advance the professionalisation of intelligence. To achieve this vision and goal, AIPIO works to sustain and grow a 'community of intelligence practitioners' through advocacy, thought leadership and partner engagement.  The Institute's membership reflects all domains of intelligence practice including: national security, defence, law enforcement, compliance, business and academia.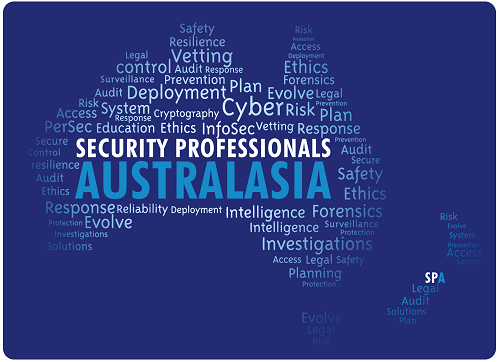 The Australasian Council of Security Professionals (ACSP) is a federated council consisting of representatives from professional associations and institutions; tertiary, education and research organisations; and elected individuals.

The Security Providers Association of Australia Limited (SPAAL) is a national not-for-profit association and leading Approved Security Industry Association (ASIA), accredited for security licence holder membership under Security Industry legislation.
Their membership is a diverse range of security companies and professionals representing Electronic, Manpower, Training organisations, consultants, and commercial and Government organisations.
SPAAL is a well known and interactive association with a strict code of ethical behaviour and a proven track record in furthering professionalism and integrity in the security industry.
The Outstanding Security Performance Awards (OSPAs) recognise and reward companies and individuals across the security sector. After the successful inaugural Australian OSPAs in 2015, this year's event will take place at the 2016 Australian Security Industry Awards for Excellence to be held at The Westin Hotel, Martin Place (Sydney) on Thursday 20th October 2016. For the chance to win, ENTER from the 8th of April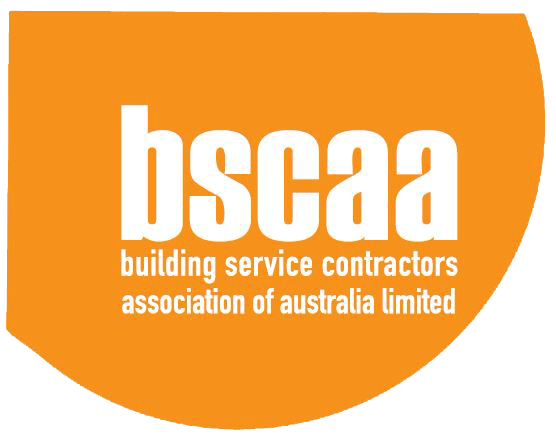 The BSCAA is Australia's peak industry representative body for the building services industry. Our Association members include contractors for cleaning, security, facilities management and grounds maintenance.
The BSCAA provides leadership for members and the provision of a range of relevant and quality services. We seek to work with Government and other industry stakeholders to improve the professionalism of the industry and all those that participate within it.
Risk Management is the systematic approach to protecting the things that we care about and maximising our chances of success in all fields of endeavor.
The Risk Management Institution of Australasia (RMIA) is the professional institution and industry association for Risk Managers in the Asia Pacific region. RMIA members are involved in every sector of the community and economy.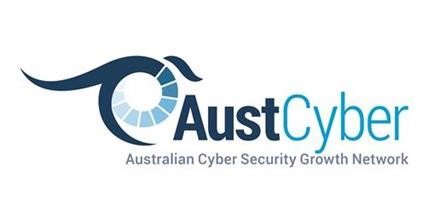 The Australian Cyber Security Growth Network (AustCyber) is the industry-led and not-for-profit company responsible for delivering the activities of the Cyber Security Growth Centre initiative.
The global cyber security market is currently worth more than $100 billion and is expected to more than double by 2020. The ACSGN will ensure that Australia is a global industry leader, able to export products and services in the global marketplace while helping Australian businesses and governments to address the growing threat of cyber-crime.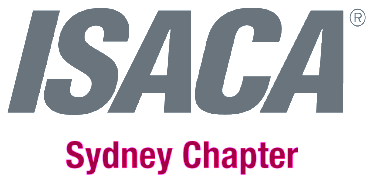 Nearing its 50th year, ISACA (isaca.org) is a global association helping individuals and enterprises achieve the positive potential of technology. Today's world is powered by technology, and ISACA equips professionals with the knowledge, credentials, education and community to advance their careers and transform their organizations. ISACA leverages the expertise of its half-million engaged professionals in information and cyber security, governance, assurance, risk and innovation, as well as its enterprise performance subsidiary, CMMI Institute, to help advance innovation through technology. ISACA has a presence in more than 188 countries, including more than 217 chapters and offices in both the United States and China..
The Sydney Chapter is one of over 200 global chapters made up of 110,000 members; established in 1976 and currently has over 1,300 members, consisting of Risk, Assurance, Governance and Security professionals.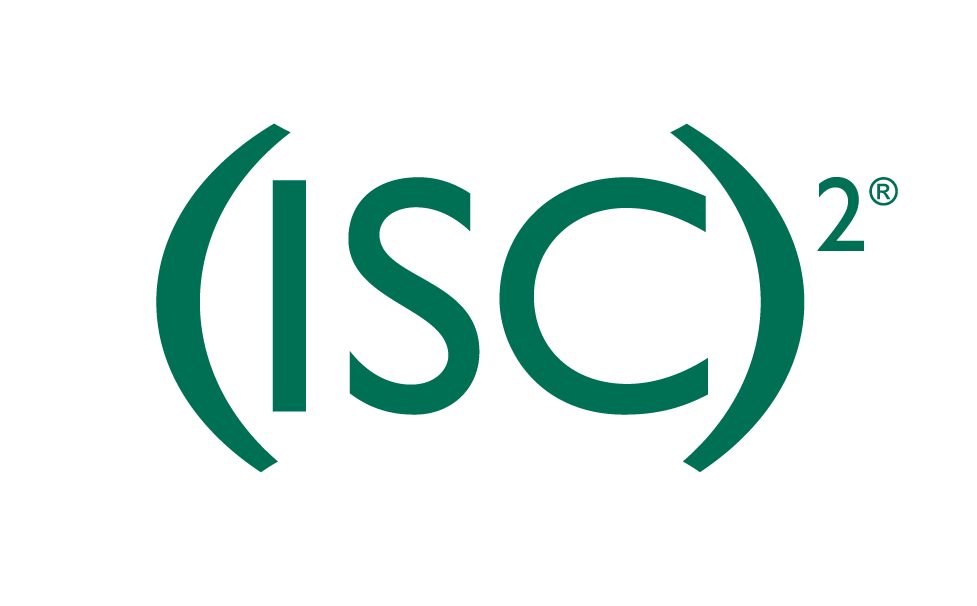 (ISC)²: The World's Leading Cybersecurity and IT Security Professional Organization
(ISC)² is an international, nonprofit membership association for information security leaders like you. We're committed to helping our members learn, grow and thrive. More than 138,000 certified members strong, we empower professionals who touch every aspect of information security.

The primary objective of the VSI is to provide a forum for the advancement of security professionals and the industry in which they work.
The Victorian Security Institute (VSI) was established in 1973 by security professionals in order to develop the science of security management and to develop and direct the professional standards of the security industry. Today, the membership consists of security practitioners and educators from a broad range of industries who share a common belief in the value of high professional and ethical standards for the security industry. The Institute has initiated and developed educational and professional development programs to assist its membership and the security industry.