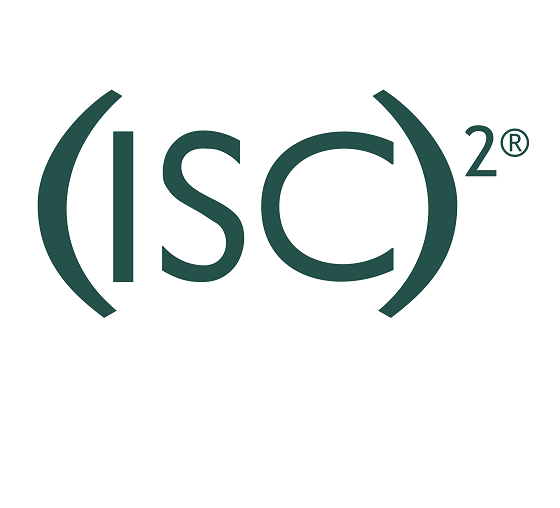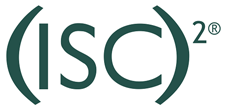 (ISC)² ("ISC-squared") just announced the results of the election for its 2016 Board of Directors. The 13-member board provides strategy, governance and oversight for the organization, grants certifications to qualifying candidates, and enforces adherence to the (ISC)² Code of Ethics.  The following individuals will begin their voluntary service on the (ISC)² Board of Directors, effective January 1, 2016:
Dr. Kevin Charest, CISSP, HCISPP (U.S.A.)
David Kennedy, CISSP (U.S.A)
Wim Remes, CISSP (Belgium)
Prof. Hiroshi Yasuda, Dr.E., CISSP (Japan)
"Firstly, I am extremely grateful to the outgoing members of our Board of Directors for their volunteer service to (ISC)²," said David Shearer, CEO, (ISC)2. "These new and returning members are innovators who have been recognized with prestigious awards and/or have created industry events that have gained a loyal following. Several of those elected have made longstanding contributions to the organization in other volunteer capacities, so I know they will be fantastic additions to the board." The four newly elected professionals will join the ranks of other top cyber, information, software and infrastructure security professionals from around the world representing academia, private organizations and government agencies. Each of the board members volunteer to provide strategic direction for the organization and are (ISC)²-certified.      For a complete list of current board members, please visit: https://www.isc2.org/board-of-directors.aspx. For information on the (ISC)² Board of Directors election process, please visit https://www.isc2.org/board-election-process.aspx.
About (ISC)²
Formed in 1989, (ISC)² is the largest not-for-profit membership body of certified cyber, information, software and infrastructure security professionals worldwide, with nearly 110,000 members in more than 160 countries. Globally recognized as the Gold Standard, (ISC)² issues the Certified Information Systems Security Professional (CISSP) and related concentrations, as well as the Certified Secure Software Lifecycle Professional (CSSLP), the Certified Cyber Forensics Professional (CCFP), Certified Cloud Security Professional (CCSPS), Certified Authorization Professional (CAP), HealthCare Information Security and Privacy Practitioner (HCISPP), and Systems Security Certified Practitioner (SSCP) credentials to qualifying candidates. (ISC)²'s certifications are among the first information technology credentials to meet the stringent requirements of ISO/IEC Standard 17024, a global benchmark for assessing and certifying personnel. (ISC)² also offers education programs and services based on its CBK, a compendium of information and software security topics. More information is available at www.isc2.org.