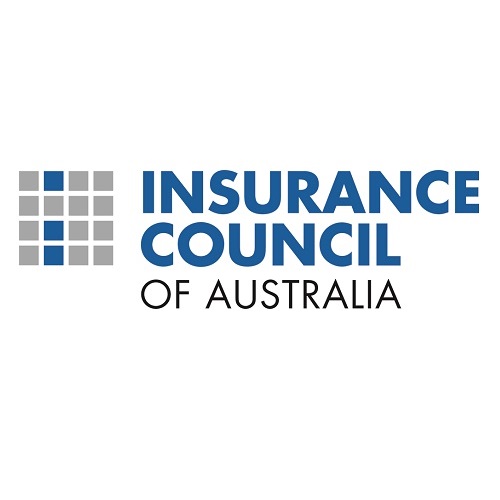 Insurers have paid $1 billion in Cyclone Debbie insurance claims, with more than 85 per cent of claims now closed.
Cyclone Debbie now ranks as the second-most expensive cyclone in Australian history, and the most expensive cyclone to hit Queensland (see table of Australia's worst cyclones, below). Insurance Council of Australia (ICA) data shows insurance losses have reached $1.565 billion from 72,767 claims.
Since mid-September a further 3919 household and business claims have been lodged, adding $89 million to the total losses. Despite the fresh lodgements more than 85 per cent of claims have been closed.
ICA CEO Rob Whelan said insurers had paid about $355 million in repairs and services in the past six weeks alone, and the industry's response to Cyclone Debbie claimants was the fastest on record.
"Insurers are injecting $11.8 million each working day into affected communities stretching from the Whitsundays through to southern New South Wales," he said. "The closure rate for Cyclone Debbie is running at least 15 per cent ahead of any previous natural disaster.
"Some customers in the worst-hit areas, including the Whitsundays, may have more complex scopes of works to define and complete. Insurers have employed teams of local tradespeople as well as large building firms to accelerate the pace of these building works once agreements are reached with customers."
Mr Whelan said the ICA and insurance companies had organised or participated in more than 250 one-on-one meetings, briefings and forums to hear customer concerns and address issues. He said insurers were seeking to resolve a small number of contentious claims.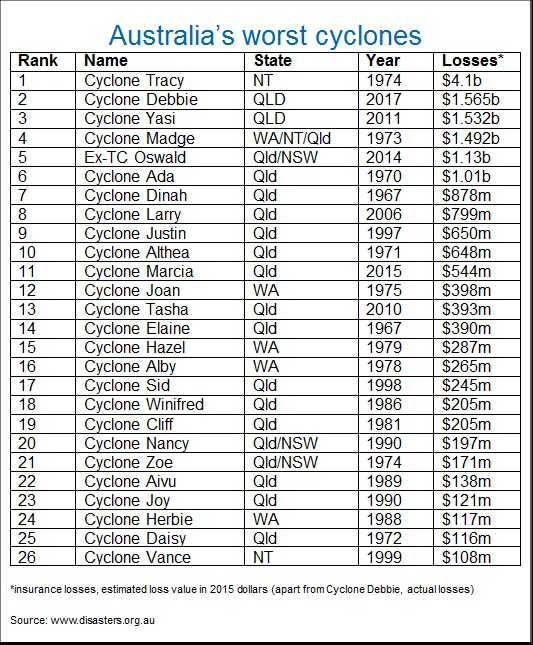 Customers who would like to discuss issues with their claims may contact the ICA disaster hotline on 1800 734 621.
Mr Whelan said Queensland was facing an above-normal cyclone season this summer, and urged households and businesses to prepare their properties.
He said median premiums for home and contents in North Queensland had remained relatively stable over the past couple of years. He said insurers were competing in the region on price and policy features, and noted a recent government report had shown insurers were paying $1.40 for every $1 they received in premiums.
Case study: Proserpine small business owners Jenny and Shane Whitney recover after Cyclone Debbie: https://youtu.be/1VaD163AgDk