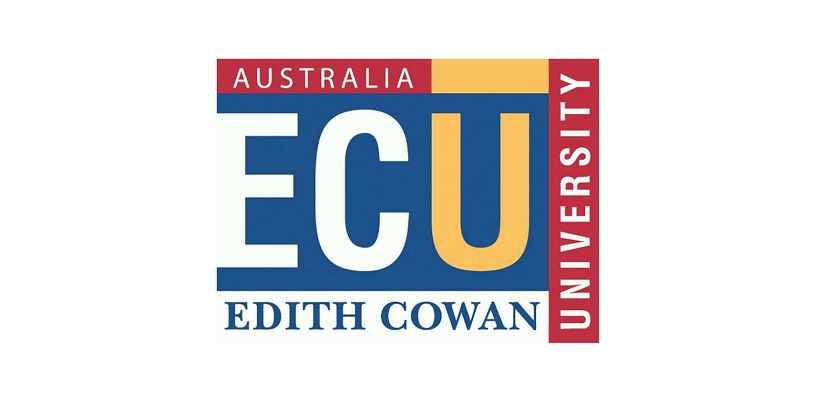 Perth is set to become one of the world's leading centres in the fight against cyber criminals, playing a key role in ensuring Australia remains a secure place to do business.
The federal government has announced funding for a $50 million Cyber Security Cooperative Research Centre (CRC) last September and it was confirmed the Centre will have its Head Office at Edith Cowan University's Joondalup Campus.
The CRC will haves nodes in all mainland states and the ACT, and will recruit a significant number of international postdoctoral researchers, as well as PhD students, Masters students and Honours students, all of whom will be embedded in industry.
The CRC was officially opened by Minister for Jobs and Innovation Senator Michaelia Cash and Cyber Security CRC Chair David Irvine AO at an event at ECU on 5 April 2018.
They were joined by ECU Vice-Chancellor Professor Steve Chapman CBE, Minister for Law Enforcement and Cyber Security Angus Taylor, WA Minister for Innovation and ICT David Kelly, Cisco Public Sector Account Manager Adam Georgiu and representatives from the 25 industry, research and government partners.
The CRC will operate for seven years and will leverage a further $89 million from its partners, which include the AFP, ATO, Attorney General's Department, ActewAGL, Aarnet, CERT, Cisco, Datacomm, Department of Defence, Data61, Jemena, Penten, Quintessence Labs, and Singtel Optus.
The CRC will focus on three key areas:
Ensuring the security of critical infrastructure by developing innovative solutions to predict, prevent, detect, and respond to cyber threats from nation states and individuals.
Ensuring industry and the community can access online services with confidence. This will grow Australia's reputation as a safe and trusted place to do business.
Address the skills shortage by training the next generation of cyber security professionals
ECU Vice-Chancellor Professor Steve Chapman said:
"We welcome the establishment of the Cyber Security CRC, headquartered at our Joondalup Campus. ECU is committed to research with impact and one of the biggest challenges facing business and the community is the security of our digital infrastructure. We look forward to working closely with industry to both neutralise cyber threats and to train the next generation of cyber professionals."
Cyber Security CRC Chair David Irvine said:
"Cyber security is a strategic priority for Australia's national security, including for its critical infrastructure. Beyond national security, cyber security also impacts increasingly upon Australian businesses, governments and private individuals. We aim to deliver systems, architecture and software solutions to ensure the security of crucial infrastructure including energy, water, communications and finance based on industry imperatives."