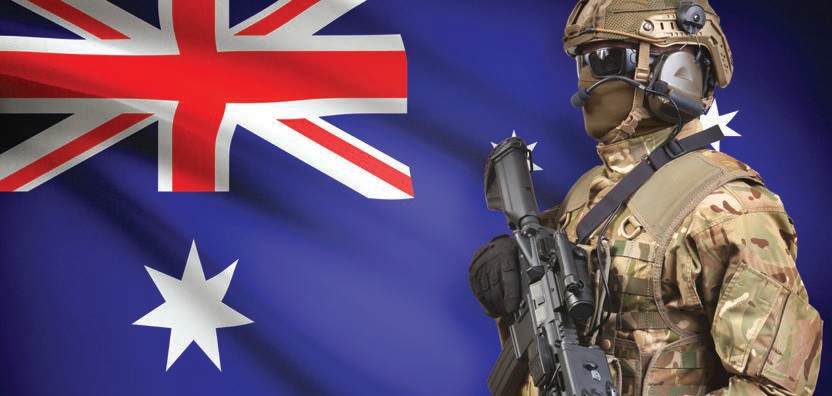 There is a deep divide and disparity between the Australian political message of 'we will protect you and will keep Australia safe' and the operational message from police and emergency services of "don't count on us being there in your greatest time of need – we may not be coming as quickly as you may think."
On July 18, Prime Minister Turnbull announced; "the Government will establish an Office of National Intelligence, headed by a Director-General, and transform the Australian Signals Directorate into a statutory agency within the Defence portfolio. The Government will also establish a Home Affairs portfolio of immigration, border protection and domestic security and law enforcement agencies.
The new Home Affairs portfolio will be similar to the Home Office of the United Kingdom: a central department providing strategic planning, coordination and other support to a 'federation' of independent security and law enforcement agencies, including the Australian Security Intelligence Organisation, the Australian Federal Police, the Australian Border Force and the Australian Criminal Intelligence Commission."
This is claimed as the most significant reform of Australia's national intelligence and domestic security arrangements in more than 40 years. The Prime Minister said, "These reforms are driven by serious threats to Australia's security and the Government's determination to keep Australians safe and secure."…Click HERE to read full article.