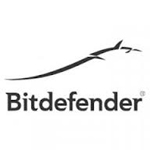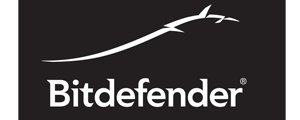 Identified by Bitdefender as Android.Trojan.MKero.A, the malware was originally distributed via third-party marketplace and local social networks in Eastern Europe late 2014 with Russia as one of the most affected countries.
At the time, Bitdefender was conducting research into the malware's behaviour and found that they had evolved the recent versions to become less detectable.
As the malware has been built to operate completely silent on the victim's android device, removal has become extremely difficult.
Current Capabilities
This is the first time the malware has occurred in the official Google Play store, suggesting its developers found new ways of packing it into seemingly legitimate apps that can bypass Google Bouncer – Google's screening system.
The Trojan's sophistication lies in its ability to bypass CAPCHA authentication systems by redirecting these requests to an online image-to-text recognition service, Antigate.com. The online service relies on actual individuals to recognize CAPCHA images, therefore requests are often sent back to the malware within seconds so that it can proceed with the concealed subscription process.
Among Google Play apps that distribute the Trojan, two have had between 100,000 and 500,000 installs each, raising the potential victim count to staggering numbers. Google has been notified of the existence of these malicious apps in Google Play.
Implications
The total financial losses could amount to a staggering $250,000 purely from the minimum $0.05 charge by subscribed SMS messages.
As the malware has been built with concealed capabilities to operate completely silent on the victim's Android device, user detection and removal is made extremely difficult. To this end, a mobile security solution needs to be installed on the device to identify malicious applications – regardless from where they have been downloaded – and block threats from causing irreparable financial harm or personal data loss.