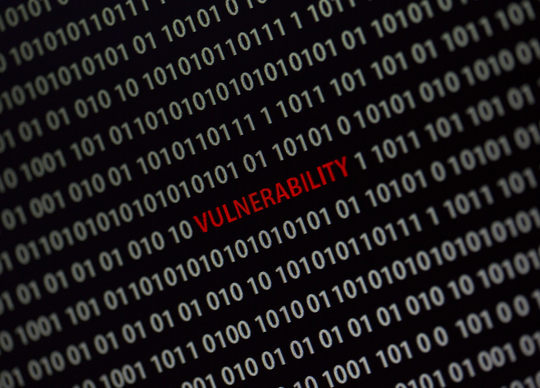 Breaches, exploits, and vulnerabilities dominated the headlines once again in 2021. For this year's Priority One Report, Bugcrowd has analysed the data to uncover insights about vulnerability types, severity, and how companies in different industries incentivized the Crowd for continuous discovery of gaps and blind spots.
The report highlights include:
What 2021 vulnerabilities tell us about investments in platform-powered, crowdsourced security solutions
How and why payout amounts changed in specific verticals like Financial Services and Software
The top vulnerability types of 2021
Key trends that will affect us all in 2022
You can read the full report here.