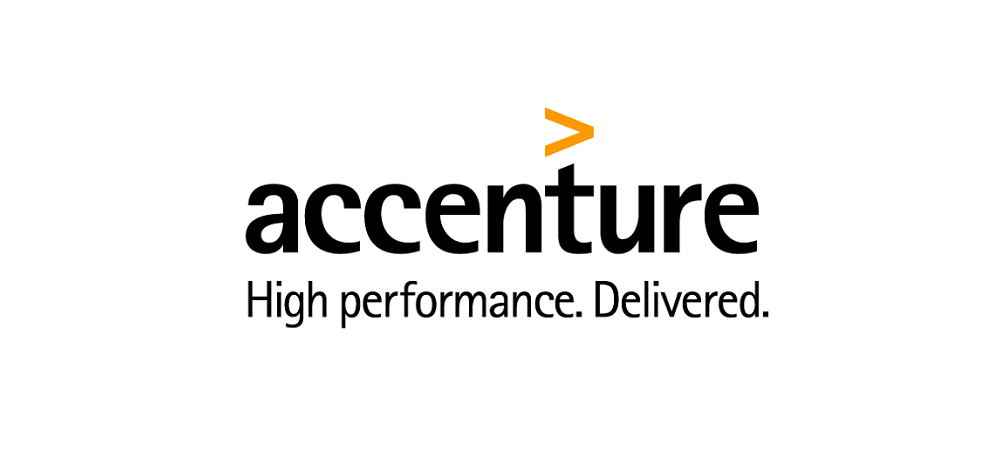 The Accenture's 2020 Cyber Threatscape report finds that the pandemic has increased both opportunistic cybercrime and state-sponsored attacks in the APAC region and across the world.
Ransomware attacks increased in number and ransom size, leading to concerns that organised cybercriminals would re-invest profits in yet more targeted and sophisticated attacks against sensitive data.
Uncertainty in governments amid the pandemic created opportunities for cyber-espionage, with attackers targeting rapidly assembled digital architecture like contact-tracing apps and even impersonating public health agencies.
State-sponsored attackers are using increasingly sophisticated techniques to mask their attacks, raising the probability of compromises of targeted systems – including in the Asia-Pacific region – being unaware of their presence.
"State-sponsored cyberthreat groups are using open-source tooling at unprecedented scale and speed. Since June 2019, and as recently as April 2020, state-sponsored groups have been observed using off-the-shelf tools to capitalize on the opportunities presented by the emergence of various critical vulnerabilities," the report warns.
The report recommends that organisations take proactive measures to secure the increasing number of networks, users and devices that characterise the post-COVID world, including IoT devices.
Security planning and automation, and building systems for resilience, can lead to calm, confident responses to cyberattacks for organisations.