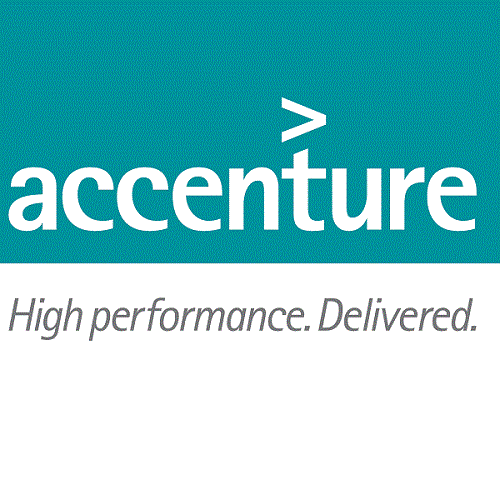 New cloud-based system is Defence Department's first software-as-a-service solution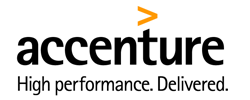 Accenture has helped the Australian Department of Defence develop and deploy a new cloud-based NATO supply codification system on time and on budget.
The new system—the Department of Defence's first software-as-a-service (SaaS) solution—will enable the Department to receive up-to-date NATO codification data and develop new supply chain processes and procedures. Codification is crucial for defence organisations to accurately identify, classify and number items of supply and to manage defence logistics.
Working with multiple stakeholders across various geographies, the integrated project team—led by Defence, working closely with Accenture and AURA—introduced the codification capabilities and integrated the new technology with internal systems to ensure unique functional requirements. NATO compliance testing was undertaken to ensure the technology was able to successfully communicate with the defence agencies of other nations and the relevant NATO agencies.
"Accenture is proud to have had the opportunity to work alongside Defence and AURA to deliver this project focused on achieving maximum effectiveness in logistics support," said Matt Gollings, managing director for Accenture's Defence business in Australia. Critical to project success was the skilled team of industry specialists and a highly collaborative delivery approach between Defence and its multiple industry partners."
As systems integrator on the 12-month project, Accenture established the system design, undertook the data migration activity from the existing system testing activities, and deployed the new solution.
Learn more about Accenture's work with the Australian Department of Defence and Accenture's global defence business.
About Accenture
Accenture is a leading global professional services company, providing a broad range of services and solutions in strategy, consulting, digital, technology and operations. Combining unmatched experience and specialised skills across more than 40 industries and all business functions—underpinned by the world's largest delivery network—Accenture works at the intersection of business and technology to help clients improve their performance and create sustainable value for their stakeholders. With approximately 384,000 people serving clients in more than 120 countries, Accenture drives innovation to improve the way the world works and lives. Visit us at www.accenture.com.