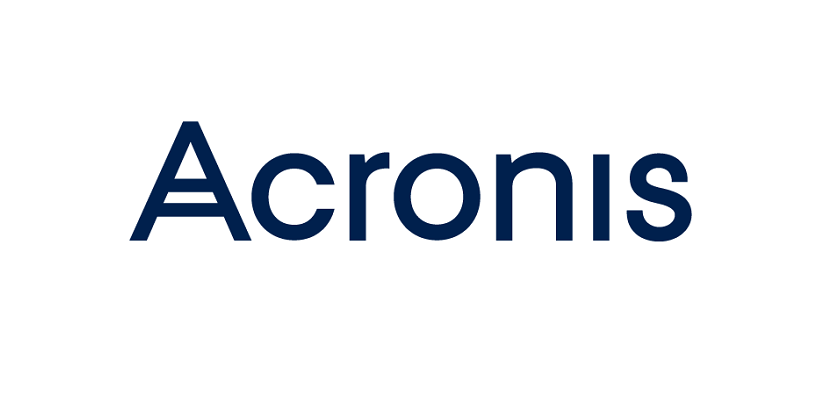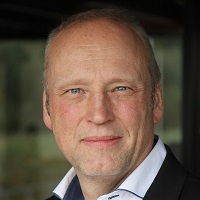 Acronis has appointed René Bonvanie as Chairman of the Board. A member of the Acronis Board of Directors since 2014, Mr. Bonvanie is the Executive Vice President of Strategic Accounts at Palo Alto Networks. As Chairman of the Board at Acronis, he will work with the Acronis CEO and management team on the company's enterprise strategy and execution.
René Bonvanie has more than 35 years of executive management and marketing experience in enterprise technology and had previously led marketing at Palo Alto Networks since 2009. He also serves on the boards of Collibra, Guardsquare, and Nexthink, and prior to Palo Alto Networks, held executive marketing roles at Business Objects, VERITAS, and Oracle.
In 2019 Acronis received a $147 million investment round led by Goldman Sachs. This valued the company at well over one billion dollars and enables Acronis to expand its engineering team in Singapore, Bulgaria, and Arizona, build additional data centers, and continue its growth, including through acquisitions.
René Bonvanie's expertise will help Acronis continue building its cyber protection strategy across the enterprise sector and ensure the Swiss-Singaporean company meets ambitious strategic goals that will help all customers get #CyberFit.
"The concept of Cyber Protection developed by Acronis and validated by technology analysts is a key architectural element to ensure organizations are fully protected in the modern digital world. Businesses, service providers, and governments around the world are struggling to secure their massive volumes of data and feeling the strain on their systems and employees," said René Bonvanie. "Acronis offers industry-leading products that provide fully scalable, easy, efficient, and secure cyber protection to meet these needs."
"The appointment of René represents another step forward for Acronis in our cyber protection strategy. In his role as Chairman of the Board, René will work closely with the executive team to drive the development of innovative cyber protection solutions for the enterprise sector," said Serguei "SB" Beloussov, Acronis Founder and CEO. "René's experience with innovations at scale will help us to continue delivering easy, efficient, and secure cyber protection to customers of any size."