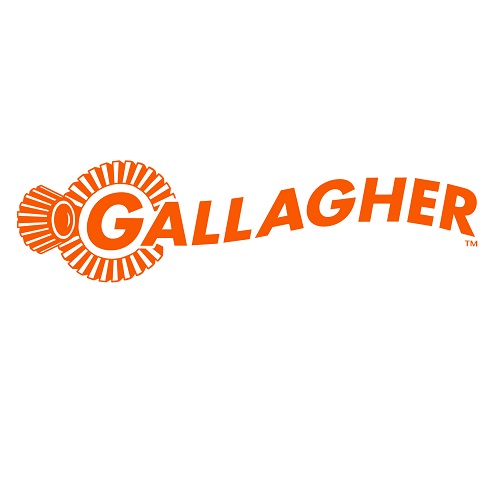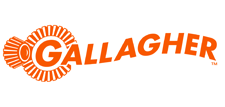 Adrian Chen has joined Gallagher in the role of Business Development Manager for Western Australia. Adrian previously worked as an IT consultant for Consultel, then as a Technical Team Leader for Yarra City council before being employed as a CCTV sales representative for Hills. Recently Adrian was employed as the local BDM for Geutebruck where he was responsible for building a presence in WA.
"We're very pleased to have Adrian joining the team in Perth" said Paul Gordon, Gallagher Sales Manager for Western Australia. "Adrian brings a wealth of experience to the position and will play a key role in continuing our growth in the region."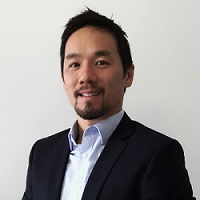 Adrian has a Bachelor Degree in Computer Science, a Diploma in Telecommunications Management and is currently working on his MBA.
Adrian started with Gallagher on the 1st of August 2017. He can be contacted on 0419 137 070 and adrian.chen@gallagher.com
About Gallagher:
A technology leader in integrated access control, intruder alarms management and perimeter protection, Gallagher's security solutions are in use with national and local government, military, commercial, industrial, healthcare, transportation, and academic organisations in more than 100 countries. Gallagher's comprehensive security and business risk management solutions provide protection for large and small organizations throughout the world, addressing the key issues of security and risk management, personnel workflow and business continuity.
Visit security.gallagher.com for more information.