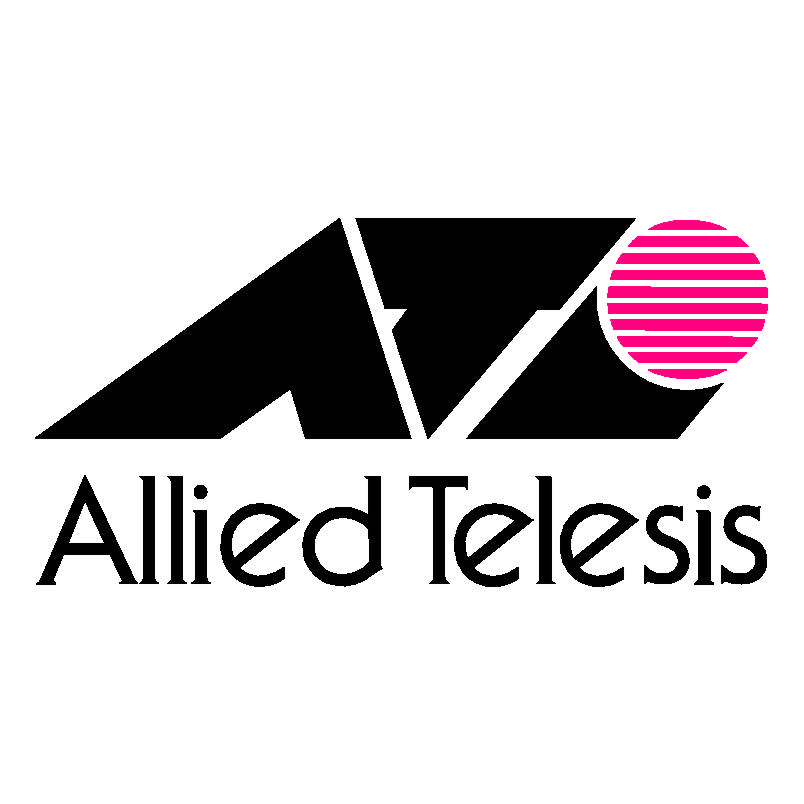 High throughput and strong security features make the AT-AR2010V VPN firewall the ideal choice for remote, high-performance deployments, such as those found in transportation, retail, manufacturing, and many other IoT applications.

Allied Telesis has announced the availability of the AT-AR2010V compact VPN firewall. Developed specifically for secure communications applications where a small form factor is highly desirable—such as traffic control, video surveillance, vending, ticketing, and remote telemetry—the AR2010V delivers the performance, reliability, security, and value that today's customers demand.
The powerful AT-AR2010V is capable of encrypted throughput in excess of 400Mbps. When combined with an integrated DPI firewall and Intrusion Detection and Prevention System (IDS/IPS), this high throughput ensures that high-speed machine-to-machine (M2M) communication and control is secure from attack or eavesdropping. In addition, features like optional 3G/4G connectivity, AC or hard-wired DC power, and a rugged compact design make the AT-AR2010V ideal for situations where mains power or wired network connections may not be available.
The AT-AR2010V is compatible with Allied Telesis Management Framework(AMF), a unique and powerful network management tool that provides centralised management and zero-touch installation and recovery of deployed devices. AMF drastically reduces the need for manual intervention for both routine and urgent maintenance tasks, significantly reducing both network downtime and running costs.
"The AT-AR2010V is suitable for a wide range of applications that require high performance security in demanding environments", said Graham Walker, product marketing manager at Allied Telesis. "It can survive the wide temperature ranges of industrial or outdoor applications, so it can deliver high-speed secure data almost anywhere. It complements our existing range of Industrial Ethernet switches. When used with AMF, it allows lower operating costs than other vendors' products—an important consideration for large-scale projects such as Smart Cities."
For more specifications and product documentation, please visit alliedtelesis.com
About Allied Telesis, Inc.
For nearly 30 years, Allied Telesis has been delivering reliable, intelligent connectivity for everything from enterprise organisations to complex, critical infrastructure projects around the globe.
In a world moving toward Smart Cities and the Internet of Things, networks must evolve rapidly to meet new challenges. Allied Telesis smart technologies, such as Allied Telesis Management Framework™ (AMF) and Enterprise SDN, ensure that network evolution can keep pace, and deliver efficient and secure solutions for people, organisations, and "things"—both now and into the future.
Allied Telesis is universally recognized for innovating the way in which services and applications are delivered and managed, resulting in increased value and lower operating costs. Visit us online at alliedtelesis.com