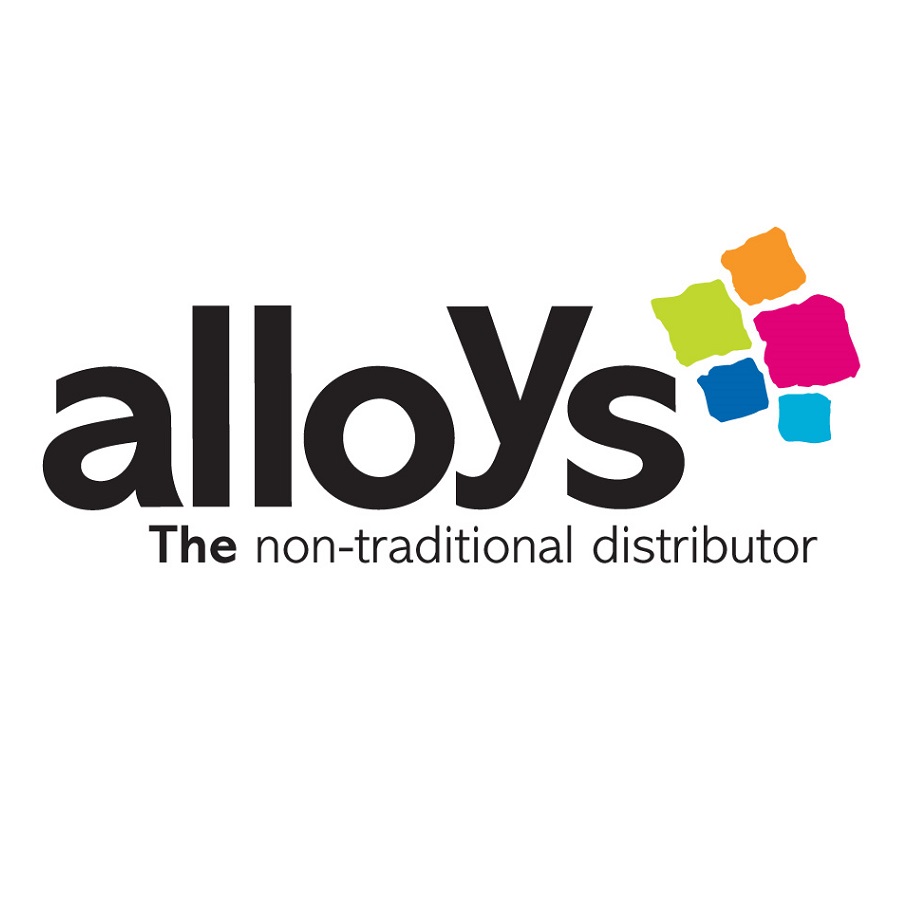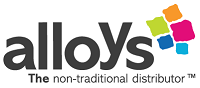 Specialist IT distributor Alloys has strengthened its security offering by announcing a distribution partnership with Uniview, the leading video surveillance manufacturer. The agreement provides Alloys customers with access to the complete Uniview IP video surveillance product lines in Australia, including IP cameras, codecs, network and digital recorders, analogue products, storage devices and software.
Since launch in 2005, Uniview has become the seventh largest IP video surveillance provider in the world. Investing more than 15 percent of annual sales revenue in research and development, Uniview's R&D employees account for almost half its head count.
"Quality, reliability and innovation are the key value proposition of Uniview products," said Uniview Oceania Sales Director Derek Li. "With this value proposition we have already established a successful footprint across 140 countries and are experiencing over 100 percent annual growth in these countries. Now we are setting our sights on Australia and given the local growth of the IP surveillance security market, we are excited to bring on Alloys as a key distribution partner."
Alloys has become a key player in the Australian security market with expertise in security sales support, training, warehousing and delivery. The new partnership is a testament to Alloys extensive distribution capabilities which will assist Uniview to optimise and grow their market share in Australia.
"The new UNV partnership complements our market leading security ecosystem," said Alloys CEO Paul Harman. "Uniview's products are of the highest quality, and we are confident the value and features offered by Uniview will win our security integrators, consultants and installers new business and help them achieve greater profit, cashflow and growth.
Alloys will be holding a launch event in each of their Melbourne, Sydney, Adelaide and Brisbane showrooms in March to showcase Uniview products. Visit: http://go.alloys.com.au/uniview for details.
About Alloys
With over 30 years' experience in value-added IT distribution, Alloys improve the capabilities and opportunities of SME technology resellers by providing them a range of non-traditional services. Alloys offers distribution centres and product demonstration showrooms in Melbourne, Sydney, Brisbane and Adelaide. Their non-traditional approach delivers partners profitable product solutions, new growth categories and flexible to deliver improved cash flow, the cornerstone for any business.
For more information, visit www.alloys.com.au
About Uniview
Uniview is the leading supplier of video surveillance products and solutions. With more than 10 years experiences in IP video surveillance, Uniview now is the 7th largest manufacturer worldwide and No.3 in (China IHS Markit).
For more information, visit www.uniview.com