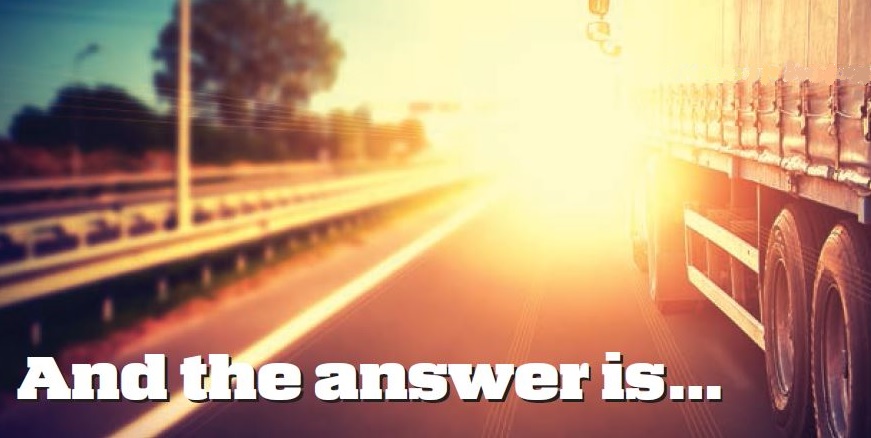 In March 2012, the Asia Pacific Security Magazine published an article, 'Could you be a corporate killer?' This question was answered in the affirmative, when two years later, on 7 March 2014, a South Australian truck driver employed by Colbert Transport Pty Ltd was killed when the brakes on his truck failed.
In the 2012 article, I spoke of history and foresight leading inexplicably to an end event. The article also raised questions surrounding corporate due diligence and what I call the 'Sergeant Schultz defence'. Sergeant Schultz used ignorance as a shield to avoid liability. So did Peter Colbert the Managing Director of Colbert Transport Pty Ltd. On 21 August 2015 Mr. Colbert was sentenced to ten years imprisonment for the manslaughter of his driver after being found guilty at trial.
In the Colbert matter the evidence was that Mr. Colbert had known that the brakes on the truck in which the driver was killed were faulty. This had been reported to him on a number of occasions, yet Mr. Colbert did not retire the vehicle from the fleet, nor did he have the brakes repaired so that it was roadworthy.
In reading the transcript of the Court case I was struck by how similar the scenario was to other workplace fatalities. In fact, in October 2013 a Cootes Transport fuel tanker crashed into stationary vehicles at Mona Vale. The resulting collision and fire killed two motorists and injured five others. In this matter the 47 year old driver was charged with a number of offences including dangerous and negligent driving occasioning death. The prosecution in this matter have alleged that speed was a factor in the petrol tanker collision but the tankers brakes were also found to be faulty. Later an inspection of Cootes Transport vehicles showed that many of them had deficiencies, including defects.
Shortly after the petrol tanker crash, Cootes Transport vehicles were inspected in different States of Australia, not just New South Wales. Would there be anyone in the Transport Industry that was not aware of what was happening? Yet, less than six month later history repeats itself. There is clearly a similarity between the two collisions. Both involved failure of (mobile) plant or equipment. Policies and procedures (maintenance) were not followed. People were killed. Both matters were investigated by Police and not Work Cover Authorities and criminal charges were laid…Click HERE to find out more about this article