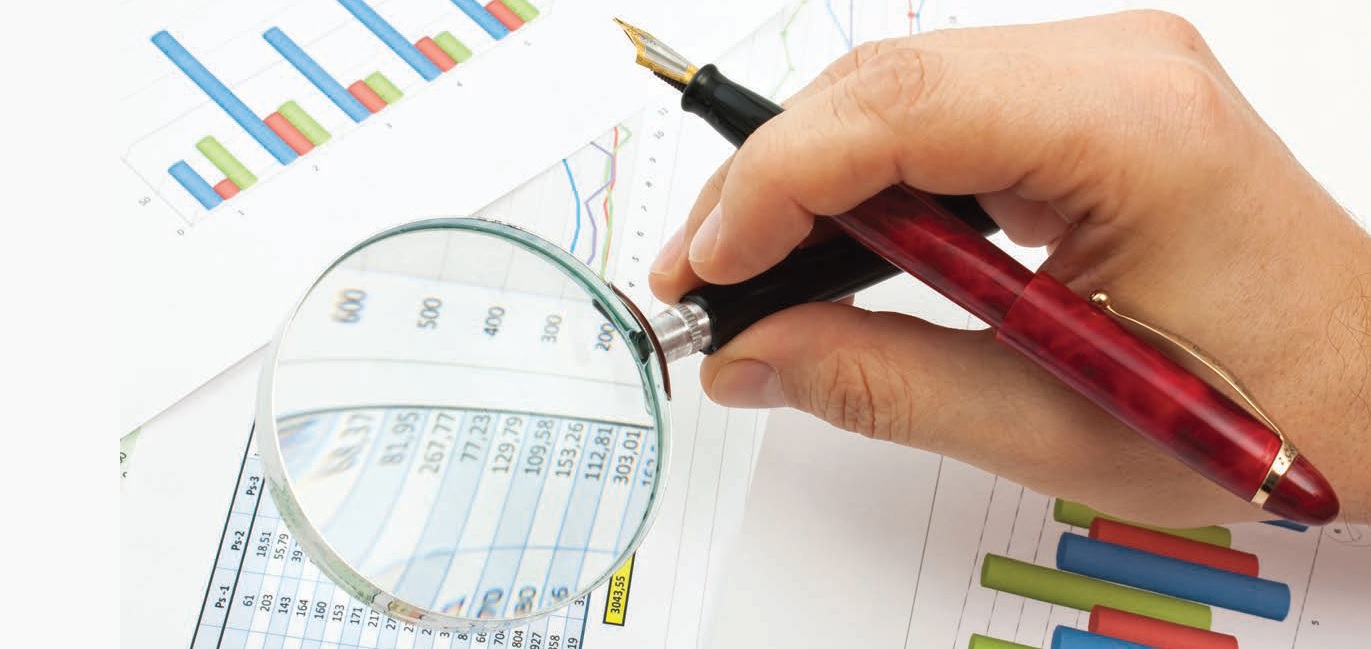 In today's world, Fraud is a real serious problem for all organizations to come to grip with, given the fact that regardless of the line of business, employees (and non-employees also) commit fraud.
Technology changes that occur so rapidly have had a cascading effect on Organisations to adapt to the dynamism of this fast paced world. This constant change, whilst good for business in many ways, has also precipitated a steep rise in fraudulent activity, which continues to evolve and requires individuals and businesses to be more prudent in their practices and corporate culture.
Fraud can happen anywhere and occurs every day all over the world. While major fraud situations are typically that attract wide media attention and sensations which are disastrous in many ways, especially to the fact that there are huge sums of money lost by all types of businesses as a result of the high number of even smaller frauds that are committed.
It is seen that Fraud generally does not occur in a vacuum or isolation; many times it happens within an environment that, while maybe not overtly, is a breeding ground by itself facilitating fraudulent activities. Most frauds are an on-going work; once it starts it does not stop by itself, and as it continues, it grows until it gets detected.
Fraud is widely prevalent, and more interestingly it's nearly impossible to identify a potential fraudster with any degree of confidence. The overwhelming majority of people who commit fraud are first-time offenders. It is informed that only 5 percent of fraudsters caught have had a prior fraud conviction. Therefore, no matter how diligently a background check is conducted, the likelihood that it will unmask a person who eventually will steal from the business remains a limitation or challenge…Click HERE to read full article.