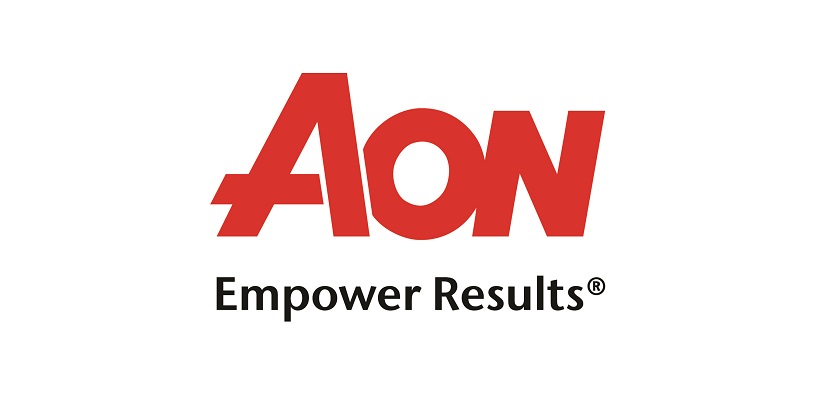 Aon (NYSE:AON) has appointed Lucas Roe as Security Architecture & Risk Quantification Leader under Aon's recently established Cyber Solutions Group.
Aon's latest Cyber Insurance Market Insights report revealed that cyber risk and cyber insurance continue to gain attention, and Aon has witnessed significant cyber claims manifesting; in some instances rapidly, both in Australia and around the globe.
Organisations rely increasingly more on digital technology to improve operational efficiency and manage their supply chains, becoming more vulnerable to cyber-attacks; which have emerged as a major cause of business interruption. Australia is starting to witness large losses being paid under cyber policies due to the speed at which business interruption losses are arising; a growing sample set of large cyber losses across multiple industries, and the continued and unrelenting prevalence of ransomware and phishing attacks.
In his new role, Mr. Roe will be responsible for helping build out Aon's technical cyber consulting capabilities enabling Aon to deliver differentiated services in the market, such as security architecture & engineering, cyber risk quantification, cloud security and security operation centre optimisation.
Chris McLaughlin, Director, Cyber Solutions Group said, "We live in an era of widespread and continual digital transformation. No industry sector is untouched as computers and the internet are harnessed to boost organisation's efficiency, and nurture more intimate relationships with global consumers".
"Recent changes to privacy laws, along with social media and heightened media attention towards breaches, have also increased the importance on effective network, data security and privacy systems, and cyber insurance coverage to match".
Aon's Cyber Solutions Group brings together cyber consulting and insurance solutions to meet the evolving risk needs of Aon's clients in Australia. The group offers full and comprehensive cyber risk management, supported by market leading proprietary technologies and unparalleled market expertise, to help clients uncover and quantify cyber risks, protect critical assets, and recover from cyber incidents.
Lucas Roe commented, "I look forward to assist in building on Aon's capabilities through the expansion of our global offering into the Australian market, growing the local team and developing additional technical security solutions."
"It is exciting to see a firm like Aon investing in cyber risk capability. By elevating the depth and breadth of our cyber solutions and services, Aon is well positioned to assist clients with structured crisis response plans to mitigate further loss and returning to 'business as usual'."
Mr. Roe joins Aon from Commonwealth Bank, where he was Principal Security Architect responsible for developing security services protecting digital channels, customer data, retail products and supporting special projects.
He started his new role in in November and is be based in Aon's Sydney office.