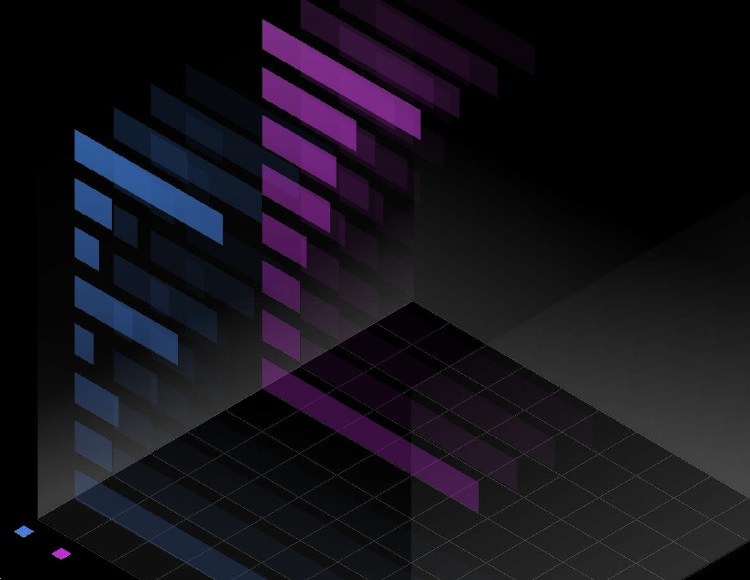 IBM Security has released the results of its annual X-Force Threat Intelligence Index, detailing the biggest attack trends and threats observed over the past a year and highlighting how the pandemic influenced cybercriminals and state-sponsored adversaries' tactics.  Some key highlights in this year's report include:
Open-Source Malware Promises Better Profit Margins for Attackers: 2020 recorded a 40% increase in Linux-related malware families over year, and a 500% increase in Go-written malware just in the first 6 months of the year. A major expansion of Linux-based malware emerges showing a diversification away from Windows, as attackers ultimately look to improve their profit margins and scale their attacks against various environments, including clouds.
Ransomware Attacks: More Relentless + Profitable: Ransomware was the top attack method of 2020 with ransomware groups investing in a more profitable business model via double extortion tactics that led to bigger pay days. In fact, 60% of ransomware attacks IBM observed employed this tactic. Sodinokibi – the most active ransomware group in 2020 – had a very profitable year, making over $123M from ransom payments after the majority of its victims paid ransom.
Yeezy to Cybercriminals: "How Could You Be So Heartless?" "Must have" tools during social distancing, remote work and online shopping were the most commonly impersonated brands by scammers – from Dropbox and PayPal to Amazon and Facebook. Interestingly, largely driven by demand for Yeezy (Kanye West) andSuperstar sneaker lines, Adidas joined the tech/social media giants on the list of scammers' favorite disguises.
Targeting COVID-19 Response Efforts

:

Attacks on manufacturing, energy and healthcare doubled in 2020

from the year prior, with IBM observing targeting of critical global supply chains associated with PPE procurement efforts and vaccine cold chain distribution.