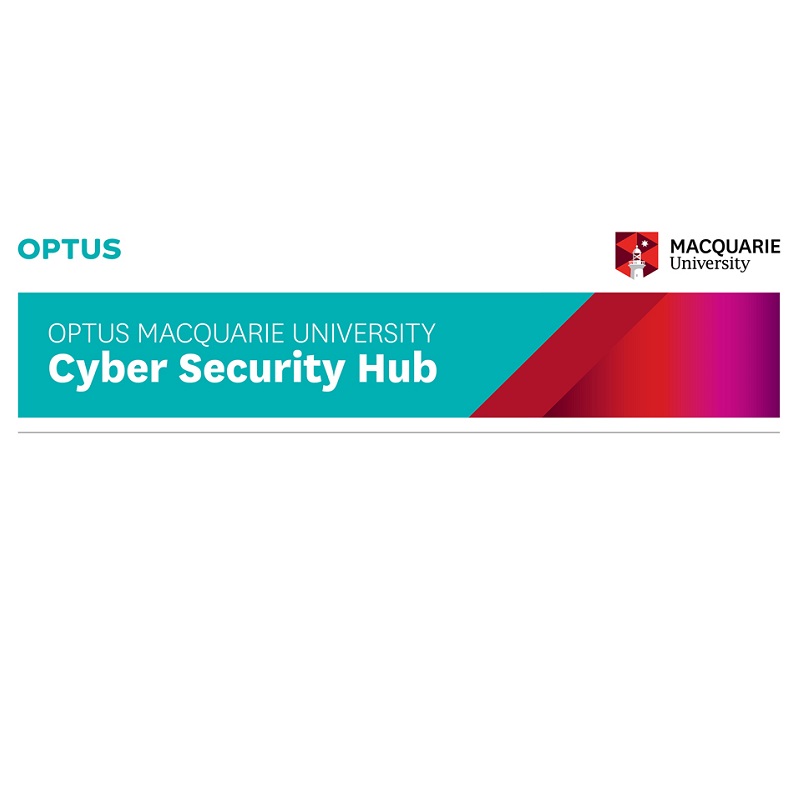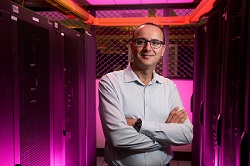 Professor Dali Kaafar has been appointed as Scientific Director of the Optus Macquarie University Cyber Security Hub.
Prof Kaafar is currently Senior Principal Researcher and the leader of the Networks Group at CSIRO Data61 spearheading research in privacy-enhancing technologies and privacy-preserving data sharing, as well as next generation authentication systems, networks security and networks measurement and modelling. Prof Kaafar is regarded worldwide as one of the leaders in cyber security, in particular regarding data privacy issues.
Privacy is a fascinating and important research area as it cuts across fields of information technology, business, law, criminology, psychology, and ethics. This research topic is thus very well aligned with the philosophy of the Cyber Security Hub, which is to tackle cyber security issues with an interdisciplinary mindset. Privacy-preserving technologies are key to enable collaboration amongst organisations and to foster private and confidential data-sharing for wider and more powerful cyber security approaches.
This appointment is seen as an exciting opportunity to strengthen and develop the links between Macquarie University and Data61.
The Optus Macquarie University Cyber Security Hub was established in 2016. It draws on the expertise of more than 30 researchers in the fields of computing, business, criminology, law and psychology. The Cyber Security Hub promotes several research themes including: secure systems and software; risk management and modelling; privacy; cyber analytics; law, cybercrime and forensics; and human behaviour.
Prof Kaafar succeeds Prof Michael Johnson who returns to his substantive position of Professor of Mathematics and Computer Science at Macquarie University.