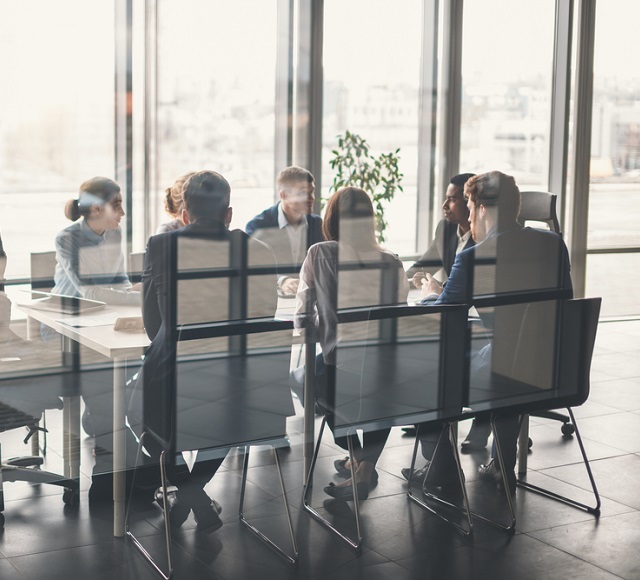 Seasoned executive Kurt Mueffelmann joins as global COO; new Chief Marketing Officer and Chief Engineer round out executive team to fuel growth
archTIS, has announced three key executive appointments. Former Nucleus Cyber CEO Kurt Mueffelmann has joined the company as the new Global Chief Operating Officer (COO) and US President to define and oversee archTIS's overall business and growth strategy. The company has also filled two key executive positions appointing former Nucleus Cyber executives, Irena Mroz as Chief Marketing Officer (CMO), and Leigh Rowland as Chief Engineer, to help fuel the company's growth.
"This is an exciting time for archTIS, with a new acquisition, product capabilities and integrations. I'm delighted to welcome Kurt, Irena, and Leigh to the archTIS family," said archTIS CEO, Daniel Lai. "Their collective experience rounds out our executive management team and brings a new level energy to the business. We have an innovative platform for providing secure collaboration of sensitive and classified documents, a capability we can now extend to customers on Microsoft and Nutanix content sharing applications with NC Protect. With their combined leadership, marketing, and product development skills, we are strongly positioned to rapidly expand our growth and customer base."
As Global COO and US President of archTIS, Kurt Mueffelmann brings over 25 years of technology leadership to the company. He brings to the role his passion for start-ups, and proven strategies for scaling go-to-market efforts and achieving hyper revenue growth. Mueffelmann has overseen the growth and sale of five technology companies and earned two Deloitte Fast 500 company awards at previous companies. He has served as CEO of Nucleus Cyber, Cryptzone, HiSoftware (acquired by Cryptzone), Create!form International (acquired by Bottomline Technologies), and RealWord (acquired by Microsoft Great Plains). Mueffelmann was Vice President and General Manager of both the Document Output Solutions and Business Process Solutions divisions of Bottomline Technologies where he was responsible for over $40 million in profitable revenue while broadening the product lines and expanding the distribution model. Mueffelmann has
served on the advisory boards of numerous companies and professional organisations within the technology industry. He holds a Bachelor of Arts degree in Economics and Political Science from Fairfield University in Connecticut.