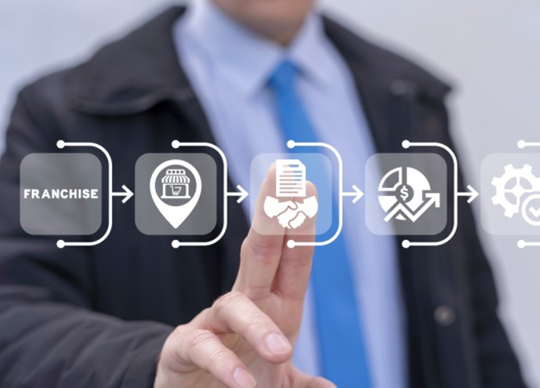 Armis has announced two new integrations with CrowdStrike.
With the convergence of IT and OT, it is more important than ever that security teams secure their critical infrastructure systems by collecting and leveraging asset-specific context to drive tailored extended Internet of Things (XIoT) threat prevention policy and high-fidelity detections.
Armis also announced that the company is leveraging CrowdStrike Falcon LogScale, a next-generation SIEM with lightning fast search and custom dashboards, to provide users with the ability to quickly and seamlessly gain deeper IoT/OT security insights from data generated by Armis for unmanaged devices.
"The number of assets connected to business networks is growing at an exponential rate, expanding organizations' attack surfaces and making it increasingly difficult for security teams to manage threats," said Nadir Izrael, CTO and Co-Founder, Armis. "It's crucial that global organizations across sectors be empowered with real-time, contextual insights to effectively mitigate risk. Together, Armis and CrowdStrike are helping customers to manage cyber risk exposure and protect the entire attack surface, keeping them safe and secure."
"Our mission is to stop breaches from happening anywhere, and this expanded partnership with Armis ensures customers stay ahead of the rapidly evolving threat environment," said Daniel Bernard, Chief Business Officer, CrowdStrike. "By combining the unparalleled capabilities of both of our platforms, organizations of all sizes benefit immediately from powerful industry-leading AI-generated insights that enable their security teams to proactively protect their IoT/OT assets and swiftly remediate potential risks."