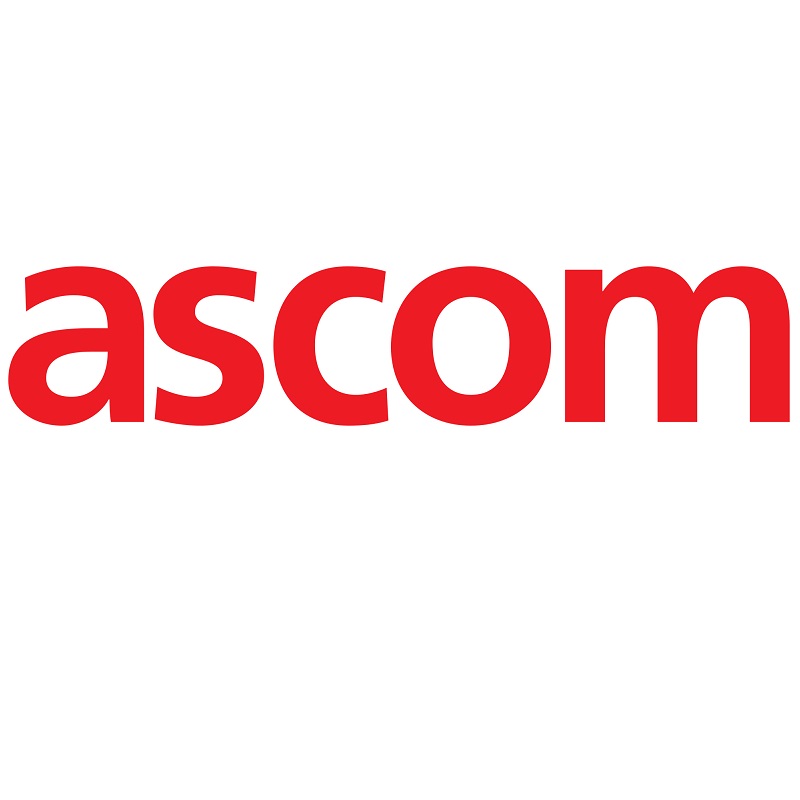 Auspace has signed a technology partnership with Ascom. The partnership aims to further assist people working in high-risk environments and lone workers in the community by enabling wide-area personal duress alarms on Ascom's smartphone- Ascom Myco the first purpose-built smartphone for caregivers.
Understanding how critical the speed of a response is in an emergency situation, the Auspace Lone Worker application on the Ascom Myco offers a highly efficient emergency alert solution for lone workers in the community. Enabling wide-area mobile duress functionality with configurable motion detection, GPS tracking, threaded message exchange and voice for check-in, the Auspace application is now part of Ascom's technology partner family natively integrated into the Ascom Myco.
The solution offers:
Duress notification
Man down alarm
Monitoring and schedule based check-in
Welfare and status reporting
Location tracking
Emergency management
Additionally, the Auspace Global Alerting Platform (GAP) has the ability to view the assets in real time and perform multiple tasks; offering various features, such as live tracking and safety check services.
"This partnership brings together market-leading solutions to provide the most efficient and effective solution to help protect and handle dangerous situation or personal threat of people in our community" commented Feargal O'Farrell, Managing Director, Ascom Australia.
"In conjunction with our sister company two10degrees, we are delighted to be partnered with Ascom, collaborating a leading caregiver protection system, in support of the ever-increasing delivery of healthcare services to the home and other remote environments" said Paul Weiss, General Manager, Auspace Pty Ltd.
About Ascom
Ascom is a global solutions provider focused on healthcare ICT and mobile workflow solutions. The vision of Ascom is to close digital information gaps allowing for the best possible decisions – anytime and anywhere. Ascom's mission is to provide mission-critical, real-time solutions for highly mobile, ad hoc, and time-sensitive environments. Ascom uses its unique product and solutions portfolio and software architecture capabilities to devise integration and mobilization solutions that provide truly smooth, complete and efficient workflows for healthcare as well as for industry and retail sectors.
Ascom is headquartered in Baar (Switzerland), has subsidiaries in 15 countries and employs around 1,300 people worldwide. Ascom registered shares (ASCN) are listed on the SIX Swiss Exchange in Zurich.
About Auspace
Auspace is a systems integrator with a Machine to Machine (M2M) communications specialisation, focused on delivering turnkey, bespoke solutions by enabling systems for the integrated management of lone workers, vehicle management systems, industrial infrastructure and assets.
Auspace joined the Nova Group of companies in 2007 and in 2012 was re-purposed to focus on an in-service Machine to Machine (M2M) specialisation.  Auspace works with a team of industry experts including sister company two10degrees, to build capability in Australia serving markets such as public safety, transportation and utilities.  As opposed to a company that is product focused, Auspace works towards being the solution, and strives to deliver turnkey results based on customer requirements.