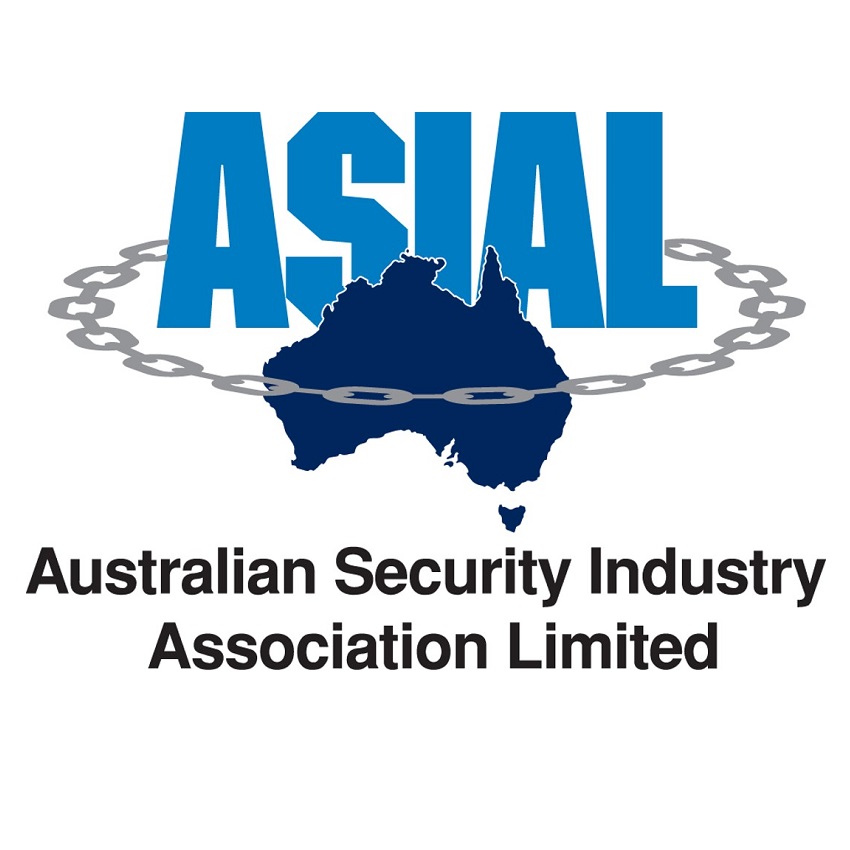 ASIAL has released a Code of Practice on managing security risks associated with Cash In Transit (CIT). The practical guide aims to assist members in meeting their WHS responsibilities and importantly mitigate risks associated with the transportation and delivery of cash and/or other valuables by use of armoured, semi-armoured or non-armoured vehicle(s).
Find out our more and view the code here>
Cyber Security Public Paper Published
The shortage of Cyber Security talent is a challenge for every industry sector globally. Demand for Cyber Security professionals is fast outpacing the supply of qualified workers.
Beat Burglars this Festive Season
With the festive season fast approaching, the Australian Security Industry Association Limited (ASIAL) is urging home and business owners to start thinking now about their security needs.
A Guide To Situational Awareness, Personal Risk Management, Resilience and Security
Can I See your Hands by Dr Gav Schneider provides the knowledge and understanding needed for both security professionals and the everyday person.
2018 Security Awards to be held at Sydney's Doltone House Hyde Park
We are excited to announce our 2018 Security awards will be taking place at Sydney's Doltone House Hyde Park on the 18 of October.
We look forward to seeing you all there!