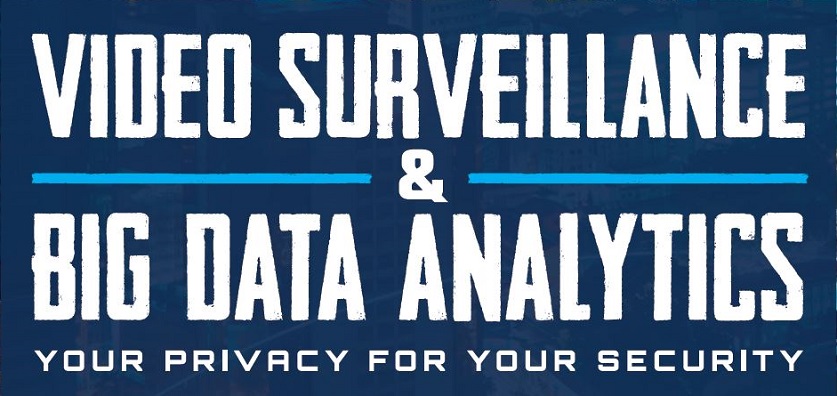 "It is now reasonably evident that the cabinets and documents which are the subject of the AFP investigation, came from the Department of the Prime Minister and Cabinet. While it remains unclear, it is likely this occurred some time ago. This casts the Department in a poor light and this failure has implications for the rest of the Australian Public Service."
– Martin Parkinson, Department of Prime Minister & Cabinet, 2 February 2018

In late 2017 the Council of Australian Governments (COAG) convened a special 'Security' meeting, in the first of a series of security focused meetings, yet to be held. One of the first outcomes was to commence sharing photographs from state motor driver's licences as part of a national facial recognition and identity scheme. It wasn't lost on me that COAG overlooked the opportunity to include other police regulated licence categories, such as security and firearm licences, but that's an issue we'll come to again later in the year. Facial recognition is also operating in all Australian international airport terminals and will be increasingly applied in other sectors, be it for public transport systems, retailers or even to access your new iPhone X. Indeed, the technology is already being used as part of conference registration, as experienced courtesy of Milestone Systems on attending their MIPS2018 event in Hanoi, Vietnam in January.
The discussion has predominantly been on the technical capability and accuracy of biometric identification systems, however there has been an apparent absence of discussion around privacy and trust of these systems and the operators. As being observed in China, facial recognition is forming part of a digital and cashless social and economic system and one which is applying a national citizen score card to individuals. As of 2020 the opt-in or opt-out choice is removed and it becomes mandatory. The reality of an Orwellian society of 1.37 billion people just to the north of Australia may be just a few short years away. Possibly, an inviting concept to be garnered by other countries in order to tackle the weeds of political dissent, corruption, crime and terrorism. As they say, 'nothing to hide, nothing to fear'. Your privacy for your security.
And of course, we can trust the highest levels of Government to do the right thing and follow the key security principles to protect the nation. At a time of heightened political tension with China, ASIO warning of extraordinary levels of foreign espionage, of the Cyber Security Strategy and the Defence Export Strategy; exposed is the realisation that the Department of Prime Minister and Cabinet released thousands of pages of classified documents within 'the Cabinet Files'. As reported by the ABC, these documents reveal the inner workings of five separate governments and span nearly a decade, stating, "nearly all the files are classified, some as "top secret" or "AUSTEO", which means they are to be seen by Australian eyes only." Consider this period is a time when Australia and its allies are highly cautious about China's strategic positioning, particularly in the South China Sea, and the early deliberations of the NBN and Trans-Pacific Partnership. This type of breach, involving a locked cabinet sold for AUD$10 at a second-hand store in Canberra, naturally undermines security across all levels of government. It presents as a symbol of Government hypocrisy and lack of accountability and responsibility…Click HERE to read full article.