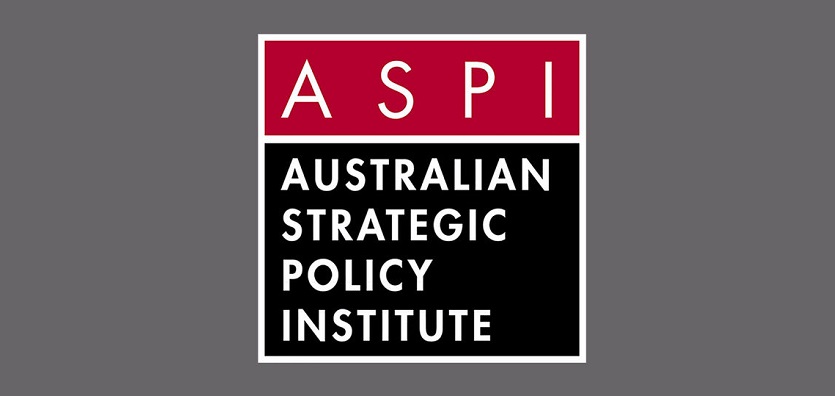 Dr Anthony Bergin and Don Williams CPP RSecP have authored an ASPI Special report "Safety in Numbers: Australia's private security guard force and counter-terrorism".  The report was launched in Canberra by Senator Reynolds the Assistant Minister for Home Affairs and is available at the ASPI website www.aspi.org.au/report/safety-numbers.
The report concentrates on the private guarding sector and looks at the professional and technical sectors with the intention to lead to, at the minimum, on-going discussion leading to changes and improvements in this important element of the overall security capability.
While ASIAL (Australian Security Industry Association Limited) provided the funds that enabled the research to be undertaken it remains an Australian Strategic Policy Institute report related to a national security issue. The authors acknowledge and thank ASIAL for their support.