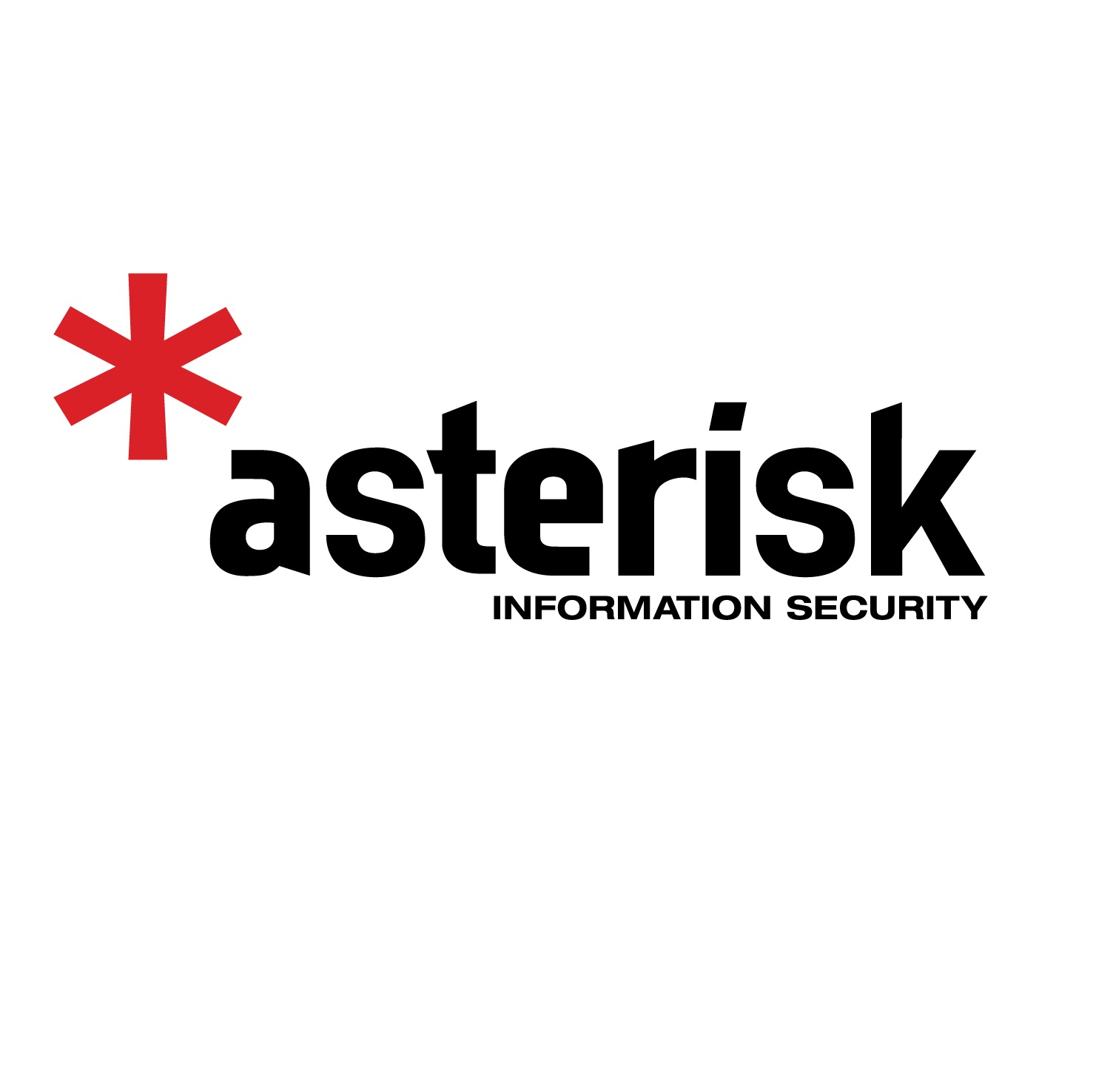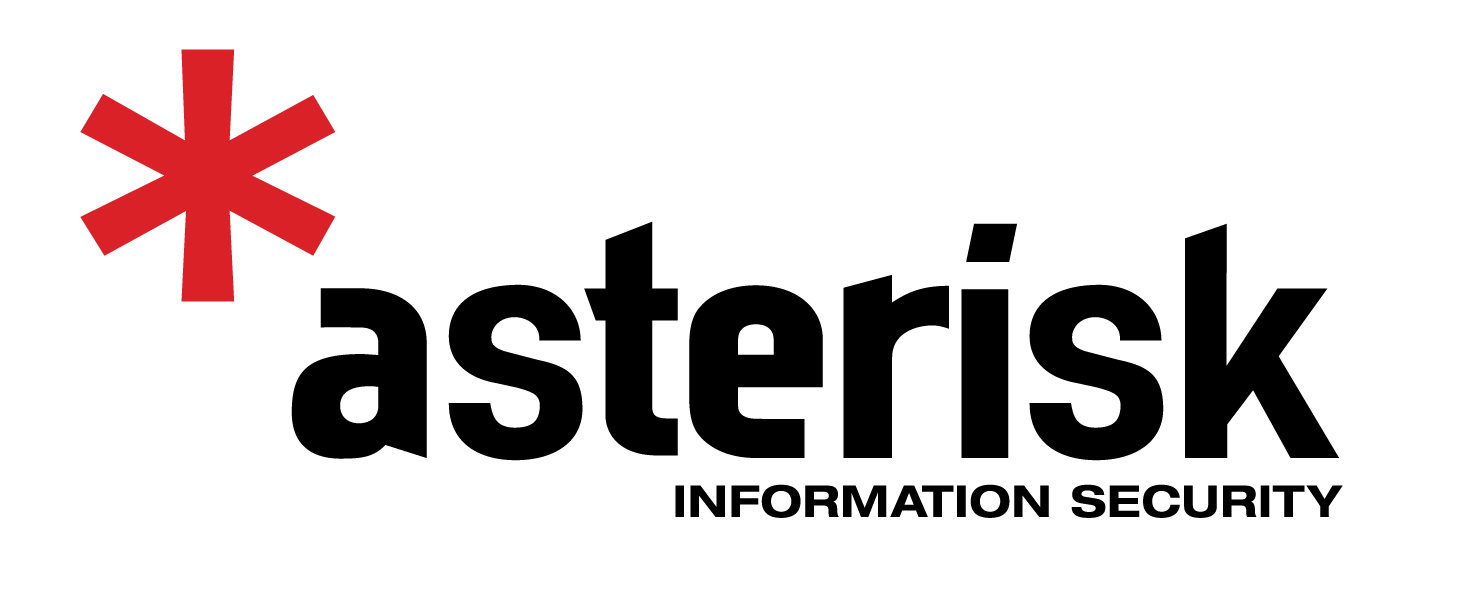 Asterisk Information Security is pleased to announce the appointment of Bobby Brewer to the role of Security Infrastructure Consultant. Bobby joins the growing Asterisk infrastructure team, providing enterprise cyber security product solutions, advice and consultancy.
Bobby previously held the role of Lead Security Specialist at Fujitsu UK and Ireland. A passionate cyber security professional with over 10 years of Security Operations Centre (SOC) experience, Bobby has a diverse skill set, ranging from SOC Analyst to Security Engineer, Security Deployments and Projects.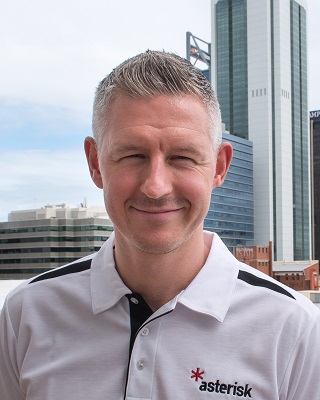 "We are excited to have Bobby join our growing team," said Steve Schupp, Principal Security Consultant at Asterisk. "His experience adds considerable strength to our infrastructure team which has a long track record of successfully deploying IT security technology and projects."
Based in Perth, Asterisk provides information security advice, services and infrastructure to its customers across Australia. Since establishing in 2011, Asterisk has grown to a team of 15 technology professionals focused solely on information security. Their experience ranges from assisting small and medium businesses to larger enterprises covering sectors such as government, mining and resources, critical infrastructure and commercial.