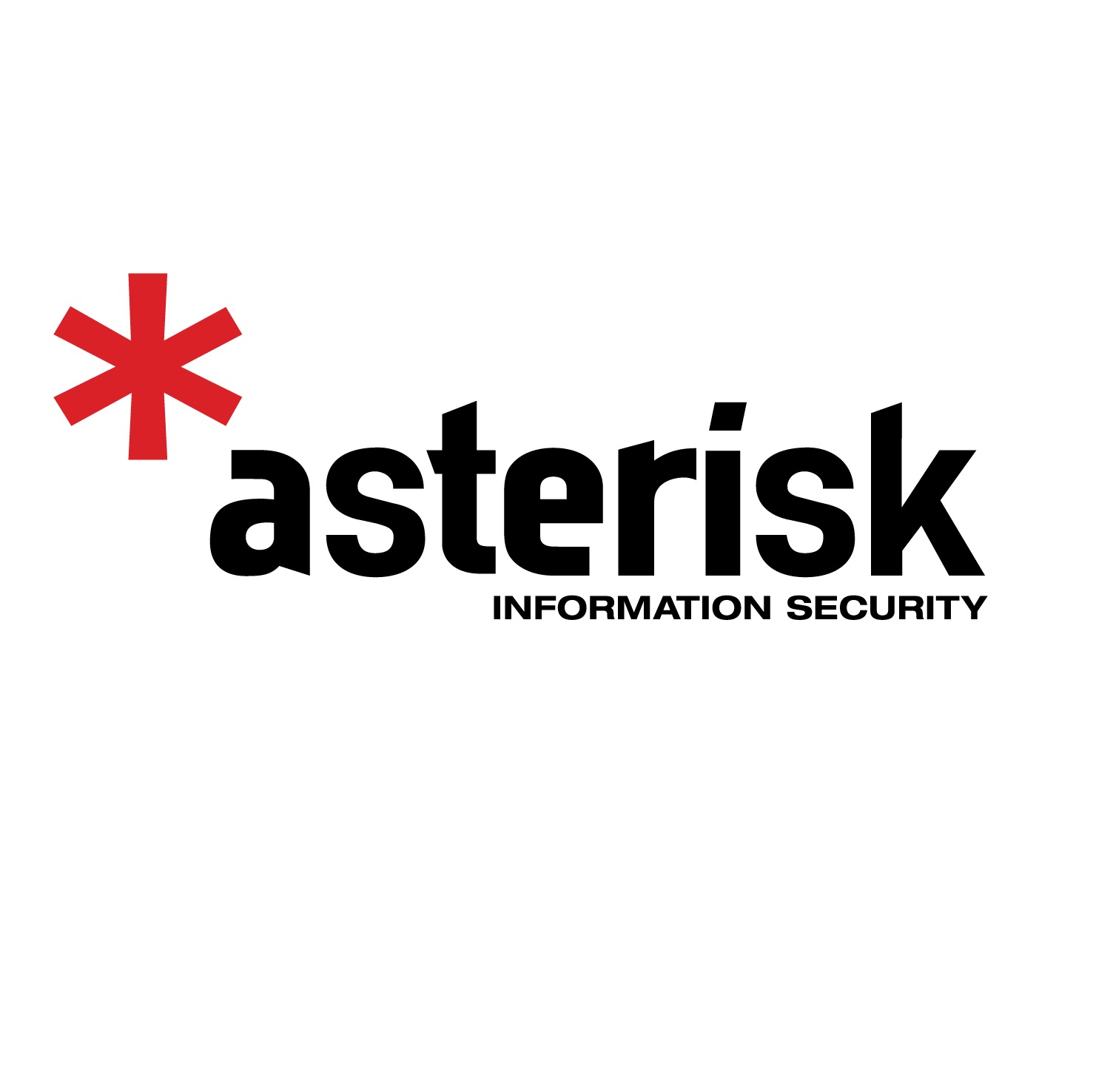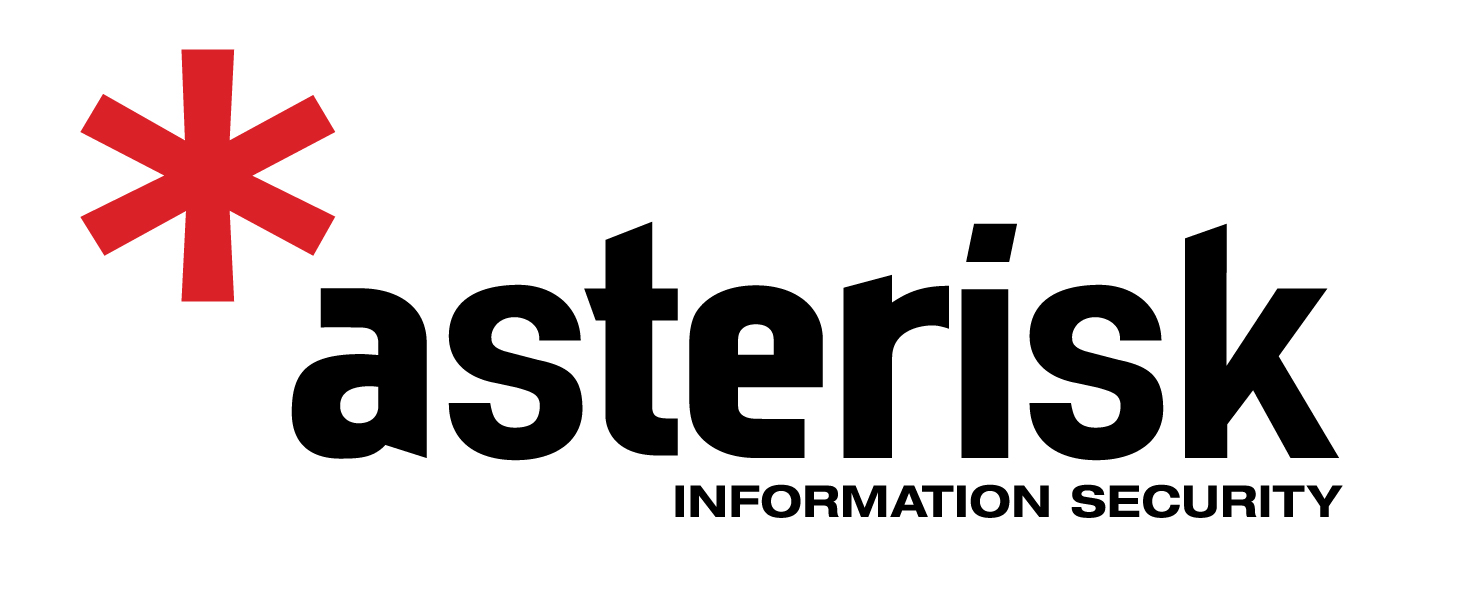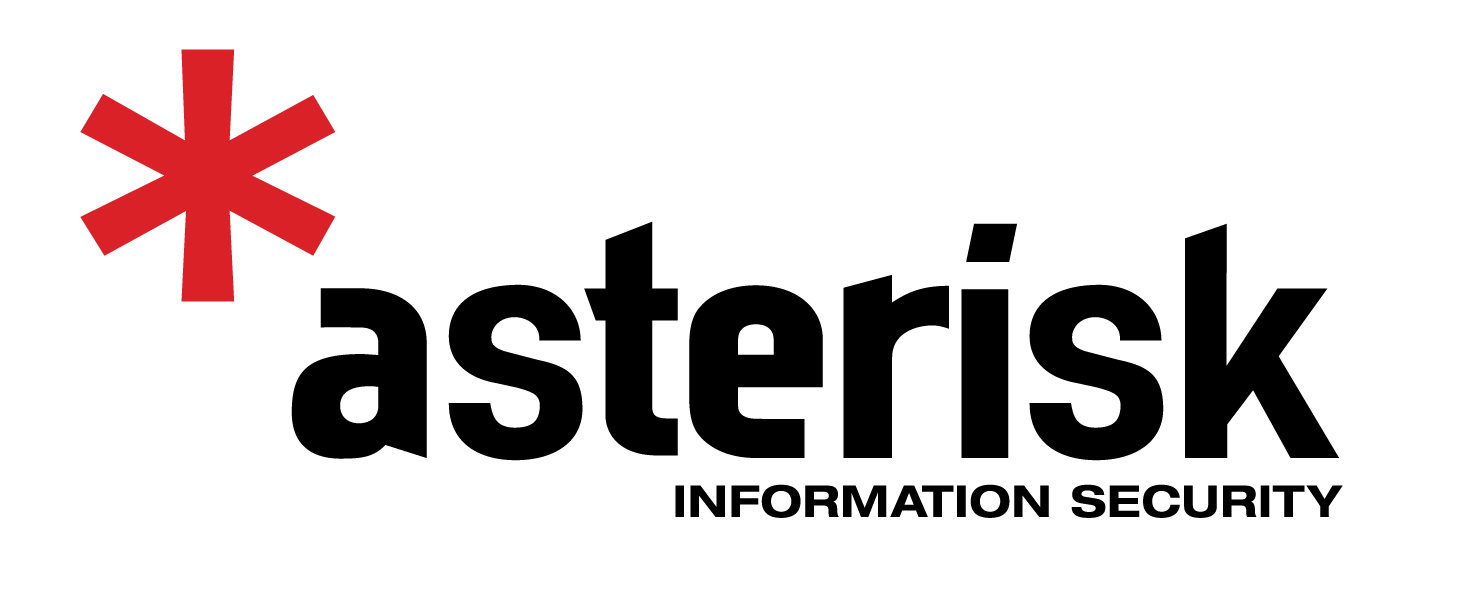 Asterisk Information Security is pleased to announce the appointment of Cairo Malet to the role of Security Consultant. Ms Malet joins the Asterisk Consulting team and will be providing advice and guidance on security management, governance, risk and compliance to Asterisk's customers.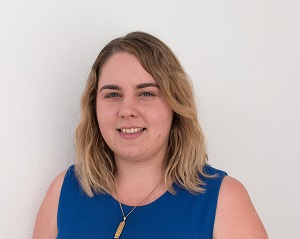 Ms Malet previously held security analyst roles at TPG Telecom and iiNet. A passionate cyber security professional, she is also the WA Chapter Lead for the Australian Women in Security Network.
"We are excited to have Cairo join our growing team," said Steve Schupp, Managing Director at Asterisk. "Her experience and enthusiasm increases the capacity and capability of our Consulting team which has a long track record of successful engagements with our customers."
Based in Perth, Asterisk provides information security advice, services and infrastructure to its customers across Australia. Since establishing in 2011, Asterisk has grown to a team of 17 technology professionals focused solely on information security. Their experience ranges from assisting small and medium businesses to larger enterprises covering sectors such as government, mining and resources, critical infrastructure and commercial.