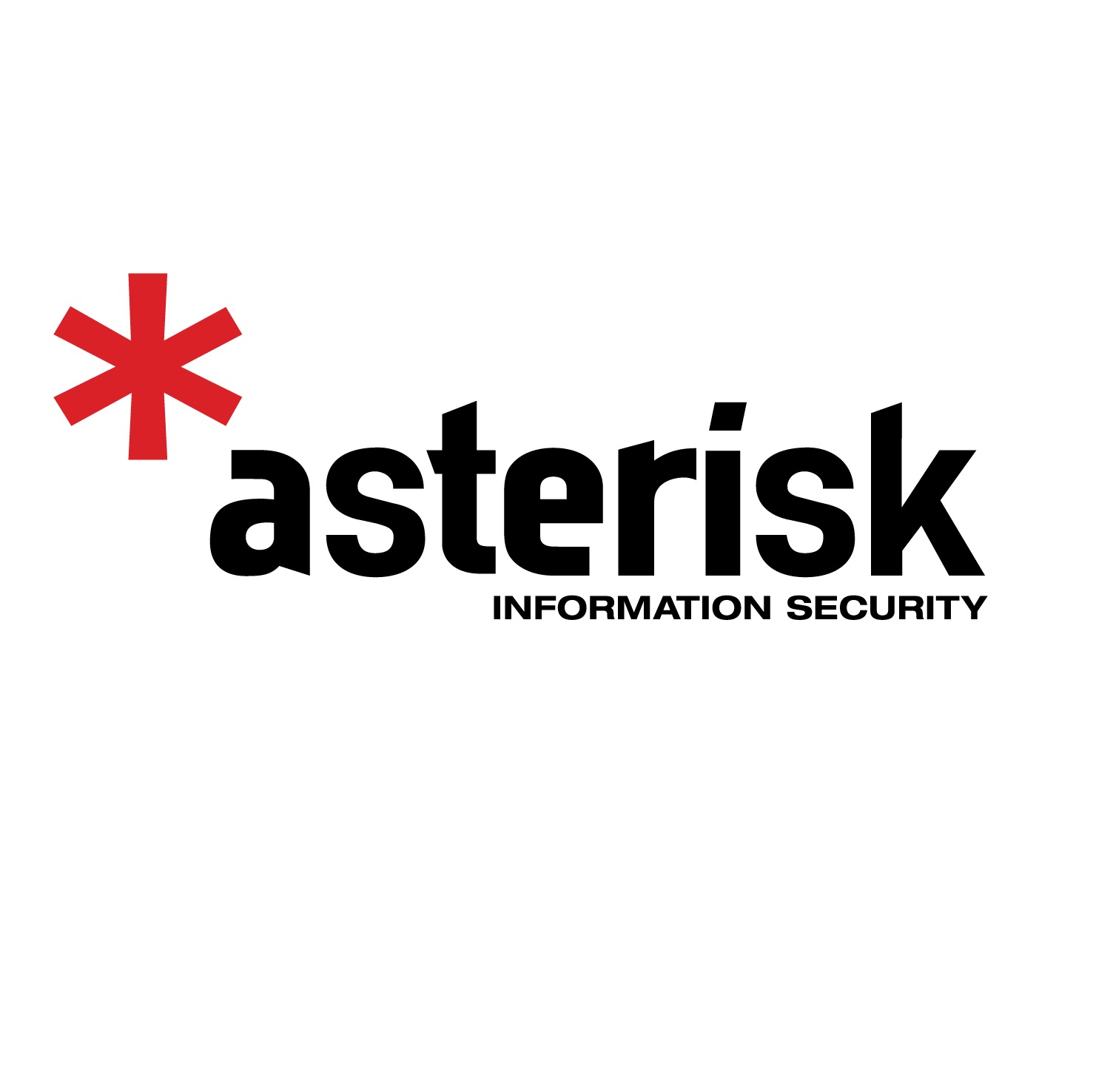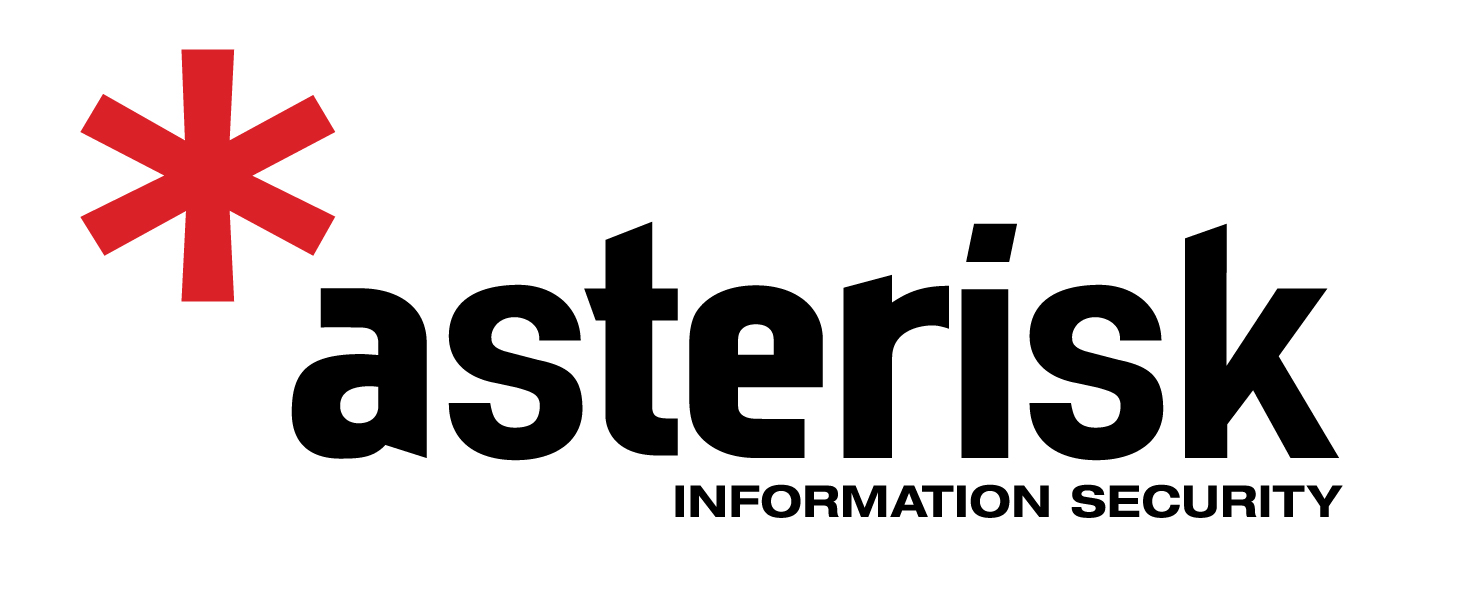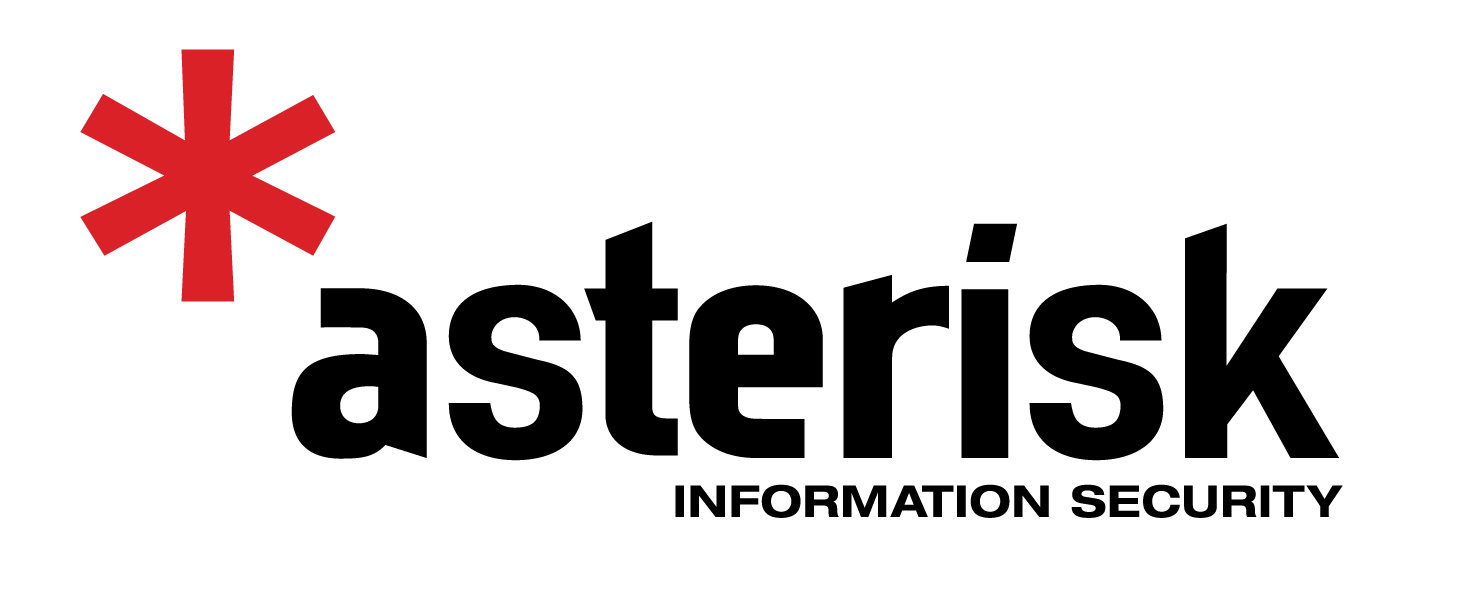 Asterisk Information Security is pleased to announce the appointment of Chantal Blais to the role of Manager, Client Success and Project Services. Ms Blais will be leading Asterisk's project management office and providing service delivery management to maintain high quality project outcomes for customers.
Ms Blais has recently moved to Perth from Canada, where she held the role of Project Manager at gas utility TransCanada Pipeline Inc, managing large ICT infrastructure refresh projects.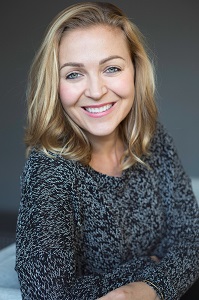 "We are excited to have Chantal join our growing team," said Steve Schupp, Managing Director at Asterisk. "Asterisk has always been committed to delivering high quality projects for our customers. Developing the maturity of our project management services has ensured we achieve this goal. Chantal's experience as an ICT Project Manager and managing cross-functional teams will benefit our customers through well run project engagements and maintaining excellent customer satisfaction."
Based in Perth, Asterisk provides information security advice, services and infrastructure to its customers across Australia. Since establishing in 2011, Asterisk has grown to a team of 18 technology professionals focused solely on information security. Their experience ranges from assisting small and medium businesses to larger enterprises covering sectors such as government, mining and resources, critical infrastructure and commercial.