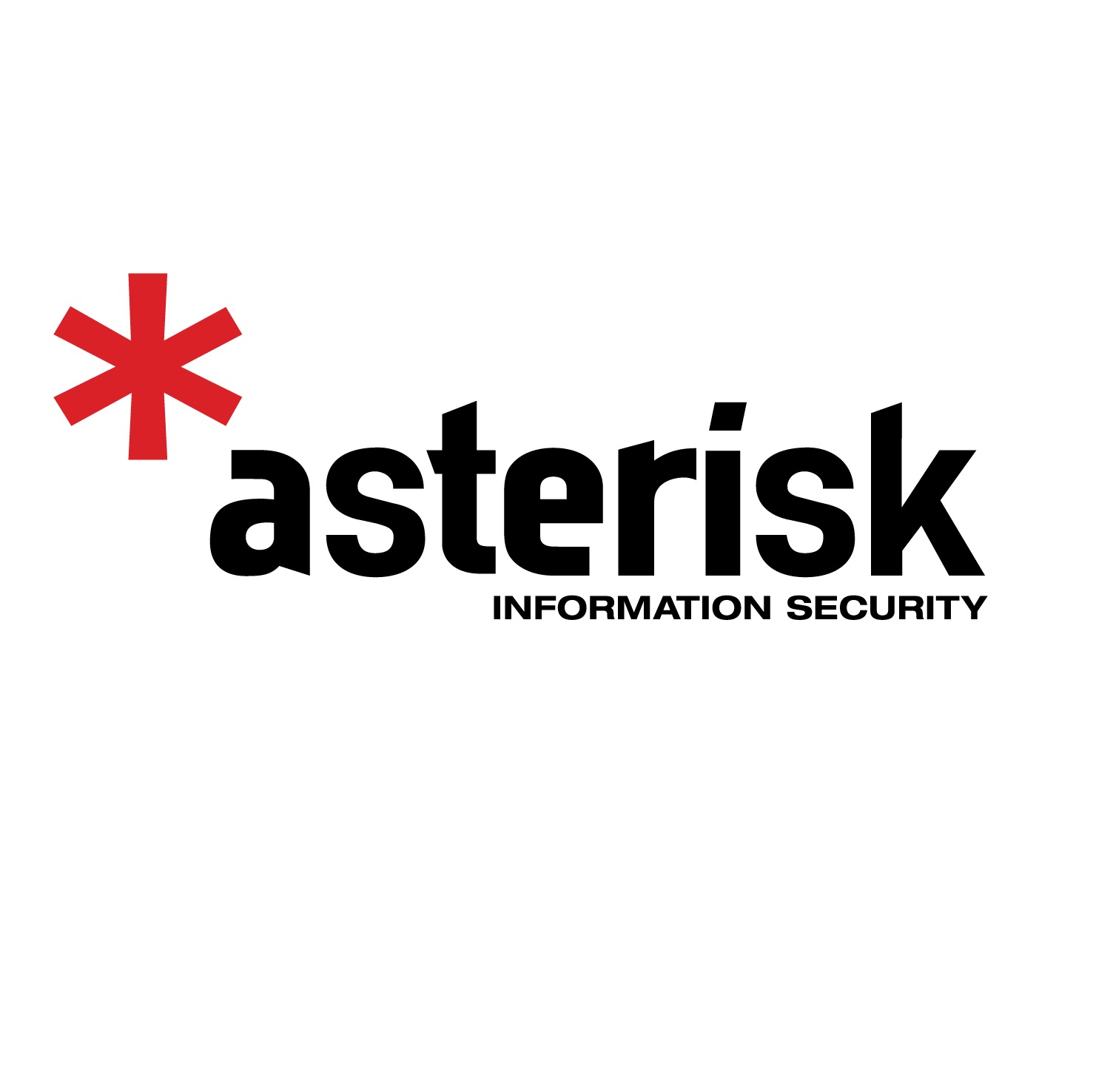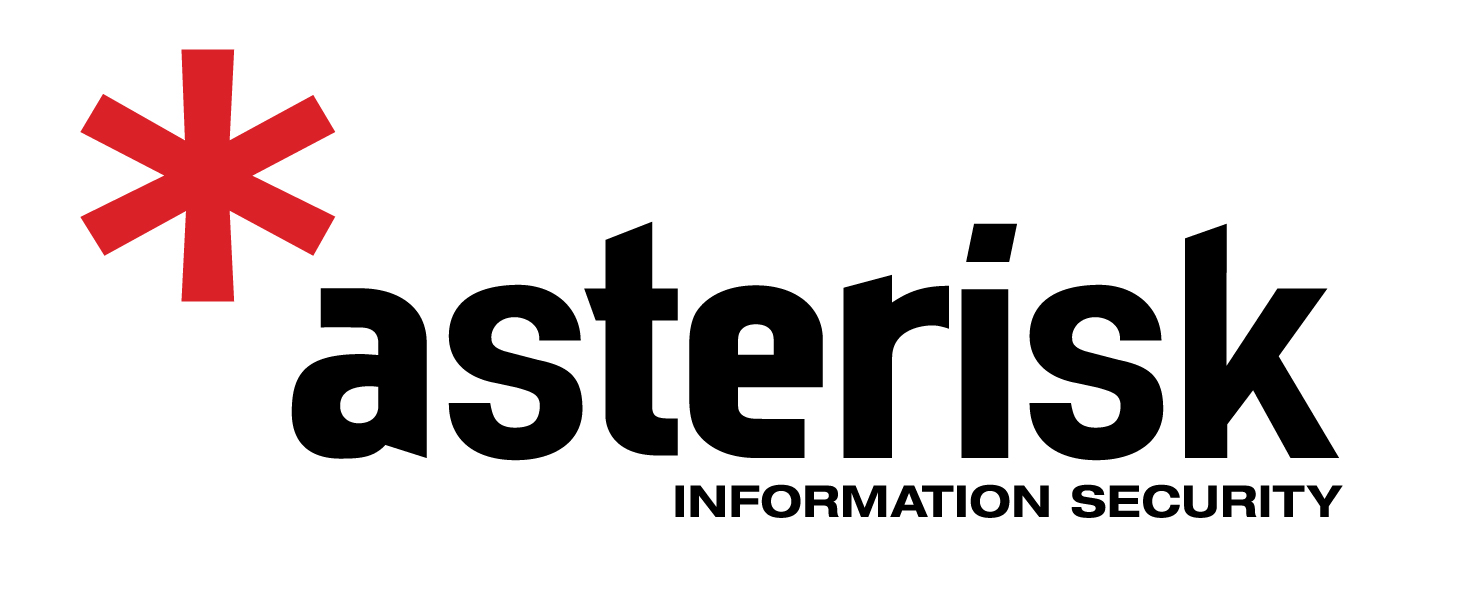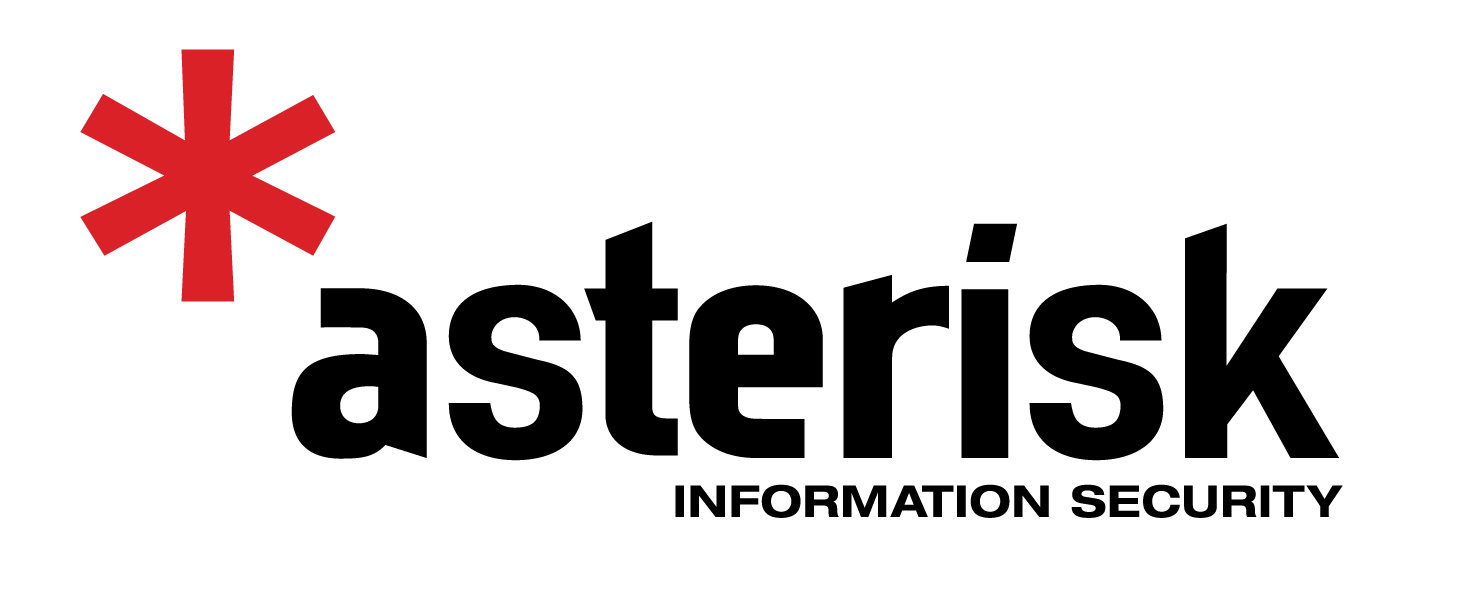 Asterisk Information Security is pleased to announce the appointment of David Keller to the role of Business Development Manager. Focusing on Asterisk's Product and Infrastructure Services offerings, David will work closely with customers to ensure they are able to select the appropriate technology for their requirements.
David recently held the role of W.A. Territory Manager at Symantec.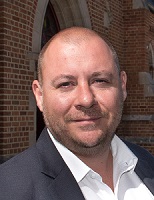 "We are excited to have David join our growing team," said Steve Schupp, Managing Director at Asterisk. "David's appointment will provide our customers with a high degree of attention and ensure that our consultants can continue to focus on delivering quality results. Customers are choosing Asterisk for their security projects based on our reputation of high quality, practical approach and depth of knowledge. David shares our company values and I know he is looking forward to working closely with our clients."
Based in Perth, Asterisk provides information security advice, services and infrastructure to its customers across Australia. Since establishing in 2011, Asterisk has grown to a team of 19 technology professionals focused solely on information security. Their experience ranges from assisting small and medium businesses to larger enterprises covering sectors such as government, mining and resources, critical infrastructure and commercial.