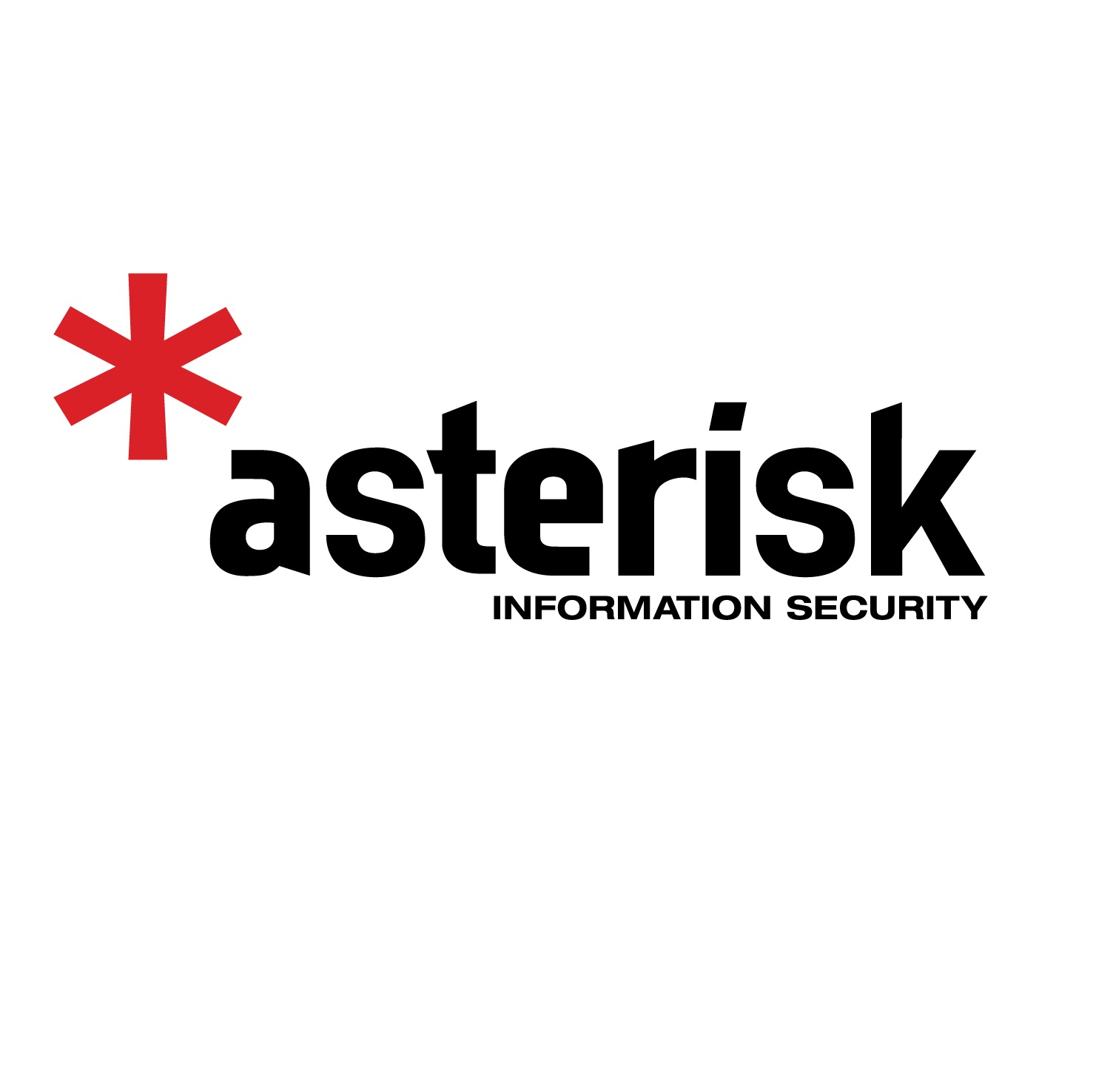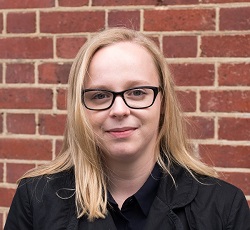 Asterisk Information Security is pleased to announce the appointment of Laura Davis to the role of Security Consultant. Laura joins the Asterisk security testing team, providing penetration testing and vulnerability assessment services.
Laura previously held the role of Cyber Security Consultant at PwC Australia and has qualifications in Information Security and Networking plus a degree in Criminology.
"We are excited to have Laura join our growing team" said David Taylor, Principal Security Consultant at Asterisk. "Her appointment adds considerable strength and capability to our security testing practice, which has become the largest and most experienced security testing team in Western Australia."
Based in Perth, Asterisk provides information security advice, services and infrastructure to its customers across Australia. Since establishing in 2011, Asterisk has grown to a team of 19 technology professionals focused solely on information security. Their experience ranges from assisting small and medium businesses to larger enterprises covering sectors such as government, mining and resources, critical infrastructure and commercial.