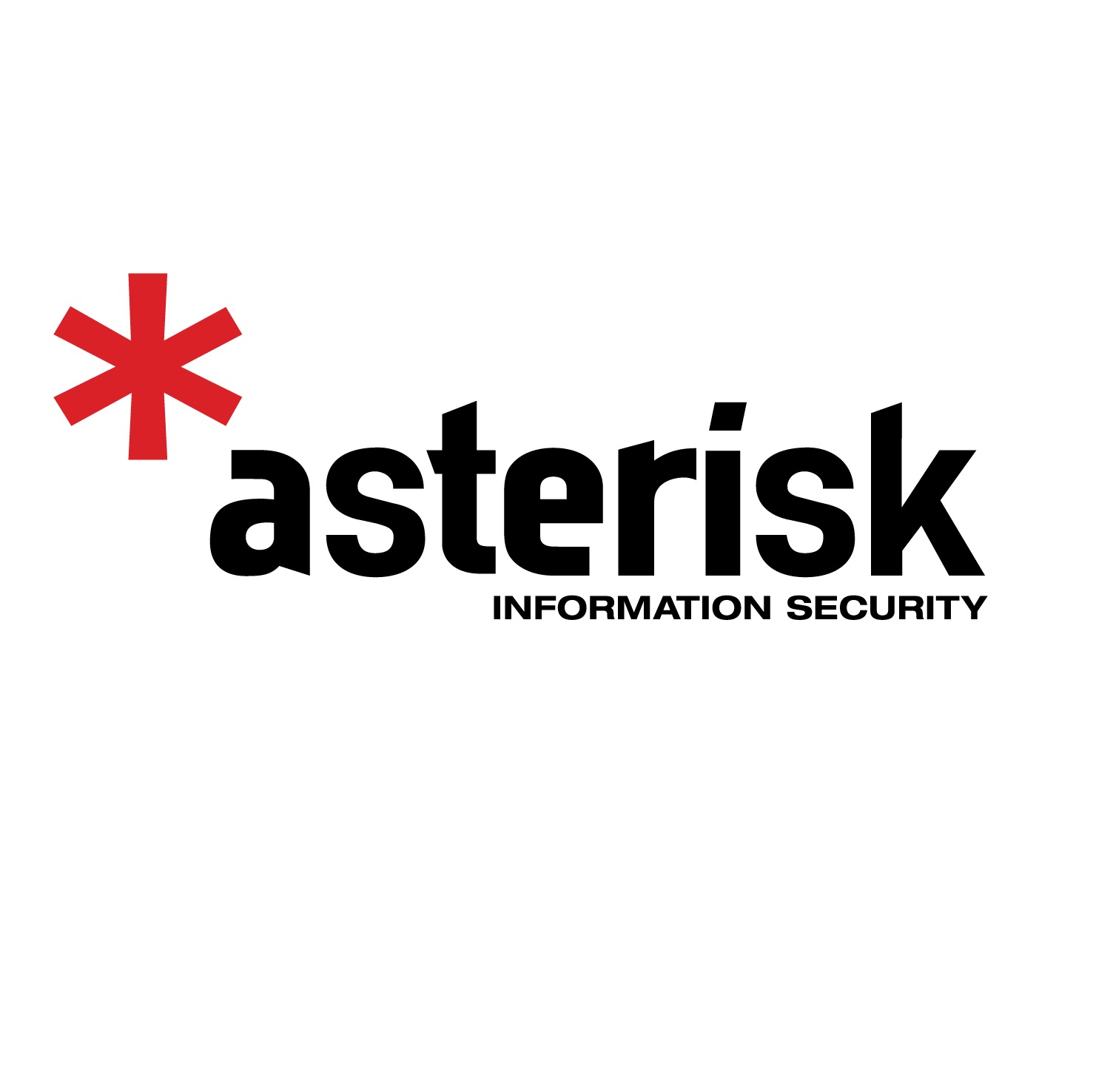 Asterisk Information Security has announced it is growing its team with the addition of two new Information Security Consultants.
Mike Loss joins the Asterisk security testing team, providing penetration testing and vulnerability assessment services. Mike brings his experience of working in large enterprise network environments from his time at Curtin University and has recently completed his OSCP certification.
Daniel Marsh has moved to Perth from Sydney where he worked in security consulting roles at Helloworld Limited and Bravura Solutions working on PCI/DSS projects. He will work with the Asterisk consulting team providing security assurance advice and guidance.
"We are excited to have Mike and Daniel join our growing company," said Steve Schupp, Director at Asterisk. "Their appointment strengthens our team of consultants who are passionate about information security and expand our capacity to deliver high quality projects for our customers."
Based in Perth, Asterisk provide information security advice, services and infrastructure to its customers across Australia. Since establishing in 2011, Asterisk has grown to a team of 14 technology professionals focused solely on information security. Their experience ranges from assisting small and medium businesses to larger enterprises covering sectors such as government, mining and resources, critical infrastructure and commercial.