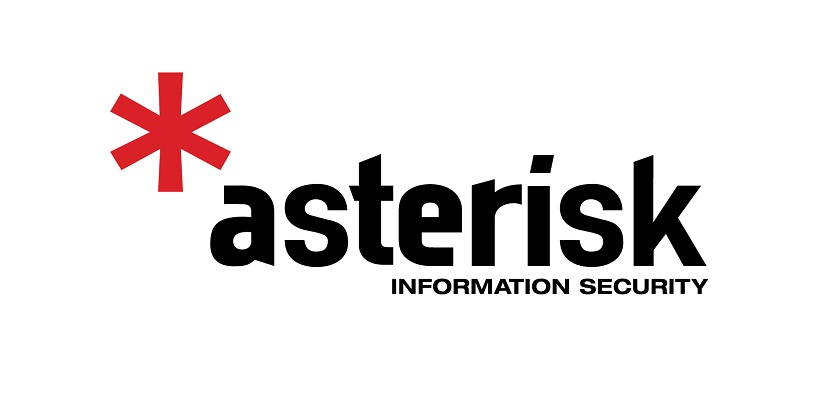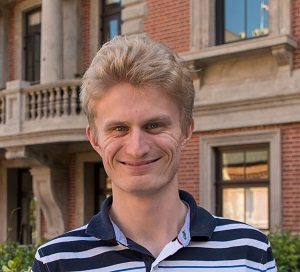 Asterisk Information Security is pleased to announce the appointment of Mike van der Feltz to the role of Infrastructure Security Consultant. Mike joins the Infrastructure team, working on the design, implementation and operation of technical security solutions.
Having recently completed a Bachelor of Science (Cyber Security), Mike first came to Asterisk via Edith Cowan University's 'Work Integrated Learning' program and was a member of the Asterisk team for three months at the beginning of 2018. Through this time, he gained experience across the various parts of the business, both from a delivery and sales perspective. Mike's involvement with internal programs of work and client based delivery proved valuable and allowed him to demonstrate his potential for becoming an experienced Security Consultant.
"We are excited to have Mike join our Infrastructure team," said Greg Roberts, Director, Consulting and Infrastructure Services Manager at Asterisk. "Having gone through the work integrated process and bringing on board someone genuinely motivated to learn and develop their understanding of information security, I would definitely recommend the programme to others, with Asterisk already indicating interest in repeating the process in the future."
Based in Perth, Asterisk provides information security advice, services and infrastructure to its customers across Australia. Since establishing in 2011, Asterisk has grown to a team of 21 technology professionals focused solely on information security. Their experience ranges from assisting small and medium businesses to larger enterprises covering sectors such as government, mining and resources, critical infrastructure and commercial.
For further information, please contact Greg Roberts, Director, Consulting and Infrastructure Services Manager at Asterisk Information Security on 0404 007 380 or email greg.roberts@asteriskinfosec.com.au