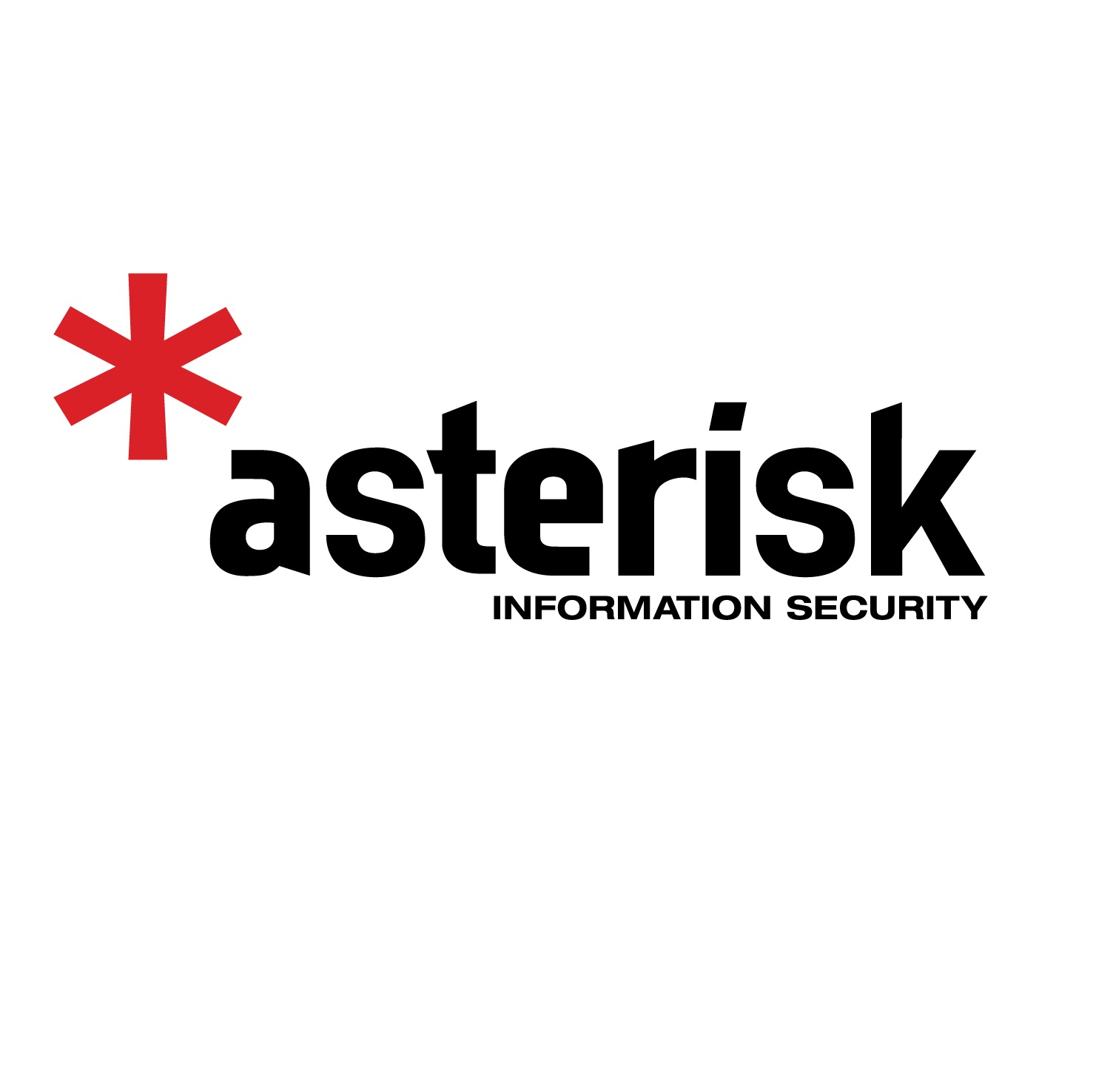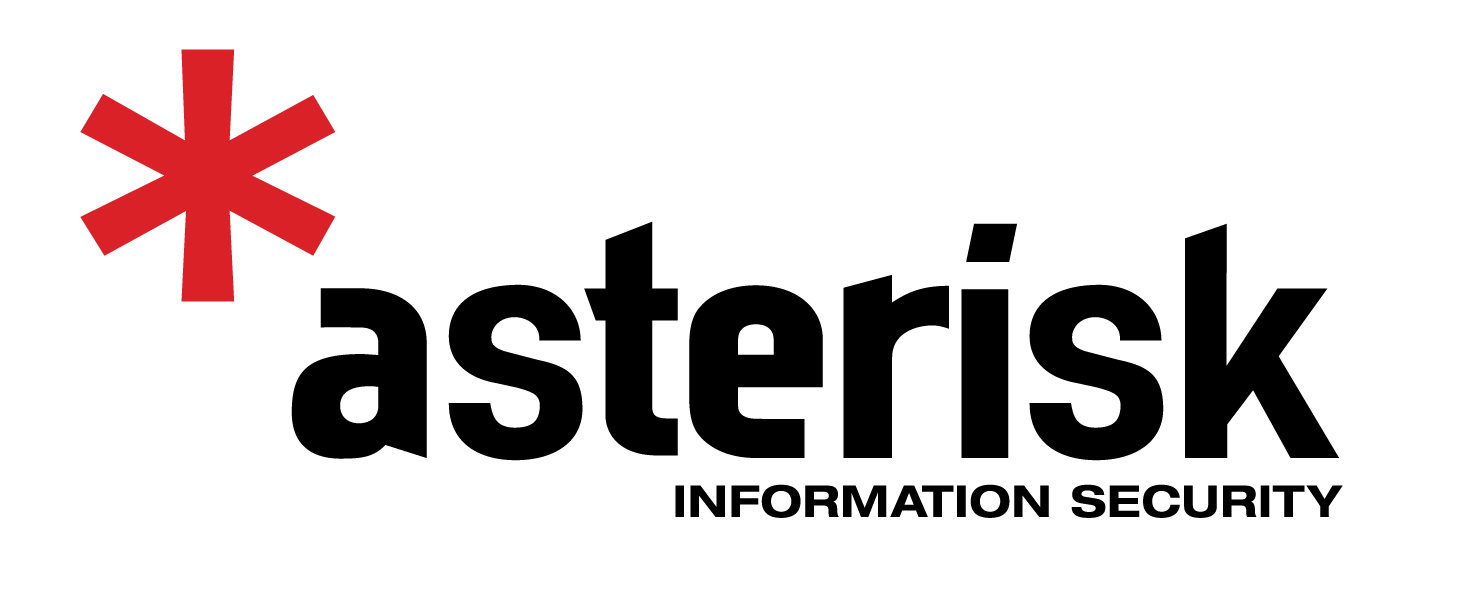 Asterisk Information Security has announced Peter Della has been appointed to the position of Security Consultant. In this new role, Mr Della will work with the Infrastructure team on the design, implementation and operation of information security solutions.
Mr Della recently held the role of Senior Technical Consultant at ES2 and prior to this held information security roles at Kinetic IT, the Attorney-General's Department and Australian Bureau of Statistics.
"We are excited to have Peter join our growing team," said Steve Schupp, Director at Asterisk. "Peter's knowledge and experience, together with that of our team, will help enable our clients to reduce information security risk and achieve their business goals. With our recent move to a larger office space in the Perth CBD, Peter is joining us at an exciting time of growth for the company."
Based in Perth, Asterisk provide information security advice, services and infrastructure to its clients across Australia. Since establishing in 2011, Asterisk has grown to a team of 12 technology professionals focused solely on information security. Their experience ranges from assisting small and medium businesses to larger enterprises covering sectors such as government, mining and resources, critical infrastructure and commercial.