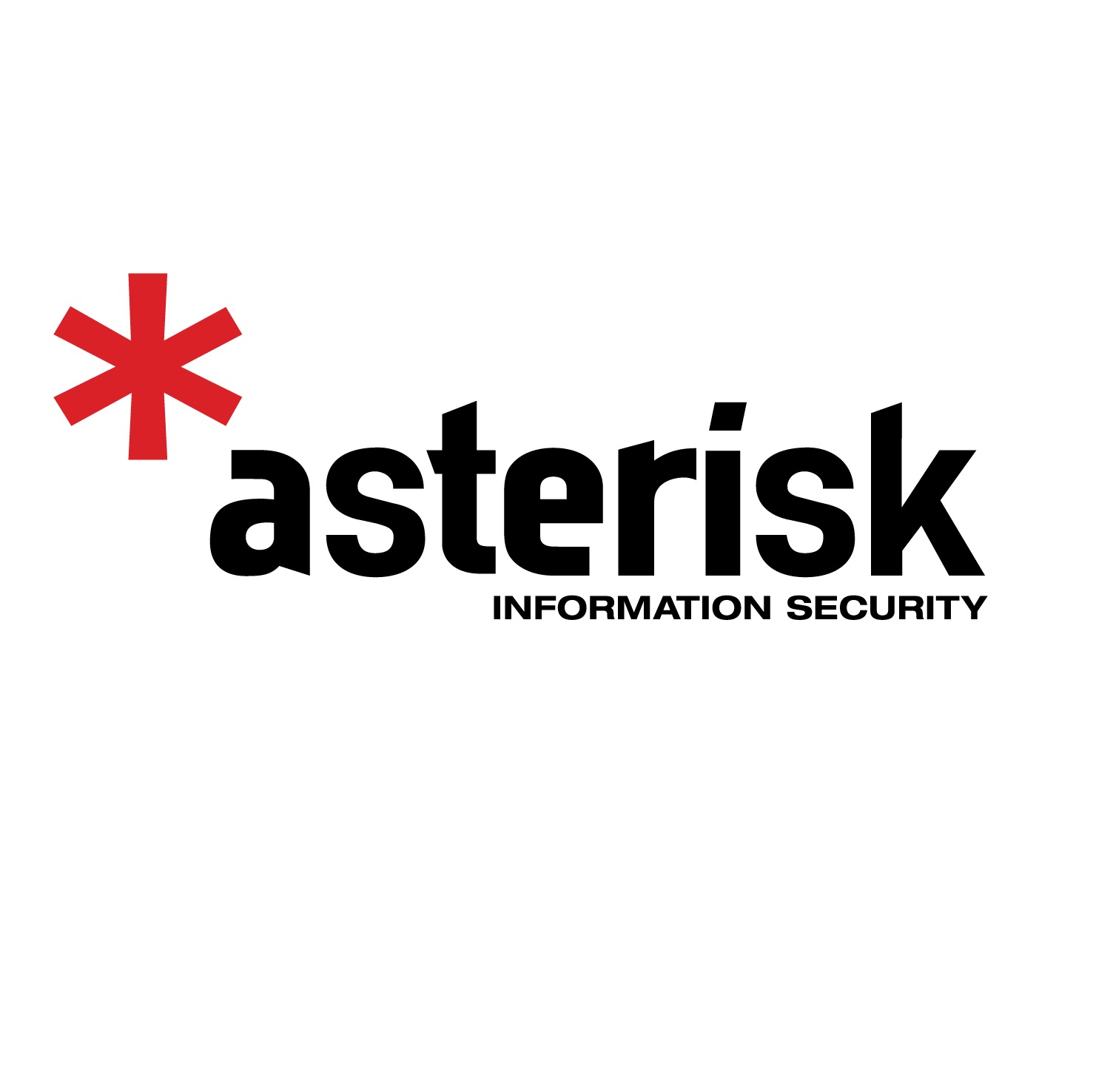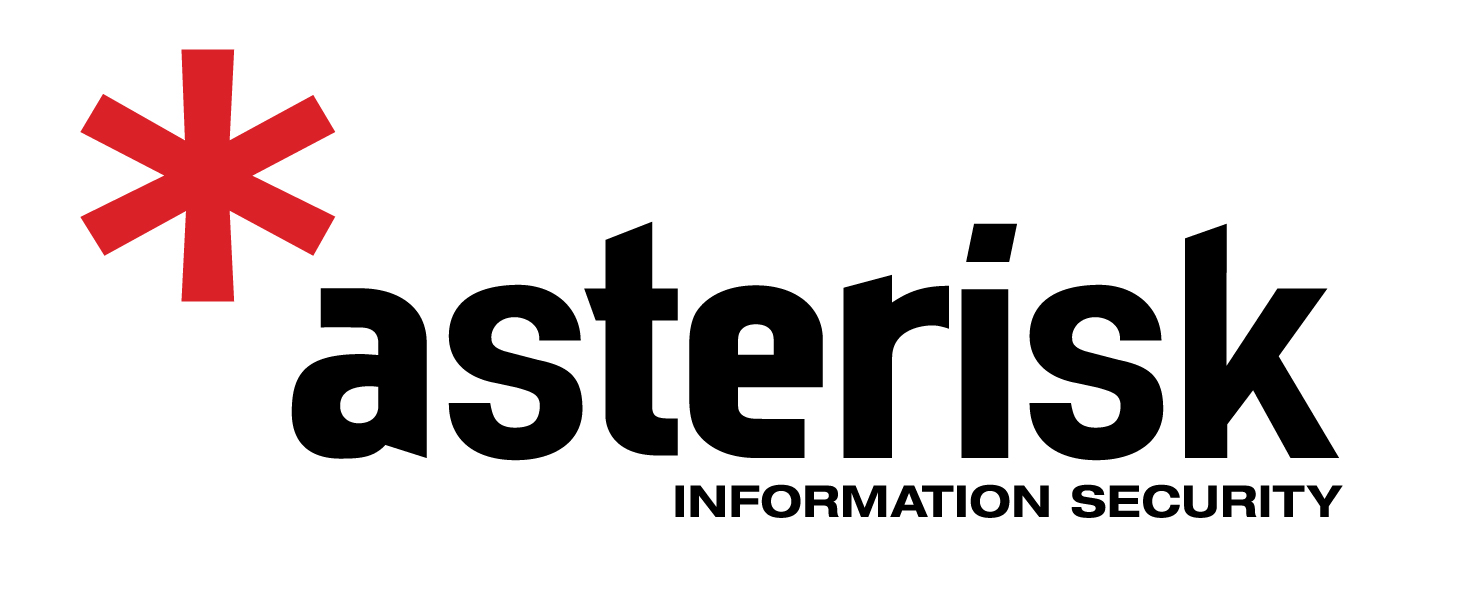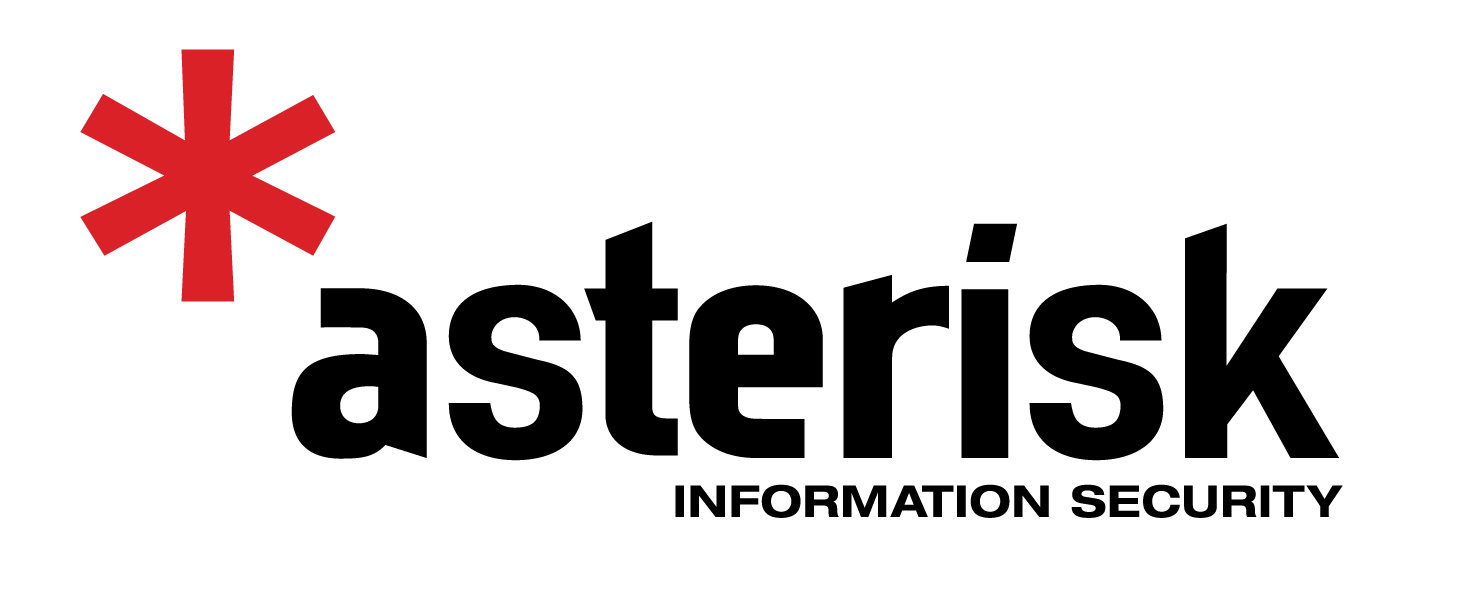 Asterisk Information Security is pleased to announce the appointment of Robin Wilson to the role of Security Consultant. Robin joins the Asterisk Consulting team and will be providing advice and guidance on security management, governance, risk and compliance to Asterisk's customers.
Robin previously held security lead roles in the United Kingdom at Schroders and Rabobank. He brings to Asterisk 17 years of experience in the IT sector, with the past 14 years being within global finance environments.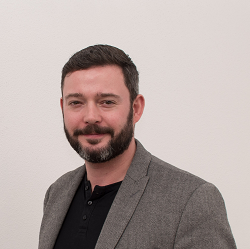 "We are excited to have Robin join our rapidly growing team," said Steve Schupp, Managing Director at Asterisk. "His experience as a highly technical leader, architect and engineer in cyber security and networks will greatly enhance the capacity and capability of our Consulting team."
Based in Perth, Asterisk provides information security advice, services and infrastructure to its customers across Australia. Since establishing in 2011, Asterisk has grown to a team of 18 technology professionals focused solely on information security. Their experience ranges from assisting small and medium businesses to larger enterprises covering sectors such as government, mining and resources, critical infrastructure and commercial.