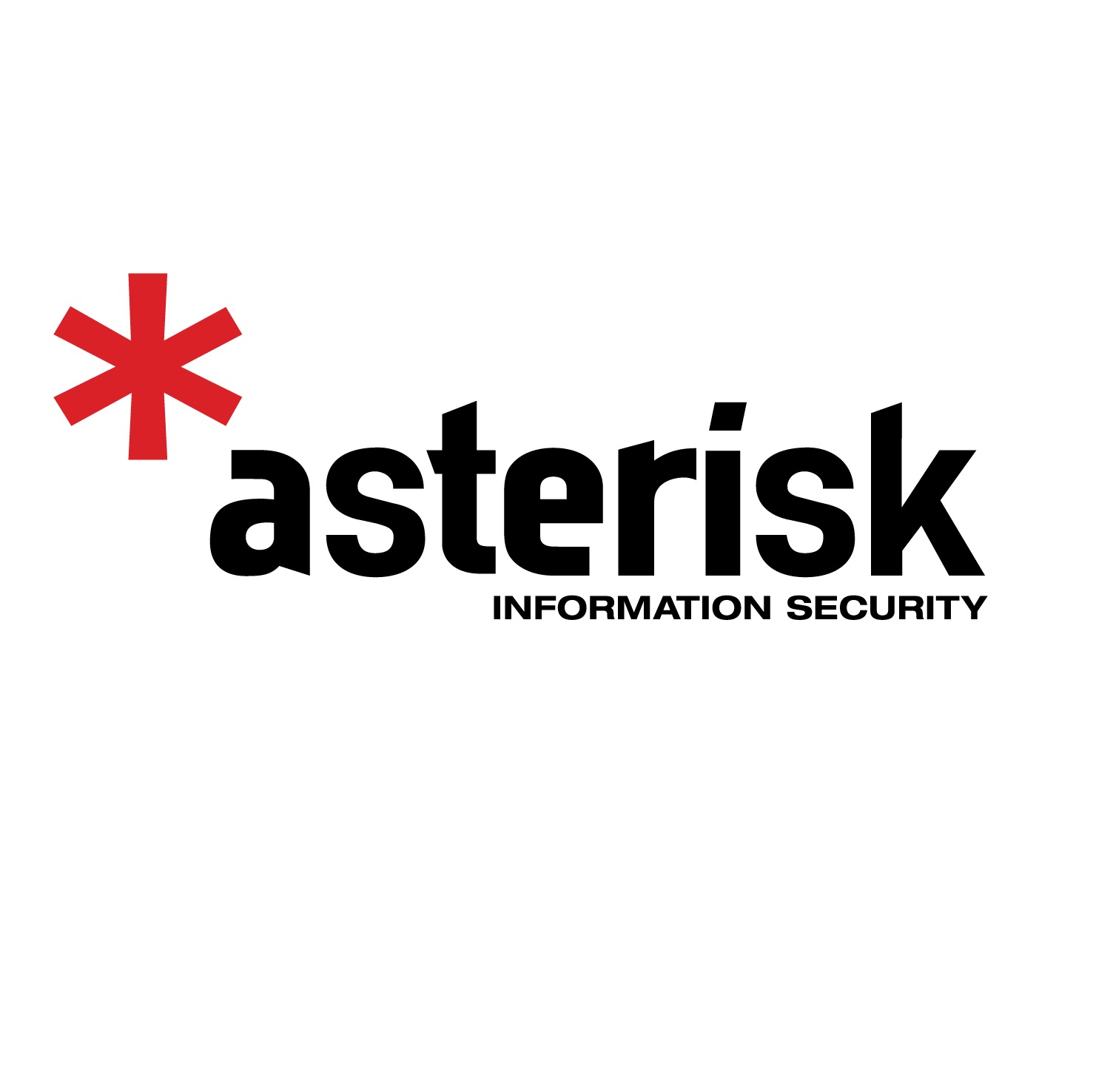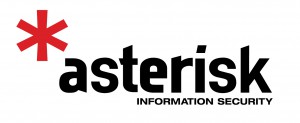 Asterisk Information Security is pleased to announce the promotion of Chris Brain to the role of Infrastructure Team Lead. Focusing on Asterisk's product and infrastructure services offerings, Chris will work alongside Asterisk's Consulting and Testing teams to deliver technical security controls appropriate to customers' requirements.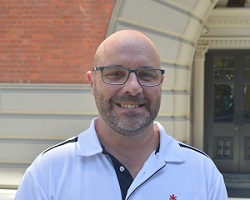 Chris recently held a Principal Consultant role specialising in information technology management, ICT infrastructure, network, communications and security. His experience also includes Infrastructure and Network Manager roles at Seven West Media for over ten years, which included network security responsibilities.
"Chris has considerable experience delivering network security projects in the high pressure online media industry and managing large enterprise networks with high availability and high security expectations," said Steve Schupp, Managing Director at Asterisk. "We are excited to have Chris accept this role in our dynamic team, and he has already proven his ability to deliver quality projects for Asterisk's customers".
Based in Perth, Asterisk provides information security advice, services and infrastructure to its customers across Australia. Since establishing in 2011, Asterisk has grown to a team of 21 technology professionals focused solely on information security. Their experience ranges from assisting small and medium businesses to larger enterprises covering sectors such as government, mining and resources, critical infrastructure and commercial.
For further information, visit www.asteriskinfosec.com.au