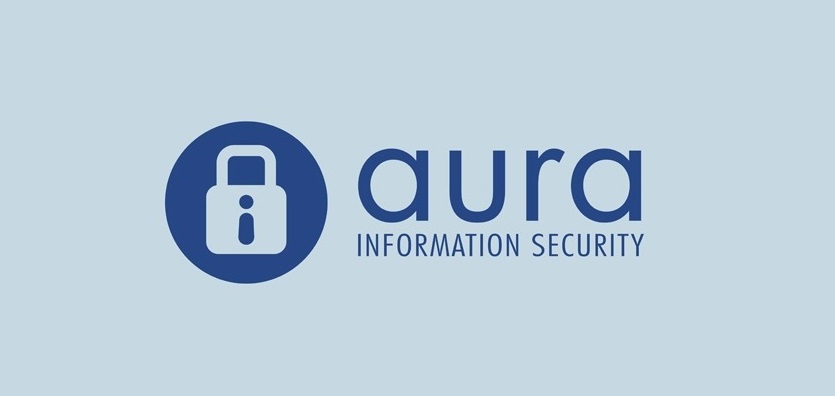 Aura Information Security, a subsidiary of mission-critical technology solutions provider Kordia, has announced the appointment of Lisa Burgess as Australia Territory Sales Manager.
Based in Sydney, Burgess is responsible for assisting customers to create a long-term mature cyber security strategy. In addition, she is tasked with driving market momentum for RedShield's web-application shielding software*, which enables organisations to protect their critical web applications while fixing known vulnerabilities.
Burgess joins Aura Information Security with more than 10 years of sales and channel partner experience.  She previously worked at Insentra as National Channel Development Manager where she was responsible for driving revenue through the channel using MSPs and System Integrators, as well as onboarding new partners and expanding sales territories.
Prior, Burgess was Business Development Manager at Company85 with responsibility for new channel partner recruitment as well as vendor relationship management.  Burgess has also worked in sales development roles with Kable, IBM and Appco Group Ireland.
Michael Warnock, Australia Country Manager, Aura Information Security, said, "We are delighted to have Lisa join the company at this stage of our growth in Australia.   Her extensive experience in working with partners and customers, coupled with her in-depth knowledge in supporting technology deployment success will be a key asset to Aura Information Security in helping our customers drive competitive advantage."
* Kordia is the exclusive agent for RedShield in Australia and New Zealand.

About Aura Information Security
Founded in 2006, Aura Information Security is a leading provider of information security consulting services to corporates and government. Headquartered in Wellington, and with staff in Auckland, Sydney and Melbourne, the Aura team consists of a range of industry experts – all of which have been hand-picked for their individual talent and expertise. Aura was acquired by Kordia, a leading provider of mission critical networks and technology solutions in Australasia, in November 2015.  With a rich heritage in broadcast and a focus on business-to-business telecommunications, Kordia delivers the highest customer satisfaction scores in the industry.
Aura was recently named Best Security Company at the 2017 iSANZ Awards.  www.aurainfosec.com
About RedShield
RedShield is the world's first web application shielding-with-a-service cybersecurity company. The RedShield shielding-with-a-service offering combines superior web application shielding software with industry-leading cybersecurity services. Powerful vulnerability intelligence, exploitation research and a prolific database of known exploits ensure the right shields are deployed quickly minimizing application downtime and costly remediation delays.
Get ahead and stay ahead of cybersecurity risk with RedShield. Shield first, then remediate. www.redshield.co