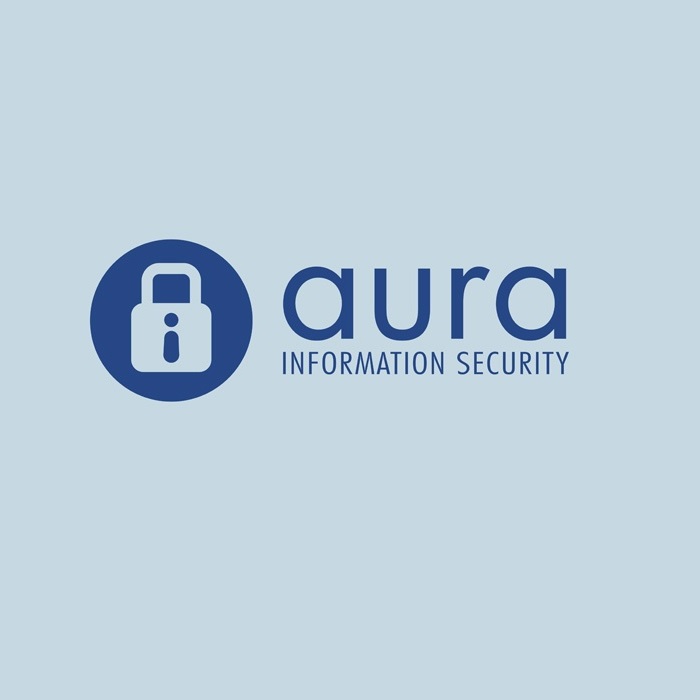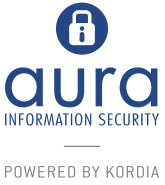 Aura Information Security, a subsidiary of mission-critical technology solutions provider Kordia, has announced that Seccom Global has signed on as the company's first channel partner in Australia for its RedShield web-application shielding service.
Under the agreement, Seccom Global will offer RedShield services to new and existing customers enabling the managed security services provider to expand its suite of solutions to include a dedicated enterprise grade web-application shielding service.
According to Michael Warnock, Country Manager at Aura Information Security, the partnership will be instrumental in helping to bring RedShield's innovative approach to web-application security to a wider range of Australian businesses.
"We're thrilled to be partnering with Seccom Global.  They are a well-respected player in the security space and this new relationship will bring mutual value for both current and future customers, and will help increase targeted exposure and reputation for both companies.
"At the same time, Seccom Global's current line-up of security solutions is a great complementary fit for RedShield.  As customers demand cyber security service availability from their trusted providers, Seccom Global has successfully risen to the occasion with offering uniquely positioned solutions to drive the scalable and comprehensive protection that customers require for digital transformation. Together, there is an opportunity for us to develop strong synergies between our businesses."
RedShield combines web-application shielding software with industry-leading cyber security services enabling organisations to protect their critical web applications while fixing known vulnerabilities as time and resources allow.  Known flaws are shielded faster thanks to RedShield's global shield library of almost 7,000 shields, which is managed and optimised by a team of global security experts.
As all app-destined traffic is rerouted through the RedShield global shield network, proprietary vulnerability matching intelligence uses pen-test data to identify and deploy the right shields to block attacks without false positives.
Over the past three years, RedShield has blocked more than 82 million attacks. In September 2017 alone, the company reported it had blocked a staggering 30 million attacks. And, because RedShield is able to correlate attacks to actual application vulnerabilities, the company knows these blocked attacks have directly helped to protect over 27 million individuals' privacy and safety online.
According to Anita Sheridan-Roddick, Sales and Marketing Director at Seccom Global, the decision to add RedShield's unique service to its product and service portfolio was a simple one.
"With a history of innovation and leading-edge support services, RedShield is a natural progression for us. This product is like nothing else on the market, it provides an intelligent, and almost immediate solution to malicious behaviours.
"As we grow it's important that we not only continue to provide our clients with best of breed solutions, but also that we continue to adapt our business to meet our clients' changing requirements. We see RedShield as a key partner in both our growth and our solutions," she says.
About Aura Information Security
Founded in 2006, Aura Information Security is a leading provider of information security consulting services to corporates and government. Headquartered in Wellington, and with staff in Auckland, Sydney and Melbourne, the Aura team consists of a range of industry experts – all of which have been hand-picked for their individual talent and expertise. Aura was recently named Best Security Company at the 2017 iSANZ Awards.  www.aurainfosec.com
Aura was acquired by Kordia, a leading provider of mission critical networks and technology solutions in Australasia, in November 2015.  With a rich heritage in broadcast and a focus on business-to-business telecommunications, Kordia delivers the highest customer satisfaction scores in the industry. Kordia is the exclusive agent for RedShield in Australia and New Zealand.
About RedShield
RedShield is the world's first web application shielding-with-a-service cybersecurity company. The RedShield shielding-with-a-service offering combines superior web application shielding software with industry-leading cybersecurity services. Powerful vulnerability intelligence, exploitation research and a prolific database of known exploits ensure the right shields are deployed quickly minimising application downtime and costly remediation delays.
Get ahead and stay ahead of cybersecurity risk with RedShield. Shield first, then remediate. www.redshield.co
About Seccom Global
Seccom Global is one of Australia's leading providers of managed cyber security and network connectivity solutions.  With a reputation for unsurpassed expertise, coupled with years of experience, Seccom has grown from its inception as a managed firewall company to the leader in the provision of cutting edge managed security and connectivity services we are today.
Seccom Global has been rated multiple times by both Gartner and Forrester as a leading Managed Security Service Provider in APAC, we are ISO 270001 and ISO 9001 certified, and have one of the region's most highly qualified Security Operations Centre.  Designed around ITIL best practices, our Security Operations Centre monitors our clients' solutions 24 x 7. Our highly-trained technical services team provide both proactive and reactive services, coupled with consulting, design, planning, implementation and migration services, provisioning and ongoing onsite support services.