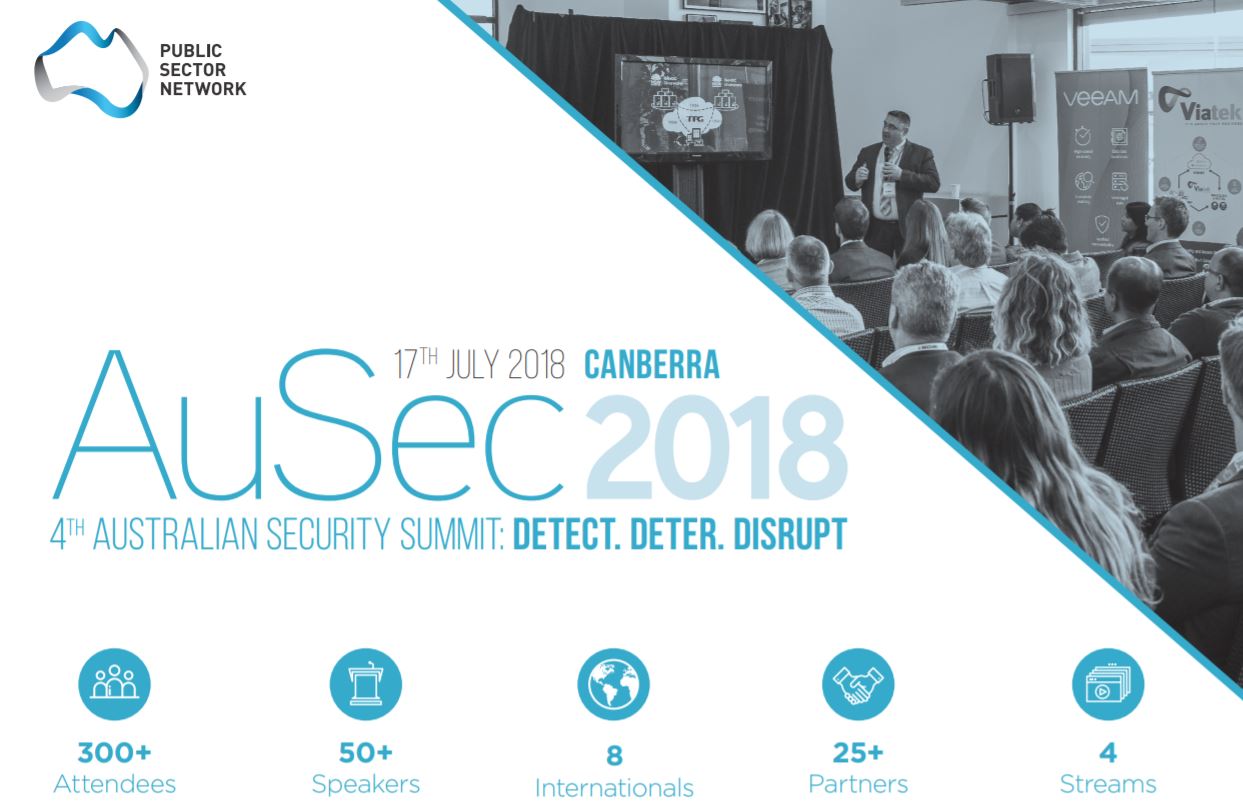 National security, intelligence and espionage are never far from the headlines due to events abroad and significant developments at home. However, given the sensitivity of the topic, identifying – let alone engaging – key stakeholders within these organisations is increasingly difficult.
Australia's national security architecture consists of various federal government departments and agencies, with links to state government counterparts. Led by the Office of National Assessments, the principal departments concerned with national security include the Departments of Defence, Home Affairs, Foreign Affairs and Trade, Border Force, Australian Federal Police, and ACIC.
You can meet all of these – and more – at the 4th Australian Security Summit with key speakers including:
Department of Defence, Dr Richard Davis, Chief Technology Officer National Security DST GROUP,
Ian McCartney, Assistant Commissioner Counter Terrorism, Australian Federal Police
Rochelle Thorne, Chief Information Officer, ACIC
Sharon Huey Assistant Commissioner, Enforcement Command, Australian Border Force
Richard Sadleir, First Assistant Secretary, International Security Division DFAT
Cameron Ashe, First Assistant Secretary, Intelligence Division, Intelligence & Capability Group, Department of Home Affairs Senior Representative, Office of National Assessments
If you feel participation could be of value to you, reply directly to sponsor@publicsectornetwork.com.au for more information.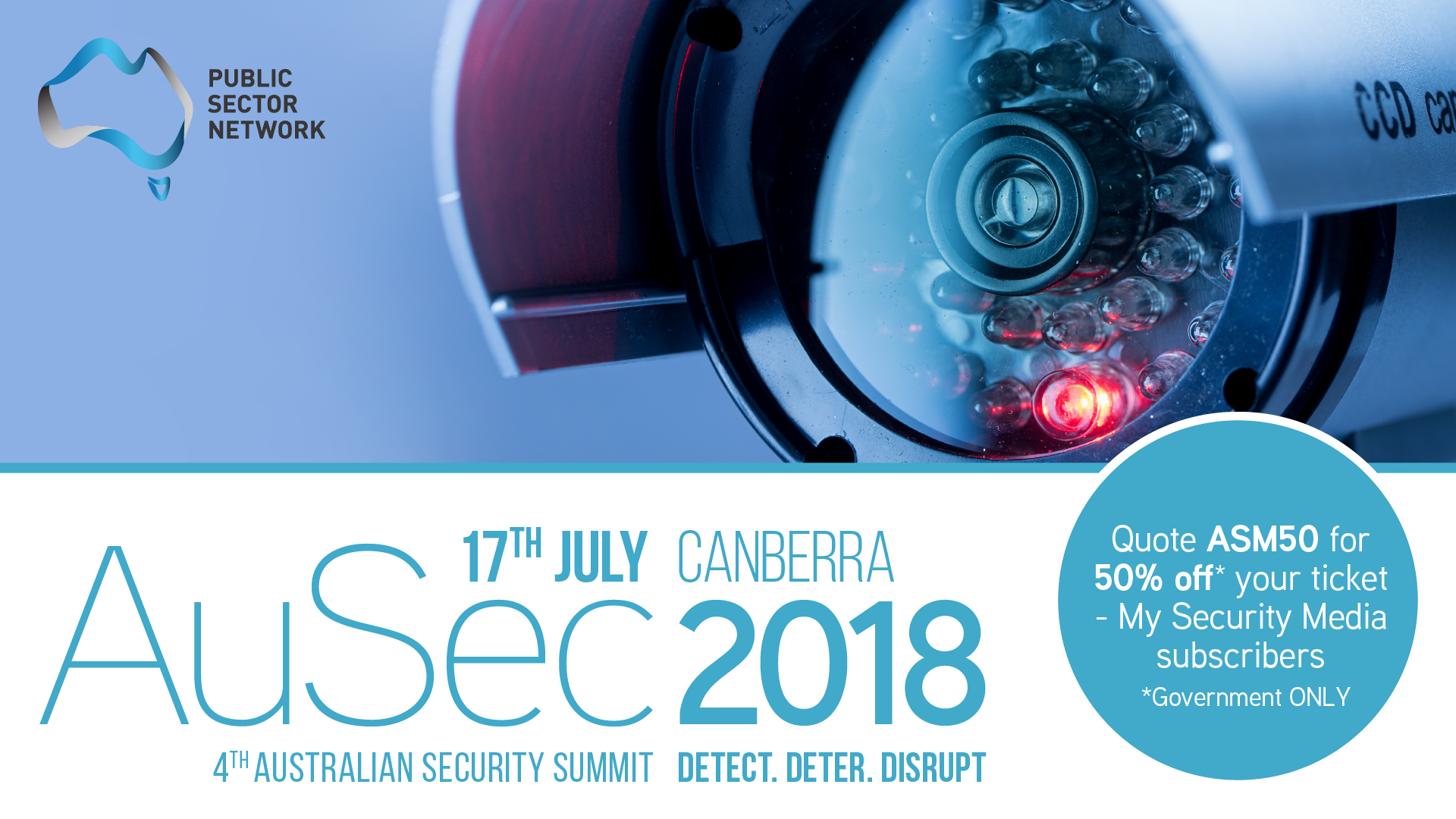 View a copy of the latest agenda – link too https://events.publicsectornetwork.com.au/wp-content/uploads/2018/05/Australian-Security-Summit-2018-v7.pdf