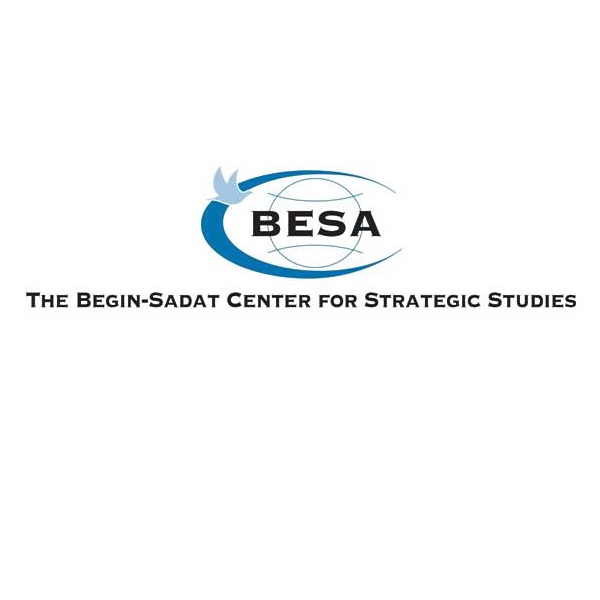 Australia and Israel should develop closer relations in defense and foreign affairs, according to experts from the two countries.
Dr. Anthony Bergin of the Australian Strategic Policy Institute (ASPI) and Prof. Efraim Inbar of the Begin-Sadat Center for Strategic Studies have co-authored a report which considers common strategic interests between the two counties, including cooperation on security matters.
They recommend that Australia should upgrade military and diplomatic relations with Israel to tap into its expertise in counter-terrorism, hi-tech weapons systems, and cyber security. They also suggest that Canberra could help Israel enhance the diplomatic progress it already has made in Asia.
The report, The Wattle and The Olive: A New Chapter in Australia and Israel Working Together, suggests that Australia and Israel move towards a regular and sustained dialogue of foreign and defense ministers.
It argues that while Australia and Israel are strong supporters of each other and celebrate their shared political values, there is a lack of understanding on both sides of their shared strategic interests. "While there's a mutual recognition of shared values and a reasonably close bilateral working relationship, there hasn't been sufficient recognition given by either state to how each contributes to the other's national interests. As a result, there's a lot of rhetoric from both sides about the relationship, but not a lot of substance … the relationship is in many ways underachieving."
The authors believe Australia should not view Israel primarily through the lens of the Palestinian issue. They believe that an enhanced relationship with Israel would not damage Australia's standing in the Arab or Muslim world.
"Arab countries are quietly getting closer to Israel because of the rise of Iran in the region and because of the fear of radical Islam. There is no evidence that Australia's relationship with Israel has in any way hindered its defense relations with Arab countries, its defense engagement in Southeast Asia or the Pacific, its international efforts to counter terrorism and proliferation, or the ability of the Australian Defense Force to operate in Afghanistan and Iraq."
The report was produced for the second Beer Sheba Dialogue, being held today in Sydney. The dialogue brings together politicians, think tank leaders, strategic analysts, former senior officials, diplomats and former senior military figures from Australia and Israel. Begin-Sadat Center for Strategic Studies associates Prof. Efraim Inbar, and Generals Yaakov Amidror and Gershon Hacohen, are participating in the talks.