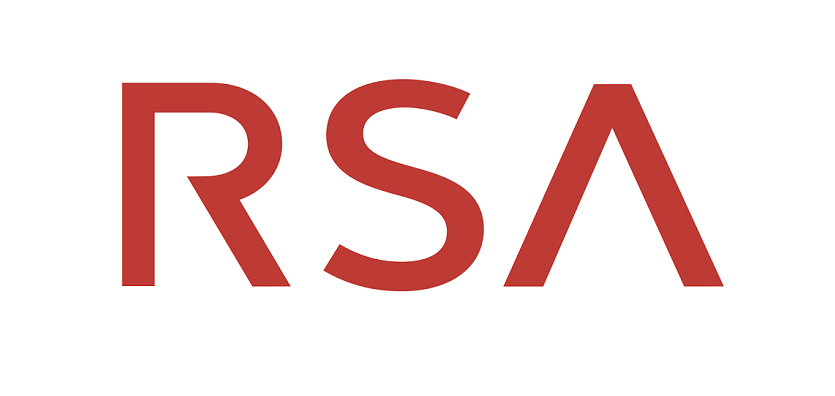 RSA has released its RSA® Quarterly Fraud Report containing fraud attack data, consumer fraud data, and analysis from the RSA® Fraud and Risk Intelligence team.
The report represents a snapshot of the cyber fraud environment across the globe, providing actionable intelligence to consumer-facing organisations of all sizes and types to enable more effective digital risk management.
For the period starting July 1, 2019, and ending September 30, 2019, RSA observed several global fraud trends across attack vectors and digital channels. The highlights include:
Australia ranked as 8th in the list for Top Phishing Hosting Countries
The average value of a fraud transaction in Australia in Q3 was $270
Phishing accounted for 43 percent of all fraud attacks observed by RSA in Q3.  Overall, phishing volume has increased 57 percent as compared to the same time last year.
Fraud and brand abuse attacks on social media accounted for 17 percent of all fraud attacks in Q3 and represents a 75 percent increase over the same time last year.
The full RSA Q3 2019 report is available here – https://www.mysecuritymarketplace.com/product/rsa-quarterly-fraud-report-q3-2019/