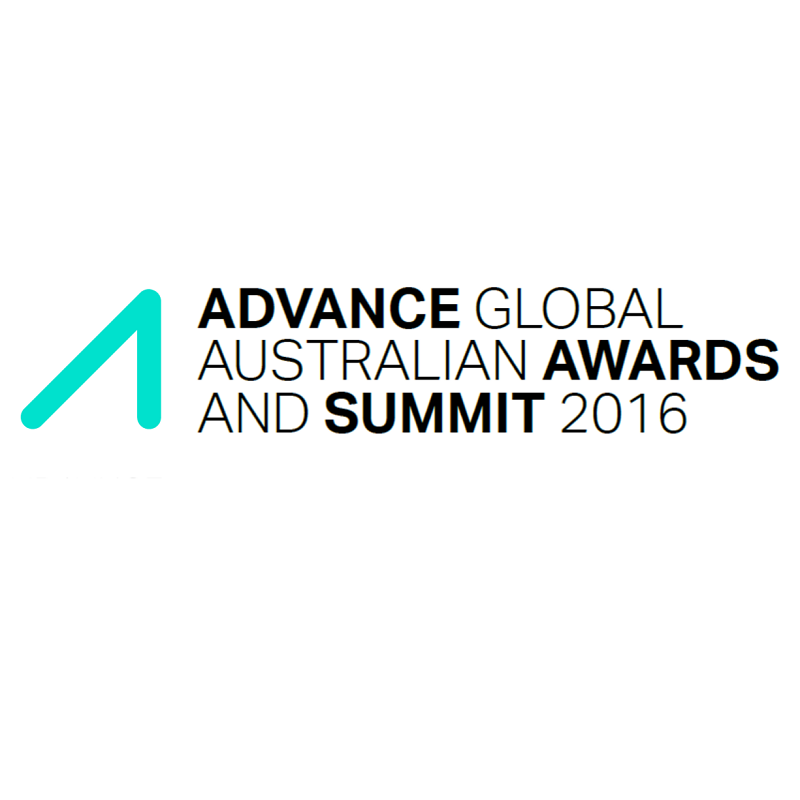 Dr Peter Rothschild has been awarded the prestigious 'Advanced Manufacturing Award' at last week's Advance Global Australian Summit and Awards, for his groundbreaking work in disrupting the x-ray sector to bring innovative new techniques to the global security industry.
The awards celebrate international Australians who demonstrate outstanding talent, vision and ambition abroad. This year's theme was Australia in the Age of Disruption.
The Advanced Manufacturing Award, sponsored by Dow Chemical, recognises Dr Rothschild's research efforts in the x-ray sector, which have led to the development of advanced hand-held devices for the detection of toxic metals and concealed drugs, explosives and weapons for security applications.
Dr Rothschild, Co-founder and Chief Technical Officer at Heuresis Corporation, said he was proud to receive the award for his research and novel innovation for x-ray inspection technologies.
"My education at the Australian National University prepared me well for creating a high technology company in the x-ray technology space. We are pushing the boundaries of what can be achieved in ever more powerful and compact x-ray devices. I am very appreciative of Dow Chemical's sponsorship of this prestigious award."
Regional President for Dow Australia and New Zealand, Tony Frencham, congratulated Dr Rothschild for his innovative thinking and the meaningful change he has brought to his field.
"We applaud Dr Rothschild's incredible contribution to manufacturing. We believe it's important not only to celebrate but to leverage the innovation of Australians abroad, who are making real progress which can be brought back into the Australian manufacturing industry.
"Dow is proud to partner with Advance for these important awards which recognise Australia's expatriate population, helping to champion trade and innovation links between Australian and other countries across diverse sectors from manufacturing to agriculture, technology, mining and resources, education and many more.
The Advance Global Australian Summit and Awards is an annual event, bringing together Australia's leaders and game-changers, to exchange ideas, insights and best practice.
For more information visit: http://www.globalaustralianawards.com/