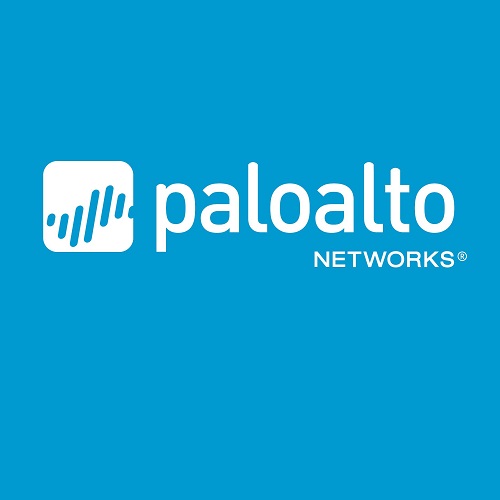 SunRice strengthens defenses against cyberthreats and consolidates infrastructure to drive savings of AU$100,000 over the next three years

Palo Alto Networks has announced that Australian-based SunRice has standardised on the Palo Alto Networks Next-Generation Security Platform to support the company's global expansion, increase security, and consolidate its IT infrastructure.
SunRice is a major international supplier of rice and other food products to geographies such as Papua New Guinea, the Middle East, and the United States. To protect against disruptions to business operations, SunRice needed to secure its dispersed operations against increasingly virulent threats and improve network performance to support growth in staff and expanded use of cloud-based applications.
QUOTE
 "The Palo Alto Networks Next-Generation Security Platform has a broad security feature set and enough throughput to handle our rapidly growing network traffic. As a result, SunRice has greatly boosted security against CryptoLockers and other cyberthreats, reduced our appliance count significantly, and created the foundation for continued expansion of our global business."
− Will Sessions, Infrastructure Architect, SunRice
To leverage the flexibility and visibility of the Palo Alto Networks Next-Generation Security Platform, SunRice purchased two Palo Alto Networks PA-3020 next-generation firewalls for the company's new data centre in Sydney, providing high-performance Internet access with strong protection against cyberthreats. The Palo Alto Networks platform also enabled SunRice to consolidate a number of legacy appliances and replace a subscription security service, moves that the company expects to result in a cost avoidance of AU$100,000 over the next three years.
The Palo Alto Networks security platform – which includes Palo Alto Networks Next-Generation Firewall technology with Threat Prevention, URL Filtering, and WildFire™ cloud-based malware analysis and more – has increased visibility into the IT infrastructure, boosted flexibility in adapting to changing network requirements, and enhanced the ability to provide IT services to SunRice's global operations.
About SunRice
SunRice is a $1.25 billion global food business and one of Australia's leading branded food exporters. With sales, marketing and operations spanning the globe, we supply domestic markets and approximately 60 countries with diverse and nutritious food products, from table rice, flour and snacks, to rice meals and companion animal and livestock products. For more information, visit www.sunrice.com.au.
About Palo Alto Networks
Palo Alto Networks is the next-generation security company, leading a new era in cybersecurity by safely enabling applications and preventing cyber breaches for tens of thousands of organisations worldwide. Built with an innovative approach and highly differentiated cyberthreat prevention capabilities, our game-changing security platform delivers security far superior to legacy or point products, safely enables daily business operations, and protects an organisation's most valuable assets. Find out more at www.paloaltonetworks.com.