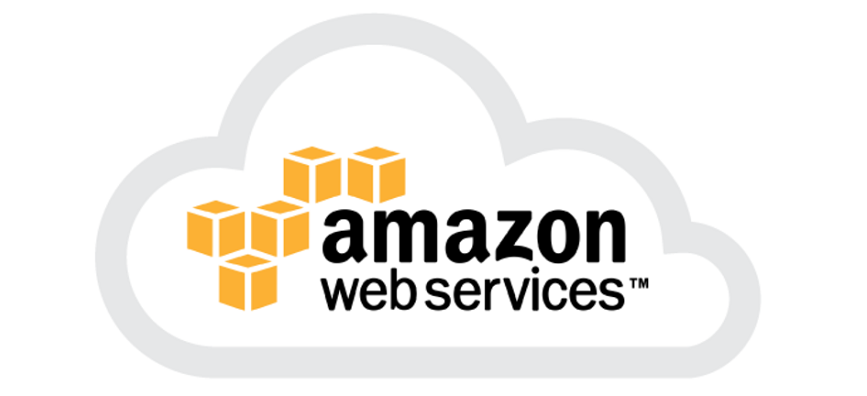 Public sector organisations can reduce costs, increase agility, speed innovation, and accelerate the delivery of citizen services with AWS's flexible and highly secure cloud services

Amazon Web Services (AWS), an Amazon.com company, has completed an independent assessment through the Information Security Registered Assessors Program (IRAP), allowing Australian government agencies and departments to store and run highly sensitive data at the Protected security classification level in the AWS Asia Pacific (Sydney) Region.
In line with the Digital Transformation Agency's (DTA) Secure Cloud Strategy, the successful completion of this assessment enables Australian federal, state, as well as local government agencies and departments, to store and run Protected level, mission-critical workloads on the AWS Cloud. There are now 46 AWS services offered for government agencies and departments to leverage on AWS Sydney Region at the Protected level.
AWS is making documentation available for customers to evaluate AWS services at the Protected level classification, providing transparent mapping of how AWS meets each requirement to securely and compliantly process data.  This will allow government agencies and departments to manage their own risk assessment, and self-accredit Protected-level workloads to run on AWS Cloud.
"At AWS, security is always our highest priority. We welcome the DTA's Secure Cloud Strategy as a positive step in empowering government agencies and departments to assess risk as part of their IT transformation projects.  This milestone will enable customers to run secure workloads at the Protected level on AWS Cloud, with the assurance that citizen data is highly secure," said Andrew Phillips, Australia and New Zealand Country Manager, Worldwide Public Sector, Amazon Web Services Australia. "This IRAP assessment applies to AWS Sydney Region, so our public sector customers can take advantage of the latest innovations, including the most recent security features and services, as soon as they become available. Additionally, government agencies and departments can leverage the highest availability and fault tolerance in running their mission-critical workloads, through the three Availability Zones (AZs) offered in AWS' Sydney Region."
AWS continues to work with the Australian Signals Directorate (ASD) for inclusion of the AWS Protected government cloud package on the Certified Cloud Services List (CCSL). However, customers can now immediately make use of the IRAP assessment to perform self-accreditations, working under the DTA's Secure Cloud Strategy.
AWS is committed to continually delivering new features, services, and tools for customers; and for public sector customers in Australia and globally, this means helping governments, educators, and nonprofits around the world advance their mission through technology.In 2017, the Australian Bureau of Statistics ran its online component of the Australian Marriage Equality Survey on AWS. Julian Doak, Senior Advisor, Information Security Branch at the Australian Bureau of Statistics, said; "We welcome the Digital Transformation Agency's Secure Cloud Strategy, and in particular, the layered compliance model which places the impetus back on the agency to make informed compliance decisions."
TechnologyOne's chief executive, Edward Chung said; "TechnologyOne, like AWS, consider the security of our customers' data as our highest priority – we are working to build the world's most trusted SaaS. As one of the leading Australian enterprise SaaS providers to government departments, universities, and local governments, this announcement will allow our customers to achieve higher levels of compliance than they could do either by themselves, or with any other cloud provider".
To learn more about IRAP compliance on AWS, visit http://aws.amazon.com/compliance/irap
About Amazon Web Services
For nearly 12 years, Amazon Web Services has been the world's most comprehensive and broadly adopted cloud platform. AWS offers over 100 fully featured services for compute, storage, databases, networking, analytics, machine learning and artificial intelligence (AI), Internet of Things (IoT), mobile, security, hybrid, virtual and augmented reality (VR and AR), media, and application development, deployment, and management from 54 Availability Zones (AZs) within 18 geographic Regions and 1 Local Region around the world, spanning the U.S., Australia, Brazil, Canada, China, France, Germany, India, Ireland, Japan, Korea, Singapore, and the UK. AWS services are trusted by millions of active customers around the world—including the fastest-growing startups, largest enterprises, and leading government agencies—to power their infrastructure, make them more agile, and lower costs. To learn more about AWS, visit https://aws.amazon.com.