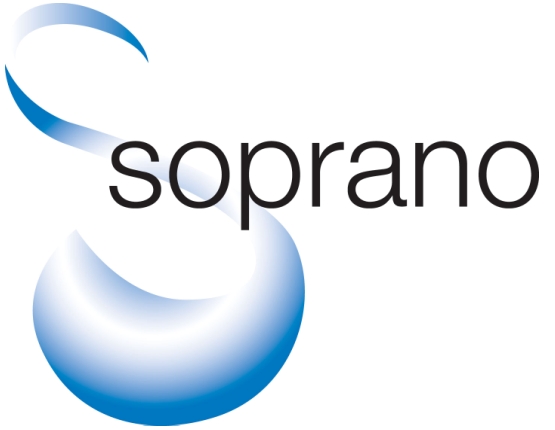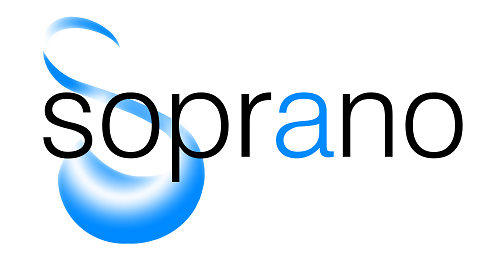 Australian IT company Soprano Design has begun to roll out a large scale secure healthcare mobile messaging capability across one of the world's largest publicly funded health providers.
Sydney based Soprano Design's Mobile Enterprise Messaging Solution (MEMS) has been selected to connect thousands of doctors, specialists, nurses, administration and patients across the UK to streamline health delivery services at a lower cost.

To win the tender Soprano's cloud-based platform had to comply with the capability to send more than 20 million messages a month between healthcare workers and patients. The multi-million dollar rollout of MEMS is now underway across hundreds of primary and secondary care facilities in England and Scotland. Major hospitals already using MEMS include the Queen Victoria Hospital and Royal Surrey County Hospital.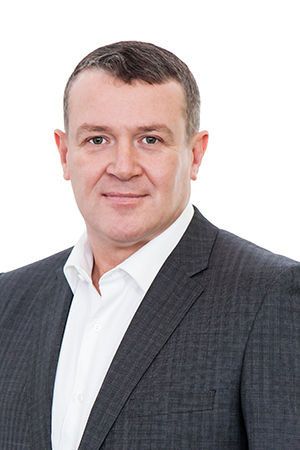 Soprano Design CEO, Horden Wiltshire, said cloud-based MEMS enables a high level of secure communication between health providers and patients in a critical environment and meets the need of providers to improve health care outcomes under budget constraints.
He said Soprano's award-winning Soprano GAMMA encrypted mobile messaging application could potentially be the next step implementation across the healthcare platform and work was being undertaken with numerous UK institutions to scope out the opportunity.
"Across these facilities, MEMS is connecting a spider web of proprietary and third party mission-critical IT applications that deliver high-volume SMS, email and fax messages to employees and patients," he said.
"From the grassroots patient levels right up to senior administration, MEMS is connecting many thousands of health care workers and with patients to receive alerts and urgent notifications about their care.
"While this is happening in an individual doctor and nurse to patient environment, it's also enabling quick and secure SMS connections to help improve hospital administration and, on a wider scale again, broadcasts to whole communities.
"For example, patients are reminded to attend appointments to improve failure-to-attend rates and shorten waiting lists. In cases where more than one practitioner is caring for a patient, these healthcare providers are easily connected to share instant updates and actions. And hospital administration can quickly communicate with staff to fill shifts."
It's expected that SMS usage will grow even further as mobile messaging is adopted in specialised medical areas such as ambulatory and urgent care.
Mr Wiltshire said the integration of MEMS across the network of hospitals, while complex given the size and geographical footprint of the facilities, is providing a critical foundation for future innovations.
"Hospitals want to provide innovative services that improve the outcomes for all but there are always budget constraints," he said.
"Through MEMS we're providing a cloud platform at a low overall cost to align multiple service layers across geographically dispersed locations. But what's even more exciting is we're providing a platform that can integrate new ideas in healthcare communication and innovation as it evolves.
"Doctors will soon be able to go far beyond a simple chat paradigm that SMS is now enabling. The opportunity is in helping practitioners actually performs their daily tasks in better ways. What now requires a phone call, paper form or several time-consuming steps will soon be done in a secure mobile context and that's what we're designing for," he said.
"It's important we keep innovating because health care providers don't have time to switch between manual processes and multiple modes of communication. Through multimedia and messages with forms, buttons and menus, time-consuming tasks can be automated and this gives healthcare workers back precious time."
About Soprano Design. Soprano Design is a leading global designer and provider of secure mobile messaging. Founded in 1994, it is headquartered in Sydney and has offices in the US, UK, New Zealand, Singapore, Sweden, Malaysia, and Romania. Soprano partners with 15 mobile network operators around the globe including Telstra in Australia and AT&T in the US. SOPRANO MEMS is used by more than 1,000 government and enterprise customers for enterprise mobile text messaging. SOPRANA GAMMA is a new encrypted mobile messaging application for enterprises. Soprano: Australia's Deloitte Technology Fast 50 companies and Deloitte's Asia Pacific Technology Fast 500.