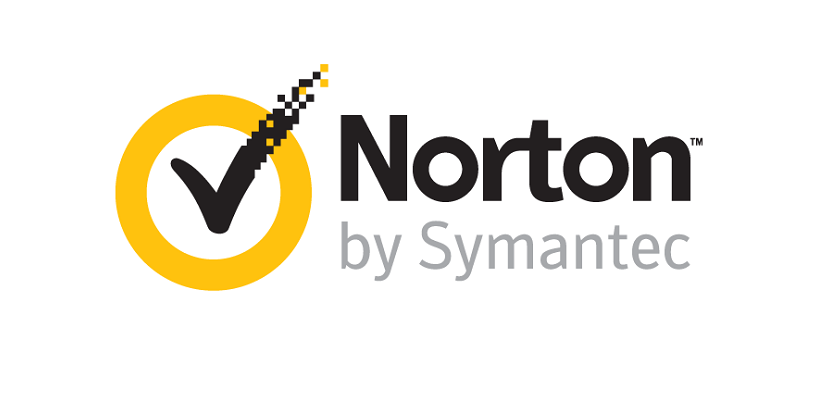 Newly released Norton SMB Cyber Security Survey finds almost 1 in 4 SMBs experienced a cyber threat in 2017 and the average cost of cyber crime exceeded $10,000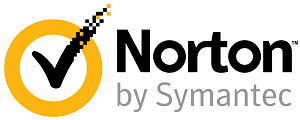 Almost a quarter of Australian SMBs have experienced a cyber attack or hacking attempt compared to only 19 per cent in the previous wave, according to the 2017 Norton SMB Cyber Security Survey, has released by Norton by Symantec. In a national survey of over 1,000 business owners and operators, Norton found cyber attacks against SMBs are showing no signs of slowing down.
What's more, this growth in cyber threats experienced was matched by a rise in financial loss, with cyber crime costing Australian SMBs an average of $10,299 in the last 12 months. This is compared to just under $6,600 in 2016 and represents a 56 per cent increase year-on-year.
The perceived threat of cyber crime has also increased, with 25 per cent of survey respondents noting an increase in cyber security threats felt to their business in the last 12 months, this equates to over 200,000 Australian businesses with 1-19 employees. In contrast, only seven per cent of respondents reported a decline in cyber risk. Downtime resulting from a cyber attack, ranked number one (39 per cent) as a negative impact of cyber crime, followed by inconvenience (27 per cent) and additional time and expense spent on recovery (25 per cent).
"For the many Australian SMBs facing a resource crunch, the cost of cyber crime is not just financial. Cyber attacks have the potential to significantly affect how a business operates and how it is perceived by customers, particularly in the event of lengthy downtime or a data breach. In an environment where competition and customer expectations are high, cyber attacks have the power to cripple SMBs, regardless of industry," said Mark Gorrie, Director, Norton Business Unit, Symantec Pacific Region.
Valuing data more than ever before
But as a growing number of Australian SMBs become more aware of the risks of exposing the data of their company, employees and customers, many have started taking proactive steps to protect themselves and their valuable IP from being compromised.
The introduction of the Australian Government's Notifiable Data Breaches scheme last month has brought fresh imperatives for maintaining the security of the data businesses hold, and the privacy of the customers they service.
In the last 12 months, Australian SMBs reported backing up their data more frequently, with 32 per cent now doing so continuously – up from 26 per cent the previous year. A greater proportion back up to the cloud (an eight per cent increase from 2016 to 2017), and fewer only back up to their own computer (a nine per cent decrease from 2016 to 2017). More company devices, including laptops, PCs, tablets and smartphones, were password protected in 2017 (80-88 per cent), compared to just 72-82 per cent of password protected devices in 2016.
This makes sense given more than one in three business operators surveyed by Norton (37 per cent) now believe they would not last one week without access to critical information.
SMBs signing up for Internet security solutions also jumped to 87 per cent (from 68 per cent in 2016), and most businesses did so as a precaution to protect against potential threats (60 per cent). And these cyber security protective techniques are now being extended to offsite use.
Australian businesses are also winning back control of the devices within the pockets of their employees with fewer operators having access to financial data from a mobile (36 per cent) or personal device (46 per cent) compared to those surveyed in 2016 (47 per cent and 52 per cent respectively).
"As the financial and operational impact of cyber attacks become harder for SMBs to ignore, business owners and operators are beginning to knuckle down and get the basics right – from using passwords, two-step verification and back up, to the more complex tasks of regulating access to company data. With the introduction of Australia's new mandatory data breach disclosure laws, we expect more Australian SMBs will go from seeing cyber security as a 'nice to have' to a critical piece in securing the future success of their business," said Gorrie.
About the 2017 Norton SMB Cyber Security Survey
Norton's SMB Cyber Security Survey researched business perceptions of cyber security issues including computer backup, cyber security, ransomware and cyber insurance. This report presents the summary findings from the survey comprising a national sample of 1,048 business owners and operators, conducted from October 5 – 23, 2017. The businesses participating in the survey all employed between one to 20 people and were a registered business or sole trader in Australia. This research report was prepared by Gundabluey Research and fieldwork was completed by QOR (Quality Online Research). It has a standard error margin of +/- 3.0 percent.
About Symantec
Symantec Corporation (NASDAQ: SYMC), the world's leading cyber security company, helps organizations, governments and people secure their most important data wherever it lives. Organizations across the world look to Symantec for strategic, integrated solutions to defend against sophisticated attacks across endpoints, cloud and infrastructure. Likewise, a global community of more than 50 million people and families rely on Symantec's Norton and LifeLock product suites to protect their digital lives at home and across their devices. Symantec operates one of the world's largest civilian cyber intelligence networks, allowing it to see and protect against the most advanced threats. For additional information, please visit www.symantec.com or connect with us on Facebook, Twitter, and LinkedIn.