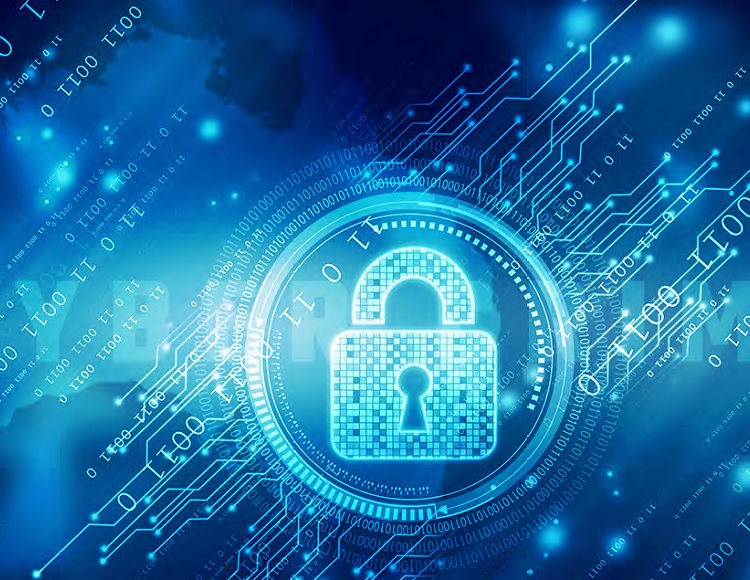 By
Syed Munir Khasru
As Australia grappled with a second wave of COVID-19 and consequent economic recession, the government unveiled its 2020 Cyber Security Strategy, while an update to its strategy on International Cyber Engagement is expected to be unveiled soon. The Strategy has been unveiled at a time when Australia faces a sharp spike in the number of cyber-attacks, a major portion of which have been state-backed. Speculations suggest China to be the perpetrator, which comes at a time when relationships between the two is already deteriorating in both the political space and trade. Given the geopolitical and economic realities that Australia face, the need for a robust International Cyber Engagement Strategy has never been more important as the country needs to deftly navigate the cyber threats through smart diplomacy.
While Australia ranked a respectable 10th in the 2018 Global Cybersecurity Index, crimes in the cyberspace has been rising at an alarming rate. Cybercrimes have cost the Australian economy an estimated AU$29 billion – a staggering 1.9% of its GDP! A 2018 CISCO report found that 81 percent of Australian companies faced more than 5,000 attacks every day, significantly higher than the global average that can be attributed to Australia being an attractive destination for hackers due to the country's economic status. While most Australian companies have contended well with these attacks, the average cost of each of these attacks has been the highest in the Asia Pacific region with 52% of the victim companies reporting a toll between AU$ 1.3-6.9 million.
Download Cyber Risk Leaders Magazine – Issue 3, 2020 to read full article.