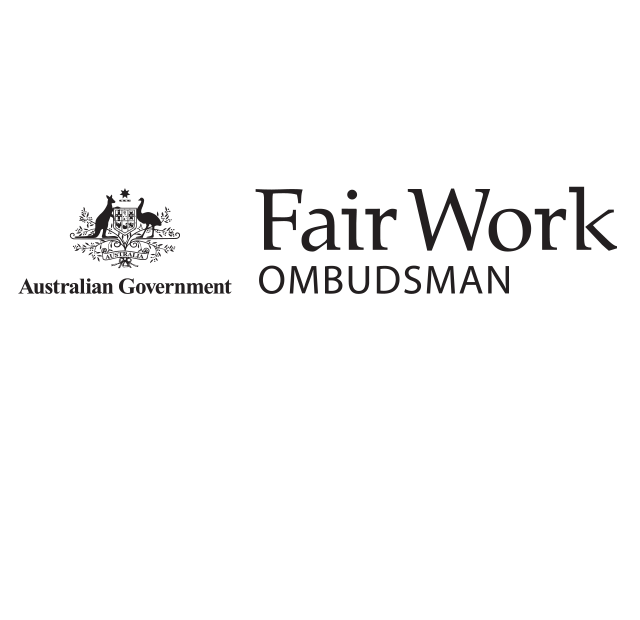 A Victorian security company has been put on notice after it short-changed a Ballarat employee almost $30,000 over four years.
While the company has back-paid the worker in full, it has received a Letter of Caution from the Fair Work Ombudsman.
The employee was underpaid his normal hourly rate, casual loadings, shift allowances, weekend and public holiday penalty rates and overtime rates between 2009 and 2013.
The Fair Work Ombudsman found that the security guard was paid an average of $21.84 an hour for overtime work when he should have received $33 an hour.
Further, he was paid less than $20 an hour for public holiday work despite being entitled to rates of up to $37.73 – and on Saturdays, he was paid $23.14 instead of the minimum $29.97.
The employee lodged a request for assistance with the Fair Work Ombudsman after becoming aware he was being paid below lawful minimum rates.
Fair Work Ombudsman Natalie James says the Melbourne-based security company co-operated with inspectors and avoided enforcement action.
"When we find employers who have made mistakes, our preference is always to educate them about their obligations and work with the business to resolve the issues outside of the Courts," she said.
Ms James says it is vitally important employers ensure they are aware of the minimum wage rates applicable to their workplace, including penalty rates.
"A small mistake left over time can easily result in a hefty bill for back-payment of wages – so it is important employers get it right in the first place," she said.
Employers who have any uncertainty about whether their workplace practices are appropriate can visit fairwork.gov.au or phone the Fair Work Infoline on 13 13 94 for advice. An interpreter service is available on 13 14 50.
Small businesses can opt to be put through to a small business helpline, which has assisted more than 250,000 callers since it was established.
Tools and resources available on the website include templates for time-and-wages records, an online learning centre and a Pay and Conditions Tool (PACT) that provides advice about pay, shift, leave and redundancy entitlements.