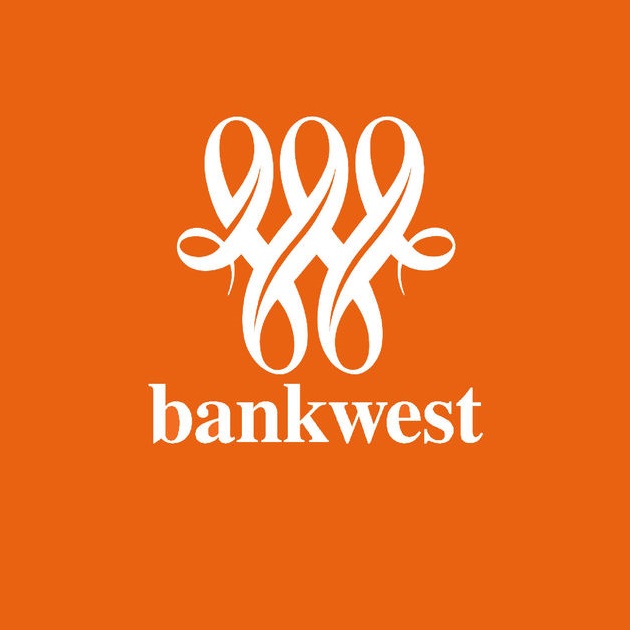 Around 400 colleagues from Bankwest have embarked on a trial of wearable payment technology, as the bank takes a look at the future of contactless payments technology.
Over a 12 week period each willing participant will use either a key fob, fitness-style wristband or a clip attached to their own watch strap to make their everyday purchases.
Bankwest Managing Director Rowan Munchenberg says the move is a positive and bold test of new technology.
"We're really excited by where this toe in the water trial could take us. We need to continually evolve and adapt to meet the quickly changing needs of our customers.
"Our customers' lives are so varied and so we need to look at offering a range of payment methods that fit their lifestyles. Students, self-employed, FIFOs, retirees, regional or metro – there really can't be a one size fits all approach anymore.
"We've already launched mobile payments with Android Pay™ and we're keen to explore other new products and ways of doing things. We can then learn from those experiments to see what really can make things easier for our customers."
The trial is the result of one of Bankwest's regular hack days, at which colleagues brainstorm new and novel solutions to provide better experiences for customers.
"The hack days empower colleagues to let their creative juices flow. It's so inspiring to see people's imagination light up and work collaboratively to improve our customers' experiences with us," said Mr Munchenberg.
Bankwest Configuration Engineer Minh Dang was part of the Hack Day team which devised the wearables trial.
"When the idea of these wearables came up at the Hack Day people got really excited. It's so great to see it now becoming a reality in the trial. There's not many places where you can see something start at such a small level and then become a reality," said Minh.
The trial's participants, who all volunteered to take part, will provide detailed feedback on their experience of the wearable technology. Behind the scenes data will also be gathered on how people used the new tech in conjunction with the contactless feature on their existing debit and credit cards and phones.
"We think we'll see people starting to adapt to whatever comes to hand most easily," said Mr Munchenberg.
"If they're buying petrol and have their keys in their hand they may well pay with their key fob. If they're out for a run and stop for a drink they could swipe their wristband. The technology is just as secure as in people's cards – it's just in a different form," he added.
At the trial's conclusion the data and feedback will be analysed with a view to offering customers wearable devices that meets their individual needs and preferences in the future.
About Bankwest
Bankwest provides personal and business banking solutions for more than 1.1 million retail and business customers across Australia. Bankwest customers enjoy access to an extensive network of stores and business centres, direct and third party distribution channels, agencies and electronic banking facilities, as well as 24-hour telephone and internet banking. Bankwest is a division of the Commonwealth Bank of Australia.