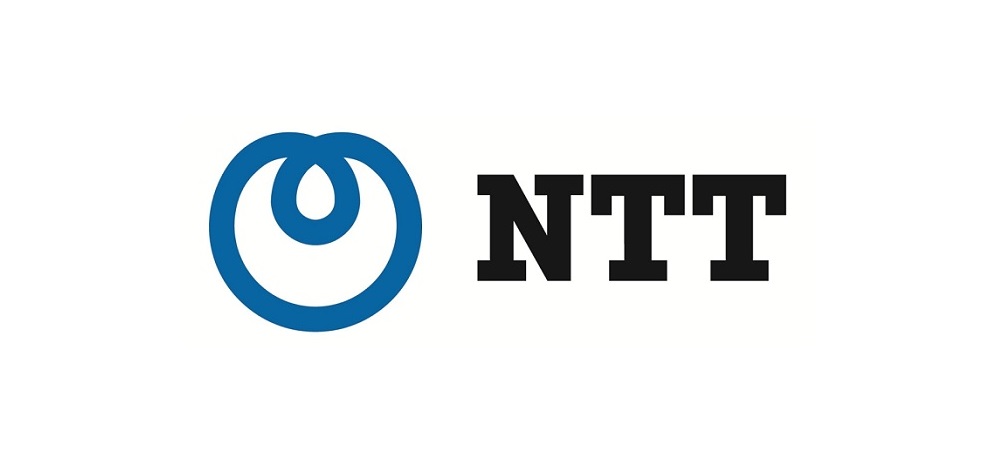 NTT Ltd. has launched its 2020 Global Threat Intelligence Report for October, sharing new insights on a threat actor group specialising in Business Email Compromise (BEC) attacks.
Researchers from the NTT Global Threat Intelligence Centre (GTIC) have revealed a Nigerian based group, named by the GTIC as 'the OZIE team', has targeted 852,541 domains since becoming active in 2017 and is targeted businesses around the world in the manufacturing, healthcare, automotive and food distribution industries in particular.
BEC attacks have become more efficient and dangerous over the past eight years, ultimately becoming more profitable than ever for threat actors. Recent analysis by the FBI found that BEC attacks likely account for more than half of all losses due to cybercrime.