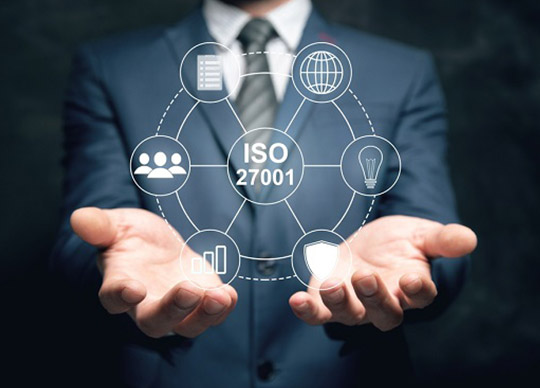 BeyondTrust says it has achieved ISO 27001:2022 certification.
The ISO 27001 standard applies a holistic management system approach to information security to address governance, organization roles and responsibilities, processes, and technology to meet the business's information security risk management objectives.
ISO 27001:2022 is the latest version of the international standard for Information Security Management Systems (ISMS), published by the International Organisation for Standardization (ISO).
Aprio LLP conducted the meticulous certification process.
"ISO 27001:2022 reflects enhancements and modernisation to the internationally recognised ISO 27001:2013 information security standard," said Dan Schroeder, Leader of Information Assurance Services at Aprio. "We are excited and proud to serve as the ISO 27001 Certification Body for BeyondTrust as they leverage this important new standard to drive continuous improvement for security of their customer and other sensitive data amidst an ever-increasing threat landscape."
"BeyondTrust's ISO 27001:2022 certification reaffirms our dedication to prioritising customer data security," said Justin Sparks, Director, IT Governance, Risk & Compliance at BeyondTrust. "This achievement highlights our commitment to providing customers with the utmost protection against cyber threats and unauthorised access, ensuring their peace of mind and confidence in our products and services."