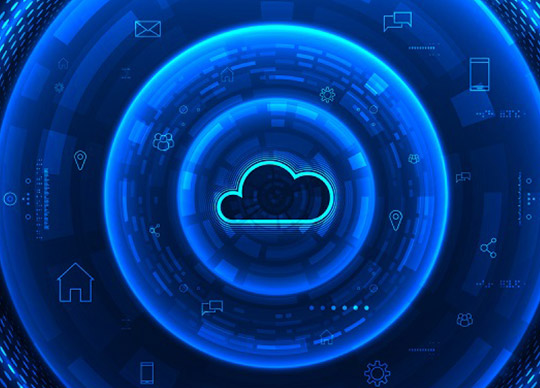 BeyondTrust has unveiled Privileged Remote Access 23.1 bringing to market new Infrastructure Access Management functionality to enable developers, cloud ops engineers, and technical workers to securely and more easily access critical business resources. This release includes:
Streamlined Access Console – Grants developers and cloud ops engineers exclusive access to authorised systems, fostering productivity and focus.
New SQL Database Proxy – Boosts user experience and delivers a thorough audit trail by enabling seamless database connections via familiar local tools like Azure Data Studio.
Additional Cloud Automation API Scripts- Simplifies system creation and access control in cloud platforms like AWS, Azure, or GCP by automating manual tasks and offering detailed insights into system access and activities.
Total Microsoft vulnerabilities reached an all-time high of 1,292 in 2022 (a 7% increase over last year) and Elevation of Privilege continuing to dominate the vulnerability landscape for the third year in a row (accounting for 55% of the total Microsoft vulnerabilities).
Highlights include:
Streamlined Activity Tracking – Equips security and IT teams with a comprehensive and transparent information source on all changes made to policies, users, computers, and computer groups, simplifying collaboration and the compilation of audit trails for security audits and compliance requirements.
Enhanced SIEM Integration with Elastic Common Schema (ECS) Format – Introduces an improved integration method with SIEM tools using the Elastic Common Schema (ECS) format for a more streamlined approach, ensuring comprehensive visibility of event data within customers' SIEM solutions and enabling more effective monitoring of all activities and detection of potential threats.

 

Optimised Application Rules Management – Make policy adjustments swiftly and effectively, with the ability to enable or disable application rules or definitions within a policy.

 

Enhanced Endpoint Connection Status Monitoring – Offers organisations a user-friendly, real-time method for tracking the connection status of all endpoints within their estates to Privilege Management for Windows and Mac, enabling rapid remediation of disconnected accounts to maintain reduced attack surfaces and compliance.

 

Efficient Computer Duplication Filtering – Empowers organisations to declutter their computer lists and effortlessly locate required devices by filtering out duplicate entries.
 Q1 Technology Alliance Program Highlights
In the world of cybersecurity, no single solution can address every use case. In a recent Dimensional Research study examining how Identity Issues Impact Zero Trust Effectiveness, 99% of companies indicated the need for zero trust solutions to integrate with numerous other applications.
The same report found that 93% of respondents had an identity-related incident in the last eighteen months, with 81% indicating two or more incidents; 93% of those companies reported their identity issues stemmed from integration problems.
"Securing identities and access is critical to combatting today's cyberthreats. We continue to invest in innovation to enable visibility and control of all identities and access pathways, detect advanced identity threats, and automatically remediate gaps and adjust policies," said Marc Maiffret, Chief Technology Officer, BeyondTrust. "I'm extremely proud of our technical teams and partner ecosystem for helping our customers address their biggest cybersecurity challenges, while also delivering an exceptional customer experience."